Published 04-08-21
Submitted by GreenBiz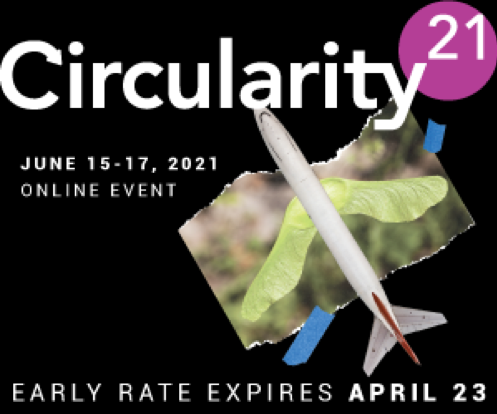 The circular economy is a bold vision for tomorrow — and today — empowering leaders across industries and communities to increase resilience, mitigate climate risk and unlock new business opportunities. Circularity 21, the largest online circular economy event, offers an engaging and informative program, expo and networking opportunities.
Join the growing global community of thousands of visionaries and practitioners to learn, connect and accelerate the circular economy. Register today: https://bit.ly/3sfTJlT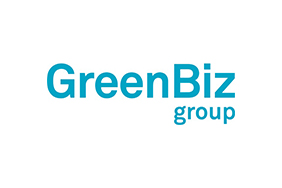 GreenBiz
GreenBiz
GreenBiz Group is a media and events company that advances the opportunities at the intersection of business, technology and sustainability. Through its website, three annual events (GreenBiz, VERGE, Circularity), peer-to-peer network and research, GreenBiz promotes the potential to drive transformation and accelerate progress — within companies, cites, industries and in the very nature of business.
More from GreenBiz