Published 04-05-21
Submitted by T-Mobile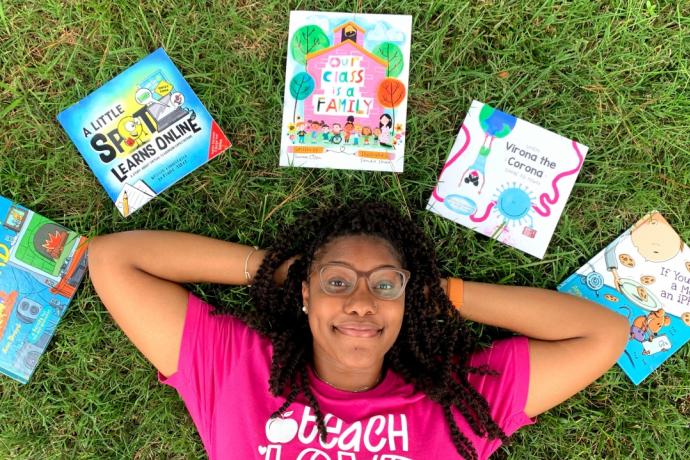 T-Mobile today announced that with the help of partner brands, customers and fans that joined in to #GiveThanksNotPranks this April Fools', the company raised a total of $1,038,950 through the nonprofit education platform DonorsChoose to purchase much-needed classroom supplies for students and teachers across the country!
It all started last month when T-Mobile announced a $500,000 donation through platform DonorsChoose to say THANK YOU to the teachers in our communities who have gone above and beyond this year. And the Un-Carrier invited brands, customers and fans to join the #GiveThanksNotPranks movement to help raise money toward DonorsChoose.
And just yesterday, to celebrate the 1-year anniversary of T-Mobile's merger with Sprint, CEO Mike Sievert announced an additional $340,000 donation to fully fund ALL teachers' requests in our HQ states on the DonorsChoose platform, meaning teachers and students across WA and KS will receive the classroom supplies they need!
T-Mobile couldn't do it alone! We are so happy that so many brands, customers and fans joined the movement by ditching the pranks this April Fools' to instead show their appreciation to heroes, using #GiveThanksNotPranks to help raise money for a meaningful cause.
For more information about the #GiveThanksNotPranks campaign, check out the press release in the T-Mobile Newsroom.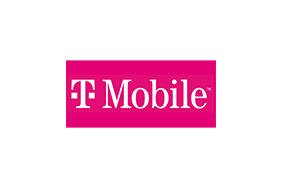 T-Mobile
T-Mobile
T-Mobile US Inc. (NASDAQ: TMUS) is America's supercharged Un-carrier, delivering an advanced 4G LTE and transformative nationwide 5G network that will offer reliable connectivity for all. T-Mobile's customers benefit from its unmatched combination of value and quality, unwavering obsession with offering them the best possible service experience and undisputable drive for disruption that creates competition and innovation in wireless and beyond. Based in Bellevue, Wash., T-Mobile provides services through its subsidiaries and operates its flagship brands, T-Mobile, Metro by T-Mobile and Sprint. For more information please visit: https://www.t-mobile.com/news.
More from T-Mobile