Published 04-01-21
Submitted by Global Citizen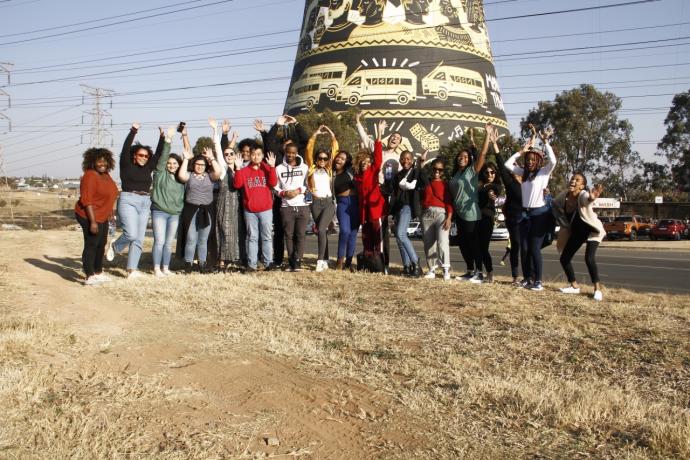 The 2019 Global Citizen Fellowship Class in Soweto Johannesburg. The Fellowship Program is powered by BeyGOOD. Global Citizen
Why Global Citizens Should Care
Although Africa's young people are bursting with potential and are incredibly influential, they are among the hardest hit by unemployment and skill shortage. Through our partnership with BeyGOOD, Global Citizen is helping to empower them to reach their full potential, become agents of change, and provide them with skills that will help them alleviate poverty. Join us here in taking action to empower young people and end extreme poverty.
Over the last three years Global Citizen and BeyGOOD have been helping to enrich young lives through the Africa-based fellowship program.
Since 2018, Global Citizen has welcomed 10 fellows each year from South Africa to be part of the program which sees them receive hands-on training, skills development, and work experience. This year we're delighted to announce that the applications are also open to young people in Nigeria. 
For this year's fellowship program Global Citizen will be accepting 10 fellows from South Africa and five from Nigeria to be part of the year-long experience. Each will be provided with the skills and resources needed to help them secure work beyond their time with Global Citizen. 
If you're based in South Africa or Nigeria and you're between the ages of 21 and 25 with a matric or secondary school certificate, you can apply to be part of the fellowship. Applications to join the program are open from April 1 until May 21, 2021, with the program itself running from July 5, 2021, to June 20, 2022. Applicants must also be able to house themselves in Johannesburg or Lagos for the duration of the program.
The Global Citizen Fellowship Program is funded by Tyler Perry through BeyGOOD. BeyGOOD, a division of Parkwood Entertainment, is a Global Citizen partner.
Send us a two- to three-minute video explaining what makes you a Global Citizen, what role you believe young people play in ending extreme poverty, and what social issues you are taking action on. If you prefer writing, you can send us a 500- to 700-word essay answering the same questions.
Email your application to fellowship@globalcitizen.org and include a copy of your ID or passport. Keep in mind that applicants from minorities and underrepresented communities are strongly encouraged to apply.
You can read more about the young people who have previously taken part in the Fellowship program, the issues they're passionate about, and about their experiences on the Fellowship program here and here.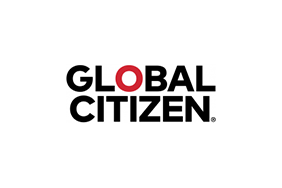 Global Citizen
Global Citizen
Global Citizen is a movement of engaged citizens who are using their collective voice to end extreme poverty by 2030. On our platform, Global Citizens learn about the systemic causes of extreme poverty, take action on those issues, and earn rewards for their actions — as part of a global community committed to lasting change.
Our Impact
Since 2011, millions of Global Citizens around the world have taken over 24 million actions to targeting world leaders to end extreme poverty by 2030. To date, the actions by our global community along with our high level advocacy efforts and with our partners, have resulted commitments and policy announcements from leaders, valued at over $48 billion that have impacted more than 880 million people by 2030. 
More from Global Citizen