Published 03-24-21
Submitted by Whole Foods Market Foundations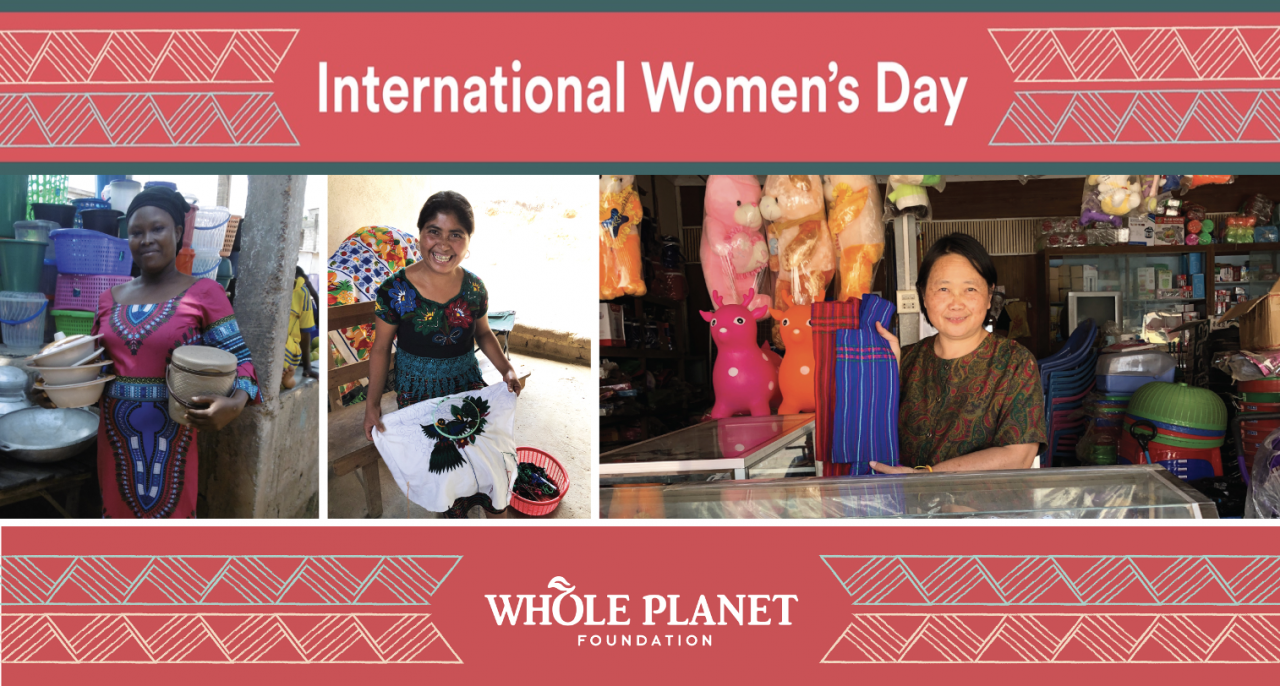 The Whole Planet Foundation International Women's Day virtual event had 500+ participants come together during March 7-8 to expand women's opportunities through access to entrepreneurship. The compelling content can be unlocked here with a suggested $10 donation by new viewers throughout Women's History Month. 
Whole Planet Foundation's mission is to empower the world's poorest people – mostly women – with microcredit.  Microcredit is small loans, requiring no formal contract or collateral, provided to low-income entrepreneurs for the chance to create or expand a business, often homebased. Whole Planet Foundation has been funding microbusinesses since 2006 and our portfolio consists of 89% women entrepreneurs who support families and communities with the profits generated by their own hard work.  Thanks to our network of microfinance partners, Whole Planet Foundation is alleviating poverty in the United States and 76 other countries in Africa, Asia and Latin America. 
The two-day International Women's Day virtual event featured presentations from women leaders in microfinance, women business leaders, a yoga class, a cooking class, a concert with GRAMMY-nominated performers and more. Whole Planet Foundation is proud to feature these dynamic women in leadership roles. See full content details here.
Whole Planet Foundation is extending special thanks to 23 companies and an artist who donated items to incentivize participation.  Live audience members during the International Women's Day event were treated to giveaway items generously donated by AOK Foundation, Bach Rescue, BlenderBombs, Cedar's Foods, cocokind, Eastman, Fancypants Baking Co., Freestyle Languages, GoodPop, Grateful Tea, Health-Ade Kombucha, Holle USA, Honey Mama's, KeVita, Kimo Sabe Mezcal, Organicville, Pact, Primal Kitchen, Ripple Foods, Shoes For Crews, Soli Artisan Essential Oils, The Seaweed Bath Co., Urban Betty, and Vivienne Boucherat. 
During Women's History Month, please join these brands, companies and individual efforts to collectively fund women entrepreneurs working hard to escape poverty.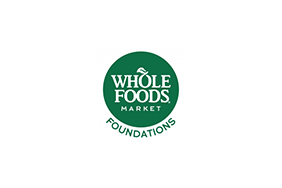 Whole Foods Market Foundations