Published 03-22-21
Submitted by DOW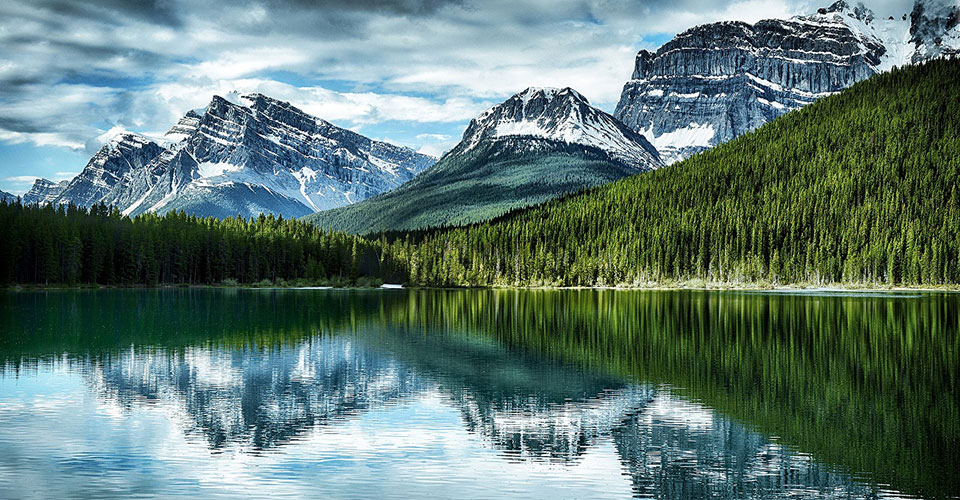 When we fully embrace all the different ways that water benefits our lives and livelihoods, we can fully value water in ways that build strong economies, vibrant communities and healthy environments.
Promoting water resilience for business and people
As a chemical engineer, H2O is my favorite molecule. It's uniquely built to support life. It's also an essential raw material to support sustainable development. Yet even though most of the Earth's surface is covered by water and most of the human body is composed of water, not enough of us make the connection between the water flowing in our rivers and lakes and the water flowing through our bodies. But truly, there is just one water cycle.
This year's theme for World Water Day is Valuing Water and it asks us to view water as not just a commodity to exploit but as part of a larger ecosystem to share. Worldwide, fresh water is becoming an increasingly scarce resource. In fact, the World Economic Forum categorizes water scarcity as one of the main global risks facing humanity today. Around the world, 2.1 billion people lack access to safely managed water. Think about that number for a second... Climate change and population growth are compounding the challenge.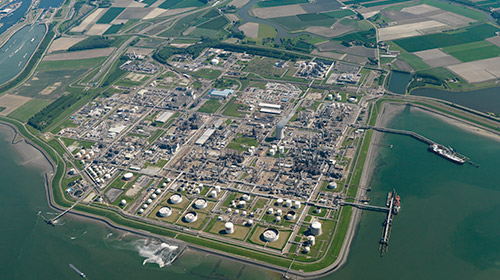 To value water, we need to understand it
Striking a healthy balance between economic, environmental and social needs is our best hope for a water-secure future. When we better understand and respect the value of water for all stakeholders, we cross a bridge to better outcomes like improved water-management decisions that protect our watersheds … more collaboration toward innovative solutions that replenish our water supply … and wiser investments that lead to both thriving economies and healthy ecosystems.
As part of the CEO Water Mandate, Dow is committed to advancing water stewardship within our own operations and to working collaboratively to enhance water management at the watershed level. We have set a global target to reduce water use by 20% at our water-stressed sites by 2025. We also are spending time to understand specific watershed stressors. We believe that the more we anticipate and plan, the more likely we'll have the water we all need – even in a less-forgiving future.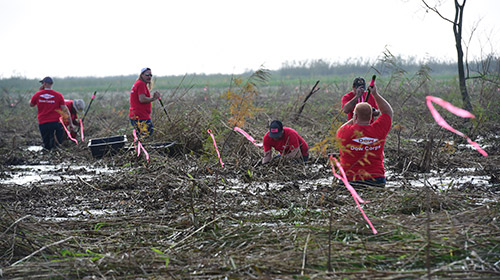 Here are just a few examples of how we're taking a more holistic approach to water management across our global operations.
Closing the water loop

Our Dow Terneuzen manufacturing site is seeking to cut its reliance on remotely sourced freshwater to zero. Since the 1990s, the site has used treated municipal wastewater to generate steam for its manufacturing plants. Today, about 75% of the site's water is from reused sources. The site's goal is to have 100% circular water use by 2025. To make this happen, the site will construct wetlands to collect used freshwater and brackish water and naturally purify it. The water then will be treated with mild desalination to allow reuse. It also is working with farmers and the regional water board to explore the opportunity to store freshwater underground – collecting it in the winter and using it in the summer, so farmers can benefit in periods of drought.

Preserving nature's "services" to protect ecosystems

Across Dow, we're looking for opportunities to invest in projects that are good for business and better for ecosystems. A recent example is our collaboration with the Restore the Earth Foundation in Louisiana, where we replanted 400 acres of trees to help restore essential forest and wetland ecosystems in the lower Mississippi River basin. The project is expected to generate $22 million in environmental, social and economic value over a 40-year period. Its benefits are multiple: improved water quality, significant CO2 emissions reductions, and protection from future storms for area residents, among other things.

Innovating to conserve freshwater

Conserving the water you have is one of the best ways to address scarcity. To cut water usage at our manufacturing facility in Map Ta Phut, Thailand, we are cascading and reusing water in our cooling towers in closed-loop cycles, significantly reducing our water intake. We hope to leverage this technology at other sites globally.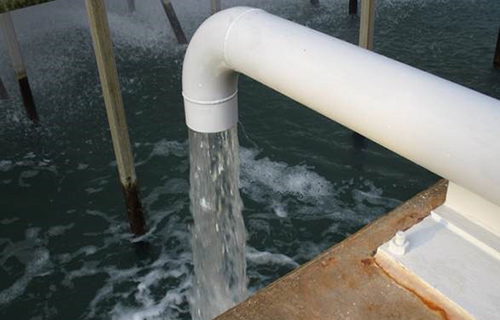 Reconnect with the water around you
Water connects us all, and businesses like Dow have a key role to play in combatting water stress. So do individuals – and like businesses, it starts by understanding the impact of your actions on your local watershed. If you don't already know, find out which body of water is the source of the water you use daily and learn about its stressors. Get involved in efforts aimed at improving water quality, availability and accessibility in your community. Visit our World Water Day page for tips on how to reduce the volume of wastewater from your home.
When we fully embrace all the different ways that water benefits our lives and livelihoods, we can fully value water in ways that build strong economies, vibrant communities and healthy environments. Let's make sure our water cycle is a cycle for sustainable growth for all of us.
France Guertin, Dow Global Technical Leader for Nature-based Solutions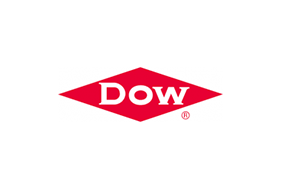 DOW