Published 03-22-21
Submitted by FedEx Corporation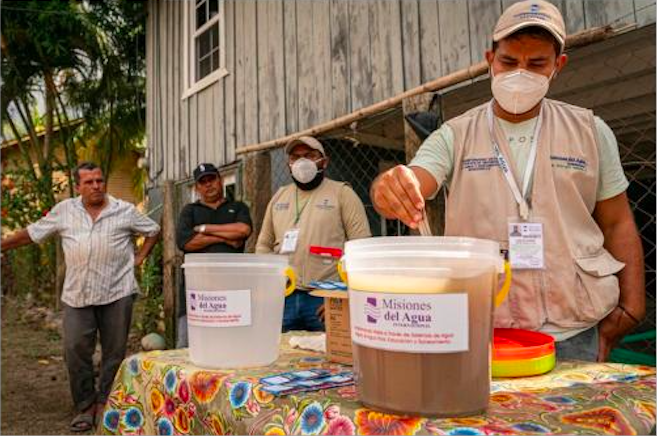 Guest blog courtesy of Water Mission
In November 2020, back-to-back Hurricanes Eta and Iota caused major devastation in Honduras, affecting more than 3 million people, about one-third of the country's population.  Immediately following the storms, FedEx worked closely with Water Mission to provide people in remote areas of Honduras with access to safe water.
FedEx moved safe water equipment and supplies from Water Mission's global headquarters in North Charleston, to the Charleston Air Force Base, allowing lifesaving supplies to be transported to Honduras on military cargo planes. In addition, FedEx shipped nearly 900,000 P&G safe water purification packets directly into Honduras. Each packet can treat 10 liters (2.64 gallons) of unfiltered water, making it safe to drink. These packets served as a short-term solution for people in desperate need of safe water, such as those forced to live in emergency shelters. 
Due to Water Mission's work with FedEx, approximately 250,000 people in need in Honduras were served with access to safe water.  Additionally, thanks to FedEx, life-saving equipment was replenished in Water Mission's global headquarters, allowing the organization to stand ready to rapidly respond to future emergency situations.
"After any natural disaster, access to safe water is critical to preventing the spread of waterborne illnesses," said Water Mission CEO and President, George C. Greene IV, PE. "We are grateful to FedEx and their continued collaboration and support of our disaster response efforts, which allows us to provide access to safe water for those who are in need around the world."  
***Photo published with permission of Water Mission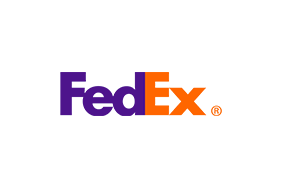 FedEx Corporation
FedEx Corporation
At FedEx, we recognize that our impact is greater than the services we provide. We are committed to being a great place to work, a thoughtful steward of the environment and a caring citizen in the communities where we live and work. We are passionate about sustainably connecting people and places and improving the quality of life around the world.
More from FedEx Corporation