Published 03-22-21
Submitted by Corporate Citizenship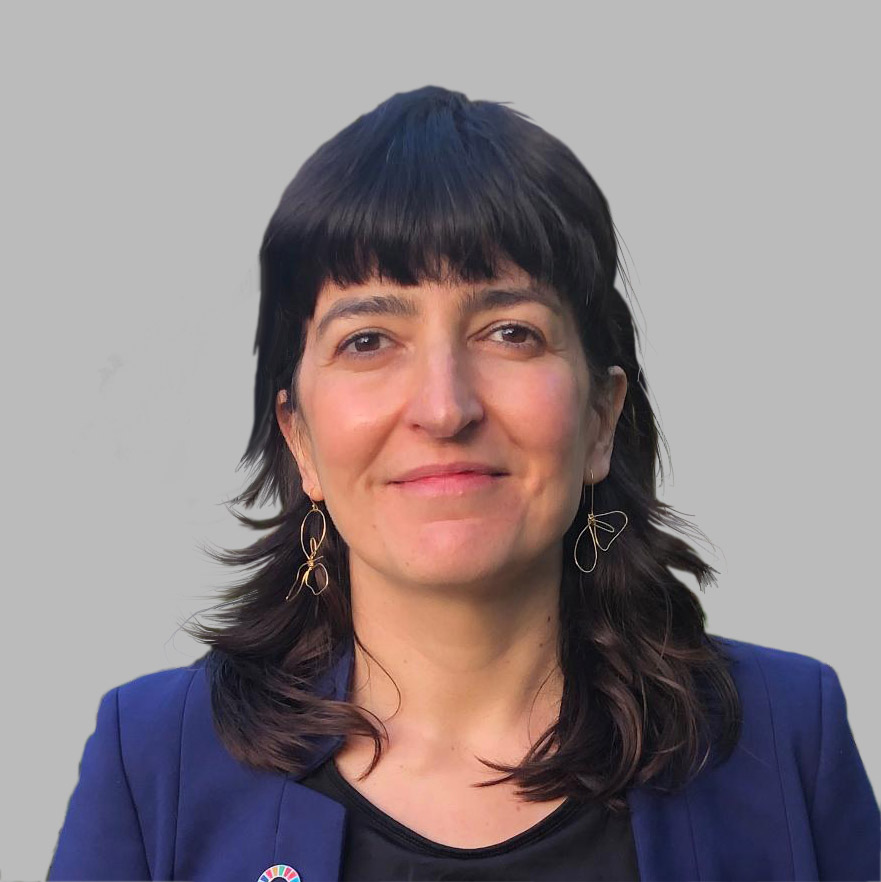 March 22, 2021 /CSRwire/ - Maria-Jose Subiela moves from Business in the Community (BITC) where, since 2019, she has been leading BITC's Global Goals Campaign, to accelerate the scale and pace of business action to meet the United Nations Sustainable Development Goals.
Working with global businesses, she has run initiatives on responsible investment, supply chain, corporate purpose, and responsible banking. This includes leading the creation of the BITC's Responsible Business Tracker, a measurement tool aligned with the Sustainable Development Goals and designed for companies to measure their performance.
Over the past 15 years Maria-Jose has supported companies across industries in developing and implementing their global responsible business strategies.
Maria-Jose comments: "I'm delighted to join Corporate Citizenship, at such a pivotal moment when clients are making responsible business core to their business strategy.  Corporate Citizenship has been at the forefront of this drive since its inception and I can't wait to be able to continue to deliver on their core purpose which remains as relevant now as it was when they were founded.  I feel privileged to be coming in to lead our talented experts in the UK and EMEA, and to be working closely with our regional teams across the globe.   We have a clear mission and together we will help business to accelerate the change towards a future where our society and planet can thrive."
As part of her international work, Maria-Jose has developed community partnerships between NGOs, government and companies in more than 20 countries. Maria-Jose will be now working closely with the Regional Directors in North America, Latin America, Australia, and Southeast Asia to grow Corporate Citizenship's international client base and global services.
Esther Toth, Global Managing Director at Corporate Citizenship, comments: "Maria-Jose is the perfect lead for our EMEA region. She is a highly experienced project director with an in-depth understanding of global sustainability trends. She has an extremely strong track record in helping businesses think strategically as well as measure, benchmark and improve their ESG performance across the board.  She joins us at a crucial time in our development as we continue to support a growing client base in UK and Europe."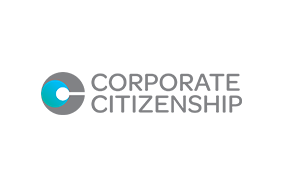 Corporate Citizenship
Corporate Citizenship
Corporate Citizenship is a full service corporate responsibility management consulting company, with offices in the UK, US and Singapore. Since 1997, we have advised leading, multinational corporations on how to enhance and align their citizenship and traditional business activities to create strategic business value. Our knowledgeable team have unrivaled breadth of experience and expertise to help clients achieve greater, long-term, sustainable success.
Our services include strategy, community investment/corporate giving, reporting, assurance, stakeholder engagement, management of environmental risk, and economic impact. Our clients are international and domestic companies from many industries including Unilever, Abbott, HSBC, Verizon, National Grid, State Street and Diageo.
We also manage the LBG, on behalf of it corporate members. LBG is the global standard for measuring community investment, and forms the basis for the community investment reporting sections of other global indices such as DJSI, GRI, and the BITC CR Index. Over 300 companies around the world use the LBG Model and participate in LBG benchmarking groups to share and drive best practice in corporate community involvement.
Contact us on +44(0)207 861 1616 (UK)/+1 212 226 3702 (US) or alternatively, visit our website www.corporate-citizenship.com and www.lbg-online.net.
More from Corporate Citizenship