Published 03-16-21
Submitted by Yum! Brands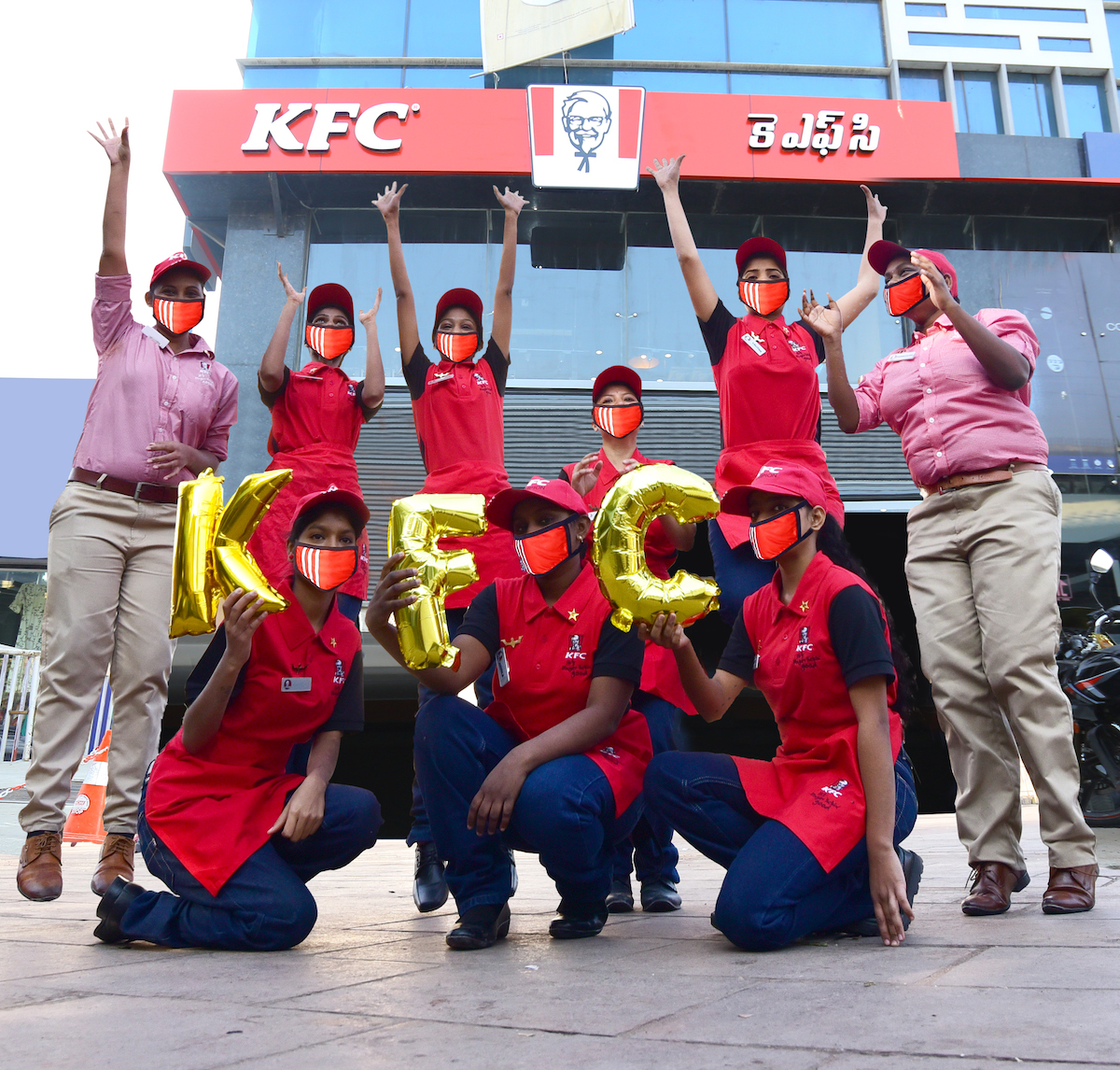 DALLAS, March 16, 2021 /CSRwire/– KFC is celebrating the milestone opening of its 25,000th restaurant around the world. The restaurant, located in the scenic and historic city of Hyderabad in southern India, is a testament to KFC's undeterred speed of unit growth. The new restaurant is led and operated by an all-women team, reflecting the brand's global commitment to championing a culture of equity, inclusion and belonging as it expands across the globe.
Now with over 25,000 restaurants across 145+ countries, KFC opens a new restaurant every six hours. With two thirds of the world's KFCs yet to be built, this landmark restaurant highlights just how long the brand's runway for growth remains. "This is an incredible milestone on our KFC global growth journey," said KFC Global Chief Development Officer Dyke Shipp. "We're extremely excited to have opened our 25,000th KFC and to be growing our footprint across India and the world. The fact that this restaurant is powered by an all-female team is even more exciting, and reflects KFC's unwavering commitment to providing access to opportunities and skill building to people from all backgrounds in every community we operate in."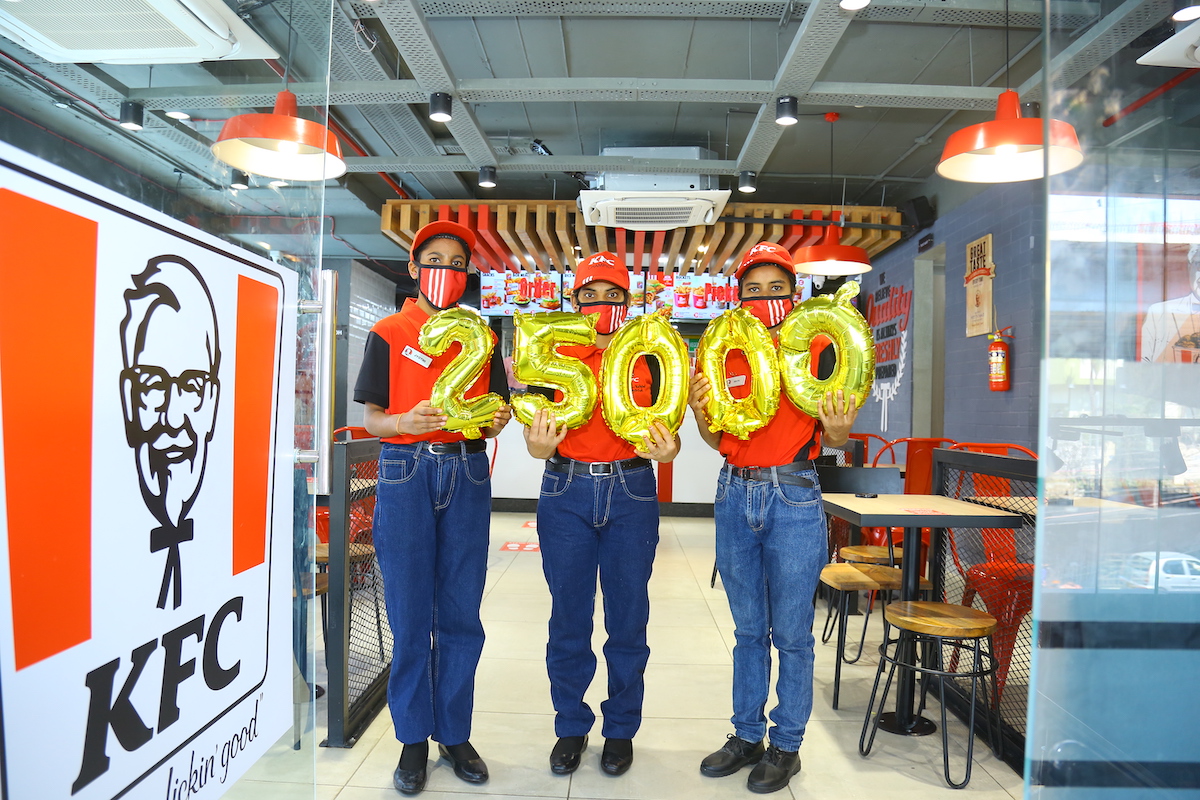 Locally, the decision to staff KFC's 25,000th restaurant is also a reflection of KFC India's Kshamata (implying potential or ability) program, reinforcing its commitment towards gender and ability parity. KFC India has been a pioneer in the category through their specially-abled program, employing and working with speech and hearing-impaired team members since 2008. KFC India's first all-women staffed restaurant opened in 2013.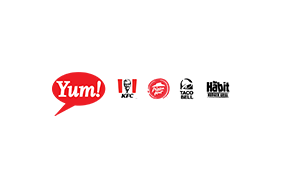 Yum! Brands
Yum! Brands
Yum! Brands, Inc., based in Louisville, Kentucky, has over 54,000 restaurants in more than 155 countries and territories, operating the Company's brands – KFC, Pizza Hut and Taco Bell – global leaders of the chicken, pizza and Mexican-style food categories. The Company's family of brands also includes The Habit Burger Grill, a fast-casual restaurant concept specializing in made-to-order chargrilled burgers, sandwiches and more. Yum! Brands was named to the 2021 Dow Jones Sustainability Index North America and was ranked on Newsweek's list of 2021 America's Most Responsible Companies. In 2022, Yum! Brands was named to 3BL Media's 100 Best Corporate Citizens.
More from Yum! Brands