Published 03-09-21
Submitted by The Nature Conservancy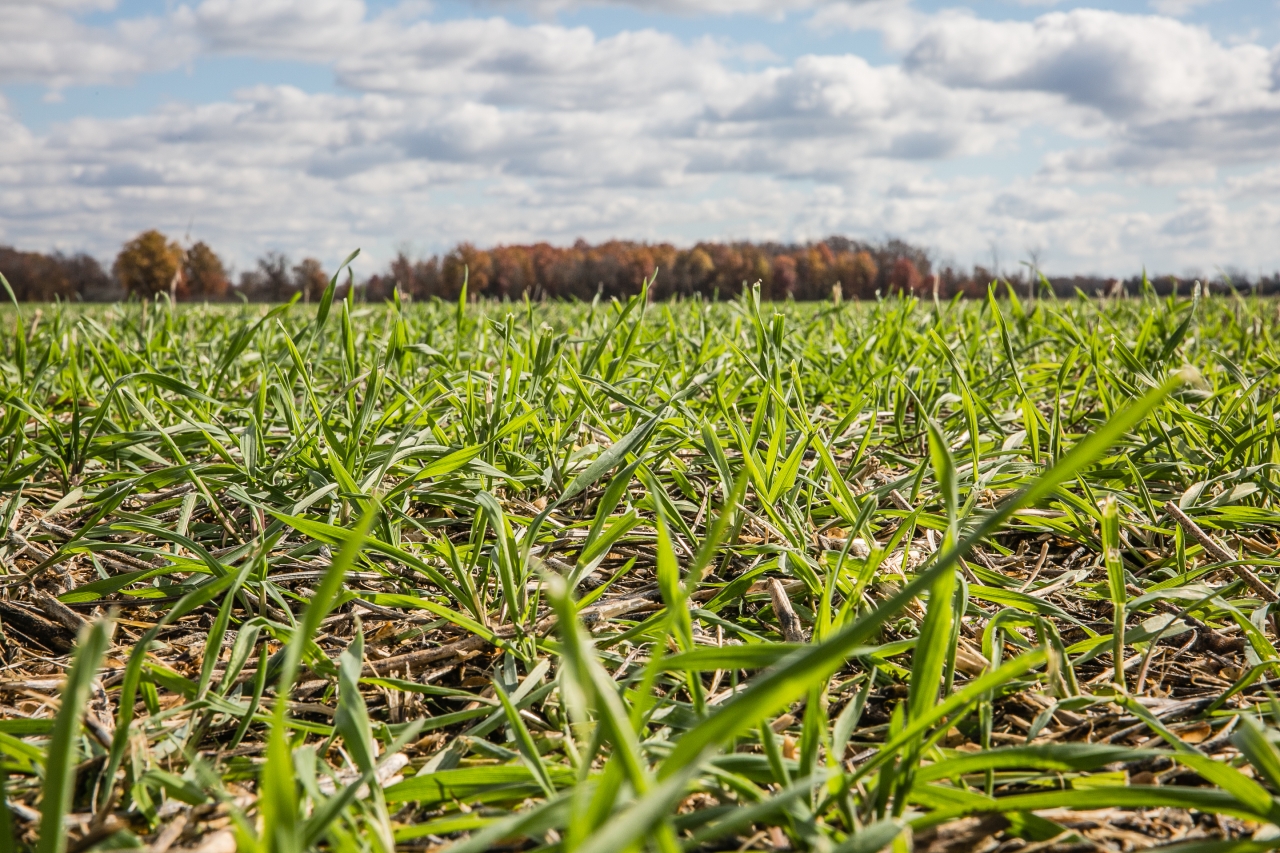 Arlington, Va., March 9, 2021 /CSRwire/ – As investor interest coalesces around the potential of emerging agricultural technology ('agri-tech') to boost the sustainability of global food systems, a pioneering initiative from The Nature Conservancy (TNC) aims to encourage cross-sector commitment to innovations that target the specific issue of soil health.
TNC has commenced investments in a series of emerging agri-tech solutions that have the potential to accelerate adoption of regenerative agriculture management practices for the benefit of farmers, soil health, climate and biodiversity. TNC works with iSelect to identify companies developing innovative solutions and invests via the iSelect Fund.  
Commenting on the significance of the effort, TNC's Director of Agricultural Innovation Renée Vassilos said: "Deteriorating soil health underpins many of the agricultural challenges facing us this century - from climate and biodiversity, to food security and freshwater. No other sector impacts the ground beneath our feet to the extent agriculture currently does.
"The science of soil health solutions is becoming more evident every day, but the pace of market-driven innovations has so far lagged the need for action. By putting our money where our mouth is we're optimistic about the potential of our portfolio companies to accelerate solutions to the soil health challenge."
TNC has invested in five emerging private companies that demonstrate strong potential to scale solutions across one or more of four priority areas of soil health: expanded use of cover crops; uptake of no-till practices; improved plant diversity achieved through cash crop rotations; and precise or more efficient crop input management. Initial investments include:
Michael Doane, TNC's global managing director for food and freshwater systems, adds: "Investments in and collaborations with early-stage agri-tech companies will help make the task of managing for soil health more operationally efficient and profitable for farmers. The initiative complements our collective efforts to accelerate the shift to a regenerative, nature-positive production model."
Elaborating on the thinking behind this pilot, iSelect Fund's CEO Carter Williams said: "The best innovations improve soil health and farmer economics; better economics accelerate the adoption cycle, investor returns, and positive environmental outcomes."
To read more about TNC's work to improve soil health and promote regenerative agricultural practices, visit: https://www.nature.org/en-us/what-we-do/our-insights/perspectives/rethinking-soil-reinvesting-in-our-foundations/
Individual donors and philanthropic organizations that are interested in helping TNC expand this project should contact soil_health_investing@TNC.ORG.  
The Nature Conservancy (TNC) is a global conservation organisation dedicated to conserving the lands and waters on which all life depends. Guided by science, we create innovative, on-the-ground solutions to our world's toughest challenges so that nature and people can thrive together. We are tackling climate change, conserving lands, waters and oceans at an unprecedented scale, providing food and water sustainably and helping make cities more sustainable. Working in 72 countries, we use a collaborative approach that engages local communities, governments, the private sector, and other partners. To learn more, visit www.nature.org or follow @nature_press on Twitter.
iSelect Fund
iSelect Fund Management, LLC (iSelect) is a venture fund manager focused on critical global issues where innovation drives impact.  We invest in early and growth-stage companies in sustainable agriculture, food and healthcare, where solving hard problems can provide positive returns and improve our world.  For more information, please visit www.iselectfund.com.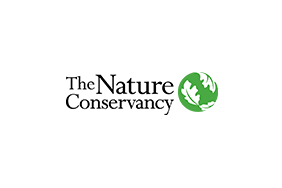 The Nature Conservancy
The Nature Conservancy
The Nature Conservancy is a global environmental nonprofit working to create a world where people and nature can thrive. Founded at its grassroots in the United States in 1951, The Nature Conservancy has grown to become one of the most effective and wide-reaching environmental organizations in the world. Thanks to more than a million members and the dedicated efforts of our diverse staff and more than 400 scientists, we impact conservation in 79 countries and territories across six continents.
More from The Nature Conservancy