Published 03-08-21
Submitted by Kohler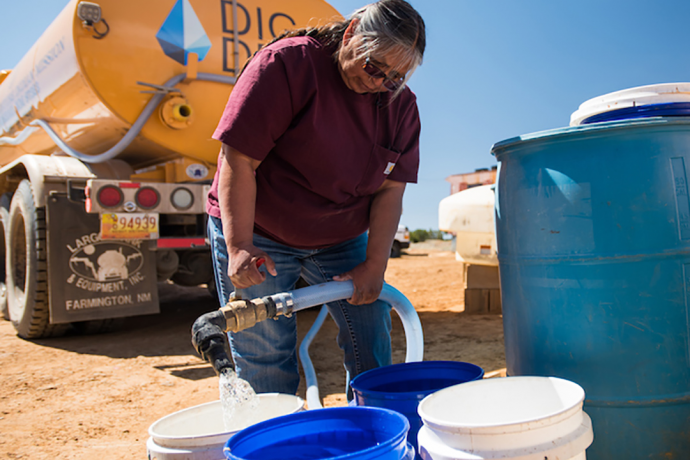 KOHLER, Wis., March 8, 2021 /CSRwire/ - Kohler Co., a global leader in the design and manufacture of kitchen and bath products, and DigDeep, a human rights non-profit addressing water and sanitation challenges in the U.S., are teaming up on a multi-year grant program. The program supports local entrepreneurs and community groups who present innovative ideas to provide universal access to clean water and sanitation through community-based service models or new technologies.  
The Water is Life microgrant program, created by Kohler and DigDeep, will initially focus on the Navajo Nation in New Mexico, Arizona, and Utah where more than 30 percent of residents still do not have a tap or toilet at home. While anyone living on the Navajo Nation is invited to apply, the first round of funding will prioritize solutions proposed by women that benefit women given the disproportionate impact the lack of access to safe drinking water, adequate sanitation, and hygiene facilities has on them.
"The events of the past year have brought the issues of health and equity to the forefront of the global conversation and access to clean water and sanitation are deeply related to both," said Laura Kohler, Sr. Vice President of HR, Stewardship and Sustainability at Kohler. "Our commitment to Safe Water for All means ensuring everyone, everywhere, regardless of gender, ethnicity, or socioeconomic status, has access to this important life source. Working with DigDeep, we hope our support of local businesses and entrepreneurs will lead to sustainable growth in the community."
The Water is Life microgrant program is part of Kohler Safe Water for All, the company's commitment to addressing pressing challenges around water access, quality and conservation and broaden public awareness around water issues. In addition to funding new business ideas, Kohler will provide mentorship opportunities by connecting grantees to Kohler associates who will lend their expertise and work directly with grantees to help develop and build these businesses. Kohler will also leverage its internal product innovation incubator, Innovation for Good, to help offer solutions to challenges that the grantees may face as they develop their projects.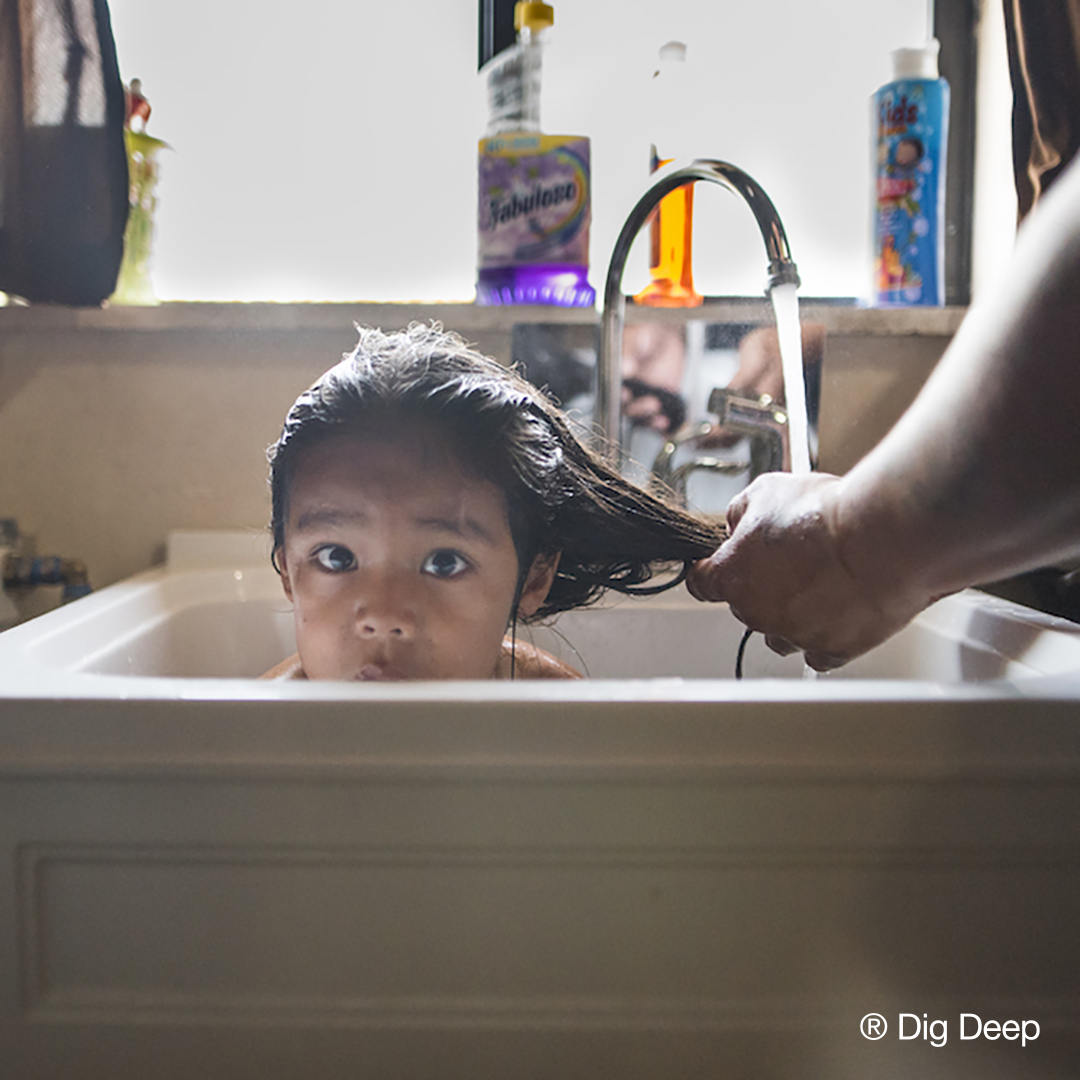 "Navajo people are resilient, creative and resourceful," says Emma Robbins, Director of DigDeep's Navajo Water Project. "At DigDeep, we collaborate with local staff and other community organizations to find solutions that address each community's unique water needs. The Water Is Life microgrant program will empower more of our neighbors to become part of this solution building, by bringing their own ideas to fruition."
Throughout the year, Kohler will be using its touchpoints with customers and the public at-large to generate awareness of clean water and sanitation issues in the U.S., including lack of access, and advocate ways people can engage with DigDeep and the Navajo Water Project, as well as support other initiatives related to water. 
"We're honored by Kohler's support and partnership to introduce our first microgrant program," says George McGraw, Founder and CEO of DigDeep. "Kohler has a long track record of philanthropic projects that bring safe water to communities around the world, and this program will fund creative ideas that take us one step closer to closing the water access gap on the Navajo Nation and across the United States."
The Water is Life microgrant program will support 25-30 local entrepreneurs or community groups over a three- year period. Kohler and DigDeep will announce the recipients of the first round of grants in June 2021, followed by a second round in the Fall.
To follow the progress, visit www.safewaterforall.com or www.digdeep.org.
About Kohler
Founded in 1873 and headquartered in Kohler, Wisconsin, Kohler Co. is one of America's oldest and largest privately held companies comprised of more than 35,000 associates. With more than 50 manufacturing locations worldwide, Kohler is a global leader in the design, innovation and manufacture of kitchen and bath products; engines and power systems; luxury cabinetry and tile; and owner/operator of two, five-star hospitality and golf resort destinations in Kohler, Wisconsin, and St. Andrews, Scotland. Kohler's Whistling Straits golf course will host the Ryder Cup in 2021. The company also develops solutions to address pressing issues, such as clean water and sanitation, for underserved communities around the world to enhance the quality of life for current and future generations. For more details, please visit kohlercompany.com.
About DigDeep
DigDeep is a human rights nonprofit working to ensure that every American has access to clean, running water. DigDeep is the winner of the 2018 US Water Prize for its Navajo Water Project, which has installed water systems inside the homes of hundreds of indigenous families across New Mexico, Arizona and Utah. Since COVID-19 emerged in March 2020, over 18,000 donors have come together in support of the Navajo Water Project, helping us deliver clean water to 1000 Navajo families (and counting) so they can stay home and stay safe. In July 2020, DigDeep launched the Appalachia Water Project, which marked the first nationwide expansion of its work to address the water access crisis across southwestern West Virginia and northeastern Kentucky.  For more information, please visit digdeep.org, navajowaterproject.org, or appalachiawaterproject.org, and follow on Twitter (@DigDeepH2O), Facebook and Instagram (@DigDeepWater).
Kohler Media Contacts:
Katie Dilyard
(973) 432-6405
Katie.Dilyard@ruderfinn.com
Vicki Hafenstein
(920) 917-9419
vicki.hafenstein@kohler.com
Dig Deep Media Contact:
Caroline Goggin
press@digdeep.org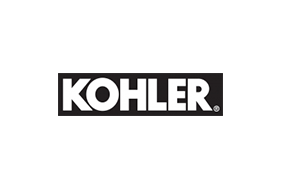 Kohler