Published 02-25-21
Submitted by FedEx Corporation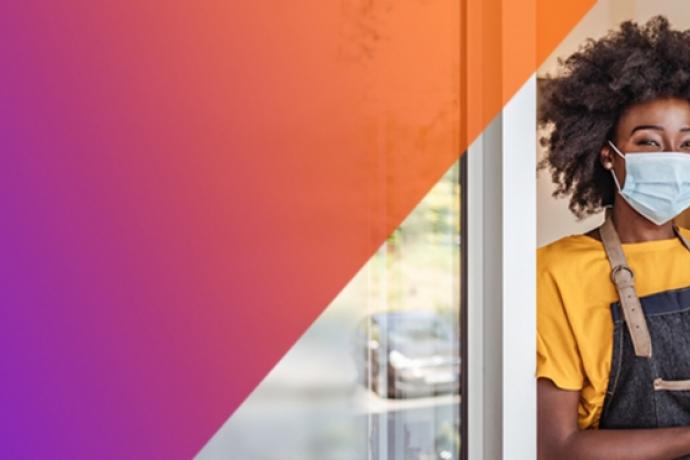 Click here to learn more and enter
The story of your small business is one worth telling
You've grown stronger and wiser over the last year. And the valuable new lessons you've learned have helped you become more focused than ever before. Now you have a chance to win $50,000 to help you continue growing your business. Enter the 9th annual FedEx Small Business Grant Contest today.
Here are a few simple tips to help you get started
The 2021 FedEx Small Business Grant Contest is now open. Entries close March 9, 2021.
Before you enter, have your FedEx account number handy. Or create an account if you don't have one.
Then follow these five simple steps to prep your entry.
1. Write a short profile of your company.
Tell us about your business. Why did you start this business? What does your company do? What do you do differently or better than your competitors? Are there any social causes that are important to your business? How would you use the winnings to enhance your business?
2. Have a copy of your logo available to upload along with some photos.
You'll need a digital version of your current logo and several photos that best represent your business. Be sure your photos are formatted horizontally.
3. Create an optional YouTube video.
Make a one-minute video describing your business and its mission. While a video is optional, it does help voters and the contest judges get to know your business quickly. And don't worry, the one minute is not a hard and fast rule. Just make sure the YouTube video is set to public viewing.
4. Review this example entry.
This will give you a good overview of what a contest entry entails.
5. Get ready to promote your entry.
Make a plan to remind people to vote for you using your email list and social channels. Votes are one of the many factors that can help you get noticed by the contest judges.
Click here to learn more and enter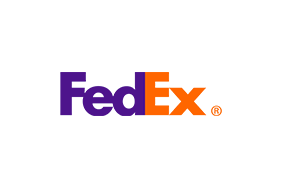 FedEx Corporation
FedEx Corporation
FedEx Corp. (NYSE: FDX) provides customers and businesses worldwide with a broad portfolio of transportation, e-commerce and business services. With annual revenue of $92 billion, the company offers integrated business solutions through operating companies competing collectively, operating collaboratively and innovating digitally under the respected FedEx brand. Consistently ranked among the world's most admired and trusted employers, FedEx inspires its 600,000 team members to remain focused on safety, the highest ethical and professional standards and the needs of their customers and communities. FedEx is committed to connecting people and possibilities around the world responsibly and resourcefully, with a goal to achieve carbon-neutral operations by 2040. To learn more, please visit about.fedex.com.
More from FedEx Corporation