Published 02-24-21
Submitted by NortonLifeLock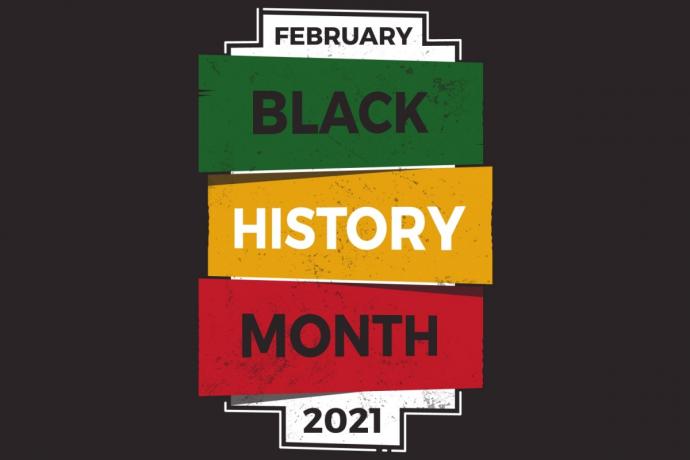 NortonLifeLock Blog | Corporate Responsibility
By Kimberly Bishop | Corporate Responsibility
In 1926, Carter G. Woodson, a Harvard-trained historian, and Jesse E. Moorland, a minister, founders of what is now known as the Association for the Study of African American Life and History (ASALH), celebrated the first Negro History week. By the late 1960s, the week had evolved into Black History Month. Black History Month, celebrated every February in the U.S., is an opportunity to highlight the vast accomplishments and achievements of Black Americans. Amid the celebrations and history lessons is the underlying reminder that Black History is American History.
NortonLifeLock is committed to racial equity every month of the year. We believe in a just and equitable society for everyone and believe corporations like ours need to be part of the collective action to address and change systemic injustice.
One way we show this commitment is through our philanthropic support of organizations fighting for racial and social equity. We donated $100,000 to the National Urban League, which works to help African Americans and other underserved urban residents secure economic self-reliance, parity, power, and civil rights. We also support the Reboot Representation Tech Coalition, which is committed to doubling the number of Black, Latinx, and Native American women graduating with computing degrees by 2025, and funded NPower's cyber training program for underrepresented and underserved people.
This Black History Month we're running a special 2:1 matching gift campaign for nonprofit organizations addressing racial and social injustice. Every dollar donated by a NortonLifeLock employee will be matched by two corporate dollars, effectively tripling the impact! Organizations included in the special 2:1 match campaign include, but are not limited to, NAACP Defense Fund, Equal Justice Initiative, Color of Change, Black Lives Matter, Black Health Alliance, The American Civil Liberties Union (ACLU), Southern Poverty Law Center, and The Bail Project. 
NortonLifeLock employees can contribute to the 2:1 campaign until the end of March by visiting the Giving Station, and we encourage others to consider donating directly to the organizations listed above. Donations alone will not address the systemic racial inequality impacting people of color. Fostering diversity and inclusion, both in our company and in our communities, is a priority at NortonLifeLock and an important focus of the programs we run through our People and Culture and Corporate Responsibility teams.
To learn more about the history of Black History Month visit the ASALH's website. You can also learn more about promoting racial equity in your place of work and find additional racial equity tools here.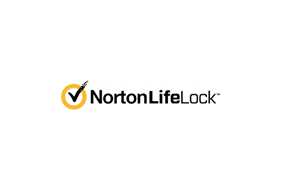 NortonLifeLock
NortonLifeLock
NortonLifeLock Inc. (NASDAQ: NLOK) is a global leader in consumer Cyber Safety. We are dedicated to helping secure the devices, identities, online privacy, and home and family needs of nearly 50 million consumers, providing them with a trusted ally in a complex digital world.
More from NortonLifeLock