Published 02-24-21
Submitted by iPoint-systems gmbh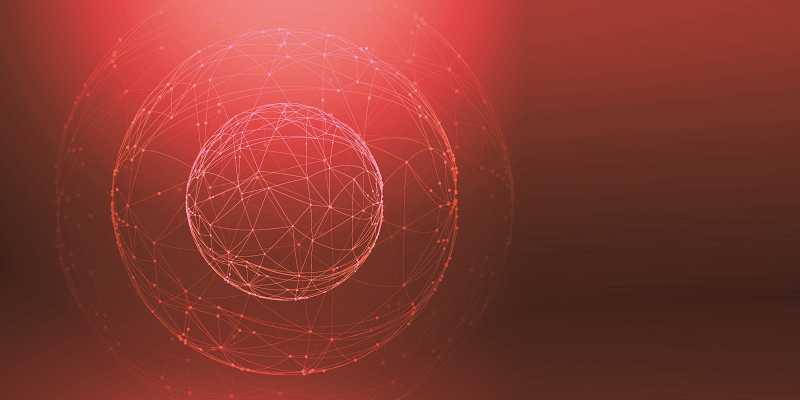 February 24, 2021 /CSRwire/ - The Circular Economy offers significant economic, social, and environmental benefits, and circular business models are increasingly influencing corporate approaches and policy landscapes around the globe. Thereby, digital technologies are considered as significant drivers accelerating the transition to the Circular Economy.
In this webinar, Prof. Rupert Baumgartner and his team from the Christian Doppler Laboratory for Sustainable Product Management at the University of Graz will give an insight into the current state of research on the digital circular economy. Specifically, the webinar will focus on the potential and already implemented applications of different digital technologies – including AI, IoT, big data, and blockchain – for sustainable product management activities. Register for the webinar here.

Language:
English

Duration:
1 hour (including Q&A period)

Date:
Wednesday, March 3, 9 AM EST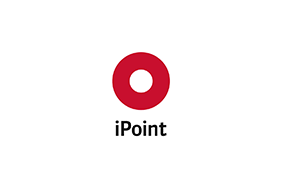 iPoint-systems gmbh
iPoint-systems gmbh
iPoint is a leading provider of software and consulting for environmental and social product compliance, and sustainability. Tens of thousands of companies around the globe rely on iPoint for managing, tracking, analyzing, and reporting data across the whole value creation network. iPoint's software and consulting services support you in meeting and staying one step ahead of regulations and requirements such as REACH, RoHS, WEEE, ELV, Conflict Minerals- and Modern Slavery-related laws, as well as other trending developments in the compliance and sustainability arena.
More from iPoint-systems gmbh