Published 02-23-21
Submitted by 3BL Forum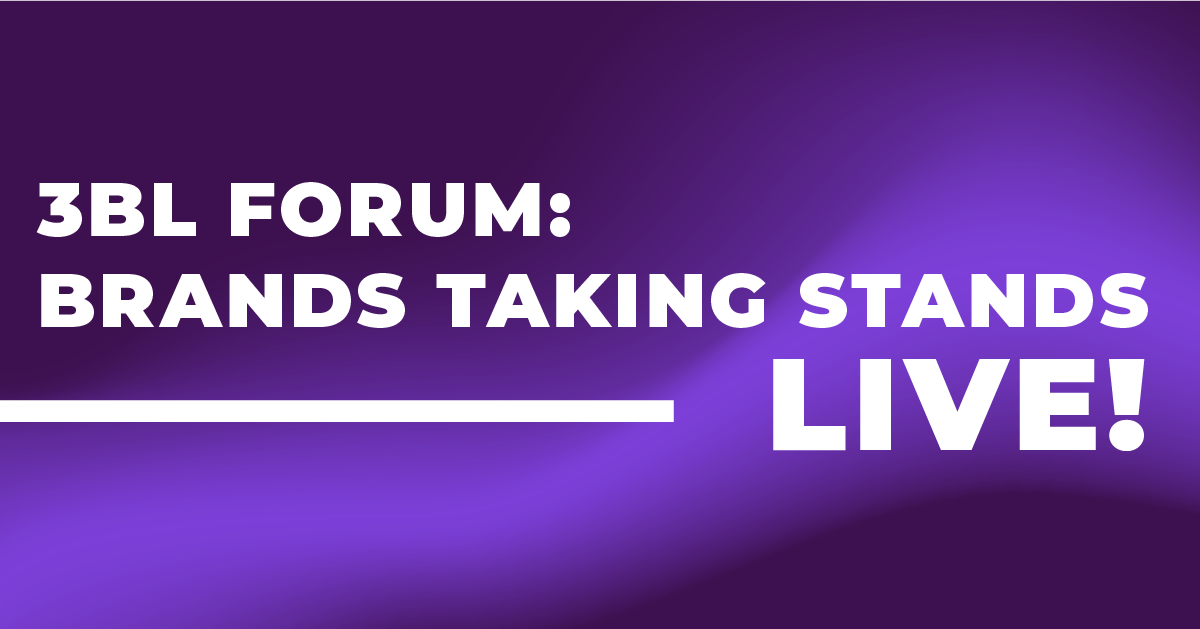 Following the success of the first-ever 3BL Virtual Forum in October, 3BL Media is pleased to announce a new digital experience to continue the conversation around bold corporate action and activism on today's most pressing issues.
Throughout the year, 3BL Forum: Brands Taking Stands – LIVE! will convene corporate leaders from top brands for a series of sessions meant to explore "the why" and "the how" behind business leadership at this critical moment in history.
While so much has happened since the 3BL Virtual Forum, the core issues that were discussed — COVID-19, pandemic-induced economic fallout, the movement for racial and economic justice, the climate crisis, threats to democratic norms and institutions — remain and have taken new forms. At the same time, business continues to step up and speak out for the betterment of stakeholders and society.
Join us on March 4 at 1 p.m. EST for the first edition of 3BL Forum: Brands Taking Stands – LIVE! as we discuss how businesses can work with their stakeholders to propel the movement for racial and economic justice further.
To help explore this consequential topic, we'll be joined by:
Angela Woods, senior director of corporate citizenship at ESPN.
Sarah Keh, VP of strategic philanthropy and partnerships at Prudential Financial and secretary of the Prudential Foundation.
Dr. Angela Jackson, managing partner at New Profit, a venture philanthropy organization.
Gary Cunningham, CEO of Prosperity Now, a nonprofit dedicated to helping people of color and low-income individuals achieve financial prosperity.
There is no cost to attend this and any future editions of 3BL Forum: Brands Taking Stands – LIVE! To stay up to date on the latest 3BL Forum news, follow @3BLMedia on Twitter and sign up for email alerts here.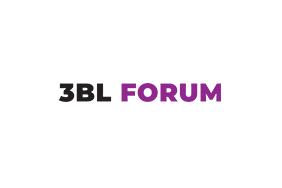 3BL Forum
3BL Forum
THE NEW YORK STAGE IS SET.
3BL Forum will continue its newly established tradition of bringing corporate leaders together on a fast-paced main stage, keenly focused on the 'why' and 'how' as business amplifies its leadership and elects to lead on environmental, social and governance issues.
Our main stage will feature legacy companies, sustainable businesses, NGOs and leading agencies. This 2-day conversation will be curated to bring forth new perspectives, nuances in thinking, candid insights, and revelations above and beyond the ordinary. 
3BL Forum is produced by 3BL Media, the world's leading communications partner for purpose-driven organizations.
More from 3BL Forum