Published 02-18-21
Submitted by Volunteer Vision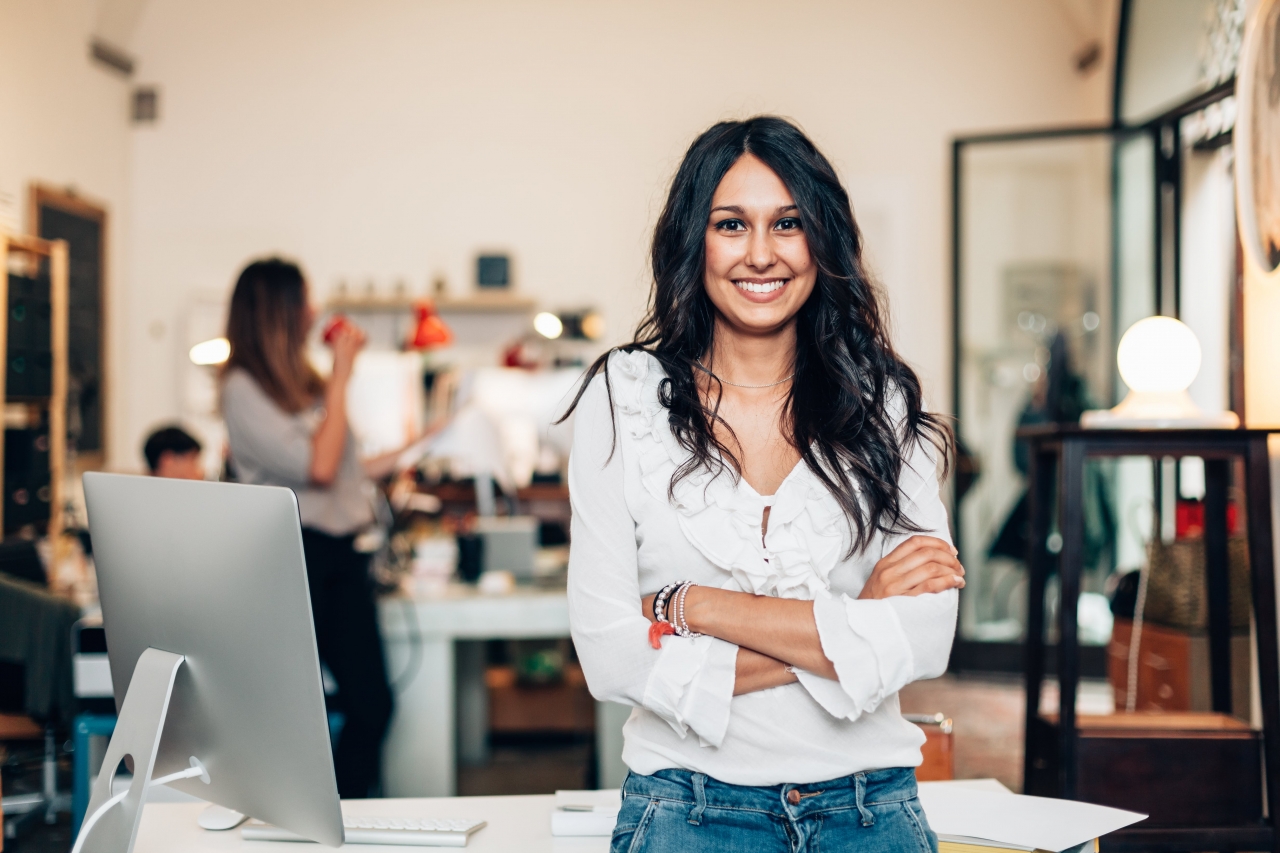 February 18, 2021 /CSRwire/ - This year, Fujitsu, a 'Times Top 50 Employer for Women' organization, is continuing its long-term partnership with Volunteer Vision, a global digital mentoring provider in the Diversity, Equity & Inclusion sector. The focus is to expand their rigorous effort to develop diverse talent, allowing Fujitsu to provide tailored support and increase retention rates. The decision is based on internal analysis that confirms the positive impact of the development program.
To support and develop talent, you first need to know who wants to be developed. Fujitsu has collaborated with Volunteer Vision to invite junior professional women within Fujitsu to think about their career development, the concept of their leadership journey and leadership skills with an experienced manager from the company.
The mentoring pair use the jointly developed format 'Future Me' where participants engage in a purely digital mentoring experience via video chat. This platform hosts the learning materials allowing Fujitsu to scale the program internationally while tracking and reporting on all activities. Every mentoring session focuses on developing a new and different skill; like negotiation skills, leadership styles or working in teams. To ensure the program is a success, mentors and mentees are trained by Volunteer Vision on mentoring skills before starting their sessions. To further enable the mentor's learning, through the platform is given access to an eLearning script with every session.
For Fujitsu, this means that each mentee is guaranteed to receive a good standard of support from their mentor. The content and eLearning materials provided for mentoring tandems provides structure and guidance, but is open enough to capitalize on the experience of mentors and maximize the impact that a 1:1 relationship can bring. Every mentoring tandem can take what they need the most out of the relationship.
Since spring 2019, over 250 Fujitsu employees from the UK, Germany, Finland, and Spain have been active as mentors and mentees – and their mentorships showed some impressive impact. If we focus on UK participants, the impact after 6 months was:
72 % of mentees are very motivated to take on leadership roles within Fujitsu.
'Future Me' mentors and mentees had a least a 12 % increased retention rate compared to a comparator group, demonstrating the positive impact for the mentoring tandem.
'Future Me' mentees on average received a 5 % salary increase, which proves that the mentees were putting their negotiation skills to use.
Finally, the online mentoring program has resulted in a bilateral feeling of giving back. While mentees get the chance to acquire the business-skills they need and build up confidence in a safe environment, leaders who work as mentors learn from their mentees as well and have an opportunity to reflect on their experiences. "The program is a tangible action which mentors can get involved in to support our gender balance activities. We found that the mentors who did get involved felt they were giving back to the organization, as well as gaining new insights themselves", says Karen Thomson, Diversity and Inclusion Lead for Fujitsu UK.
The results of Fujitsu's and Volunteer Vision's partnership are an encouraging example of how companies can set up a Diversity and Inclusion framework to make sustainable impact measurable and scalable across all business lines and geographies. If you and your organization like to learn more about leadership mentoring for young professional women, get in touch with Volunteer Vision here.
Download the attached file(s):
Why_Online_Mentoring_Whitepaper.pdf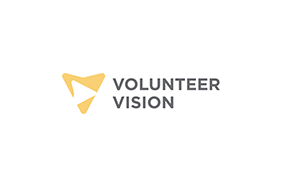 Volunteer Vision
Volunteer Vision
We are a software company providing digital 1:1 mentoring solutions to maximize collaborative learning, employee engagement and social impact.
More from Volunteer Vision