Published 02-11-21
Submitted by Rockwell Automation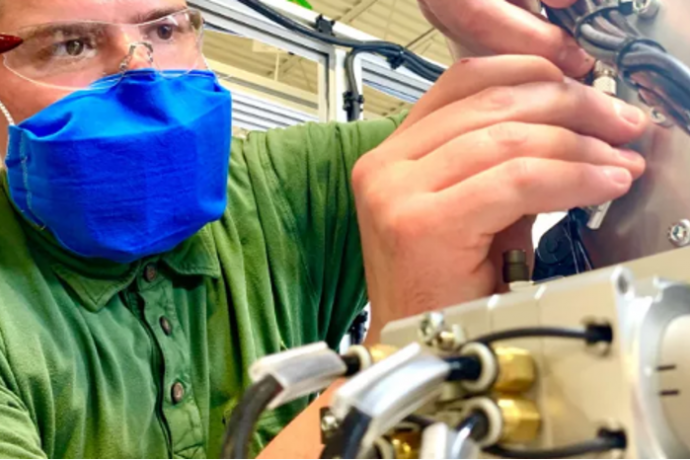 Lanco Integrated has programmed its machines with Rockwell Automation's software and hardware for more than 30 years, each one custom built.  Lanco turned to Rockwell again in 2020 to help them design and build a machine to produce COVID-19 rapid result test kits. The faster the machine was deployed, the faster it could potentially save lives.
"When we signed on to the project, we were confident we could find ways to shorten our design cycle," Lanco Integrated President Ed Karabec shared in a Rockwell Automation blog. "The Rockwell Automation platform – including programmable logic controllers (PLCs), software, servo motors, and human machine interface (HMI) – is the quickest way for us to get our machines built and programmed."
With Rockwell technologies, Lanco simplified machine design, programming, and use – all of which cut delivery time in half.
"Our greatest learning from this is the power of our people – what they are capable of doing with each other and with our system," Karabec shared. "This has been a true test of stamina, perseverance, partners, and technology."
To hear more about Lanco's experience, visit our 2020 Sustainability Report online content hub.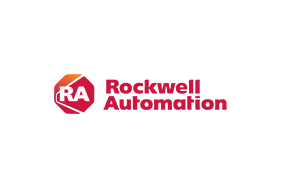 Rockwell Automation
Rockwell Automation
About Rockwell Automation
Rockwell Automation, Inc. (NYSE: ROK), is a global leader in industrial automation and digital transformation. We connect the imaginations of people with the potential of technology to expand what is humanly possible, making the world more productive and more sustainable. Headquartered in Milwaukee, Wisconsin, Rockwell Automation employs approximately 25,000 problem solvers dedicated to our customers in more than 100 countries. To learn more about how we are bringing the Connected Enterprise to life across industrial enterprises, visit www.rockwellautomation.com.
More from Rockwell Automation