Published 02-11-21
Submitted by Lenovo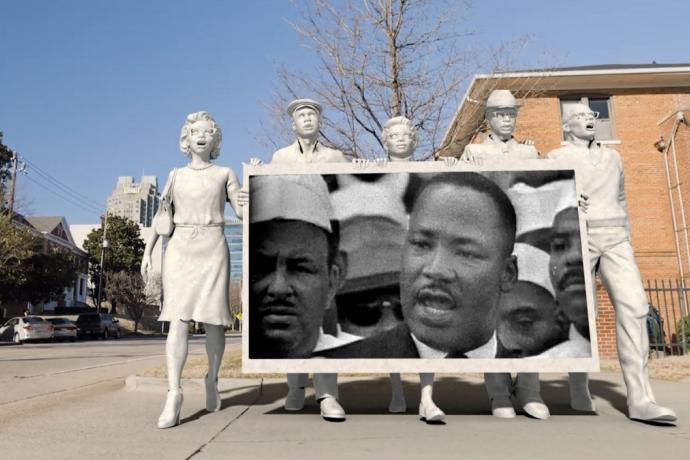 Each year, Black History Month signifies a time of reflection. An opportunity to look back at the lasting legacies of the Civil Rights trailblazers who fought for a better America and acknowledge and remember the centuries of struggle endured by the Black community.
Black History Month has always held a deep significance for the Black community and its allies. However, as movements such as Black Lives Matter continue to gain momentum, it is clear that everyone needs this dedicated time for reflection, education, and action more than ever.
The word "history" carries the implicit meaning that the essence of these moments and experiences for the Black community are distant memories. However, if this past year has taught us anything, it's that this is truly not the case. The chapter of Black equity and equality, while marked with progress and milestones, is still being written and Black History Month is as much about the present and future as it is about the past.
Traditionally, dedicated spaces like museums and education sectors have been instrumental in giving people an opportunity to get closer to our shared histories. Unfortunately, amidst a global pandemic, these institutions are left trying to navigate new ways to bring these learnings to the masses while being closed.
While this has been a tough year for in-person connection, technology does give us an opportunity to connect in a unique way. As a technology company, it has been our privilege this year to partner with The DuSable Museum of African American History in Chicago, to create a new way to learn and experience one of the Civil Rights movement's most pivotal moments: Martin Luther King Jr.'s "I Have a Dream" speech.
During a time when we all seem separated, whether it be by physical distance or by differences in beliefs, Dr. King's words of hope and unity in his "I Have a Dream" speech remain as important today as they did in 1963.
So, in honor of his recent birthday, and in celebration of Black History Month, we are turning every street in the U.S. named after Martin Luther King Jr. into an interactive augmented reality experience called "MLK on MLK."
By pointing a smart phone at any MLK street sign, people can watch Martin Luther King Jr. deliver his "I Have a Dream" speech and can even walk up to and around 3D sculptures inspired by those who may have been present during that historic moment in time.
Once the AR experience is over, there's an opportunity to learn more about Dr. King's vision and legacy through resources provided by the DuSable Museum of African American History and the King Center on MLKonMLK.com.
Celebrating leaders like Martin Luther King Jr. or pursuing learning opportunities about Black history isn't exclusive to the month of February. This should be something we strive to do every day. 
Moving forward, we must continue to recognize diversity as one of Lenovo's greatest strengths. It guides us to lead with inclusive commitments to innovation, drives us toward long-term responsibility and unites us under a shared vision of Smarter Technology For All.
As Martin Luther King Jr. said to the world on that monumental day in 1963, "We cannot walk alone. And as we walk, we must make the pledge that we shall always march ahead. We cannot turn back."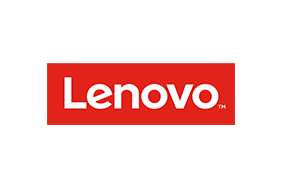 Lenovo
Lenovo
About Lenovo
Lenovo (HKSE: 992) (ADR: LNVGY) is a US$60 billion revenue Fortune Global 500 company serving customers in 180 markets around the world. Focused on a bold vision to deliver smarter technology for all, we are developing world-changing technologies that power (through devices and infrastructure) and empower (through solutions, services and software) millions of customers every day and together create a more inclusive, trustworthy and sustainable digital society for everyone, everywhere. To find out more visit https://www.lenovo.com, and read about the latest news via our StoryHub.
More from Lenovo