Published 02-09-21
Submitted by NortonLifeLock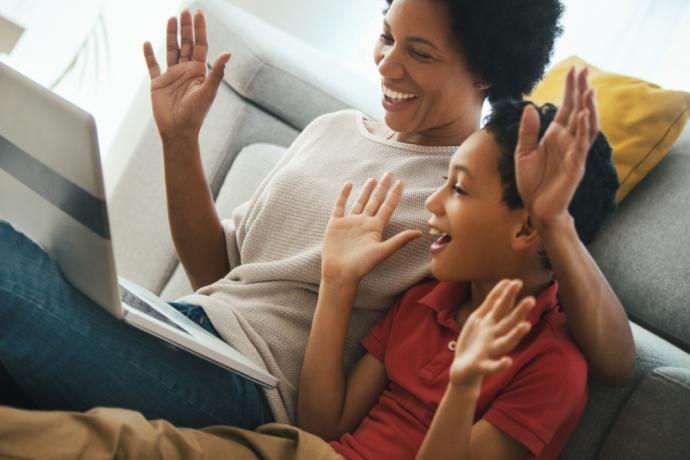 By Paige Hanson | Chief of Cyber Safety Education
This week we're celebrating the 18th annual Safer Internet Day, a global day which aims to educate and raise awareness to create both a safer and better internet. As we work together for an internet where everyone is empowered to use technology responsibly, respectfully, creatively, and safely, we're sharing a tutorial on how you can limit your device from tracking your location.
Later this week, on Friday 2/12 at 7pm EST, join our nonprofit partner National PTA as they share tips on setting tech ground rules with your family using The Smart Talk, a free, fun resource co-created by NortonLifeLock.
Whether you are a young person, a parent or caregiver, a teacher or an educator, a policy maker, or someone working in tech, everyone has a role to play in creating and maintaining a better online world. We hope you'll join us.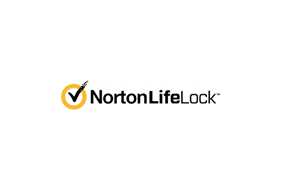 NortonLifeLock
NortonLifeLock
NortonLifeLock Inc. (NASDAQ: NLOK) is a global leader in consumer Cyber Safety. We are dedicated to helping secure the devices, identities, online privacy, and home and family needs of nearly 50 million consumers, providing them with a trusted ally in a complex digital world.
More from NortonLifeLock