Published 02-09-21
Submitted by Taproot Foundation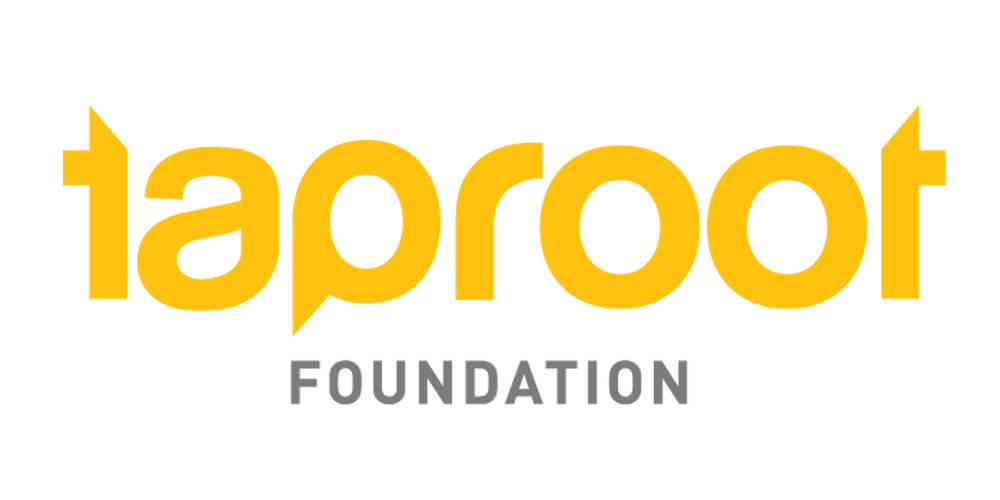 February 9, 2021, SAN FRANCISCO, /CSRwire/ – Suzanna Valdez Wolfe has joined Taproot Foundation as the organization's first Chief Impact Officer, Taproot's President & CEO, Lindsay Firestone Gruber announced today.
With over two decades of experience working with nonprofits, private companies, and elected officials, Wolfe is uniquely positioned to build upon Taproot's rapid growth in developing meaningful pro bono service opportunities and advancing the pro bono movement across sectors. She comes to Taproot from the Adrienne Arsht Center of the Performing Arts in Miami where she held the role of Vice President of Advancement and was responsible for all private revenue generation and fundraising.
As Chief Impact Officer, Wolfe will lead the growth and strategic direction of Taproot's pro bono programming and will oversee the national team tasked with driving resource development and partnerships that advance the conversation around pro bono service and deliver meaningful impact for nonprofits and their communities.
"We are thrilled to have Suzanna join the executive team here at Taproot," said Gruber. "With such substantial need in the community for our services in this moment and the significant growth in interest from companies and grantmakers, she couldn't have joined us at a better time. Suzanna brings exceptional business acumen and first-hand experience leading teams and driving impact in the sectors we seek to bridge. Her expertise will play a key role in bringing critical capacity-building resources to organizations in need, and I am very excited to have her on our team."
Prior to her role at the Adrienne Arsht Center of the Performing Arts, Wolfe was Chief of Staff to Miami Mayor, Manny Diaz and served as Miami Program Director for the Community Partnerships Program at the John S. and James L. Knight Foundation. She has held positions in the U.S. House of Representatives and the United States Senate, served as Special Assistant to President Clinton in the White House Office of Public Liaison, and was appointed to the role of Deputy Chief of Staff at the U.S. Department of Labor under President Clinton. Wolfe has held leadership positions with private companies including Nielsen Media Research and currently serves on the board of First Focus, a national children's advocacy organization. She holds an MPA from the School of International and Public Affairs at Columbia University.
About the Taproot Foundation
Taproot Foundation, a U.S. based nonprofit, connects nonprofits and social change organizations with passionate, skilled volunteers who share their expertise pro bono. Taproot is creating a world where organizations dedicated to social change have full access—through pro bono service—to the marketing, strategy, HR, and IT resources they need to be most effective. Since 2001, Taproot's skilled volunteers have served over 8,400 social change organizations providing more than 1.8 million hours of service worth over $210 million in value. Taproot has offices in New York City, Chicago, San Francisco, and Los Angeles, and co-founded a network of global pro bono providers in over 30 countries around the world. www.taprootfoundation.org @taprootfound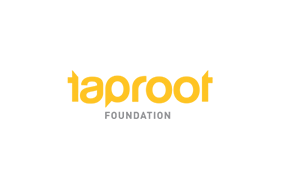 Taproot Foundation
Taproot Foundation
The Taproot Foundation is the provider of pro bono services to the nonprofit sector. It works to engage the country's millions of business professionals in pro bono service, building the infrastructure of organizations we rely on to strengthen and support our communities. Their pro bono model leverages the best practices of leading professional services companies to deliver reliable and quality marketing, human resources and technology services using corporate employees. Since 2002, the Taproot Foundation has recruited over 3,500 business professionals to awarded over $12 million in pro bono services to nonprofits in New York, Chicago and the San Francisco Bay Area.
More from Taproot Foundation