Published 02-08-21
Submitted by Vinyl Sustainability Council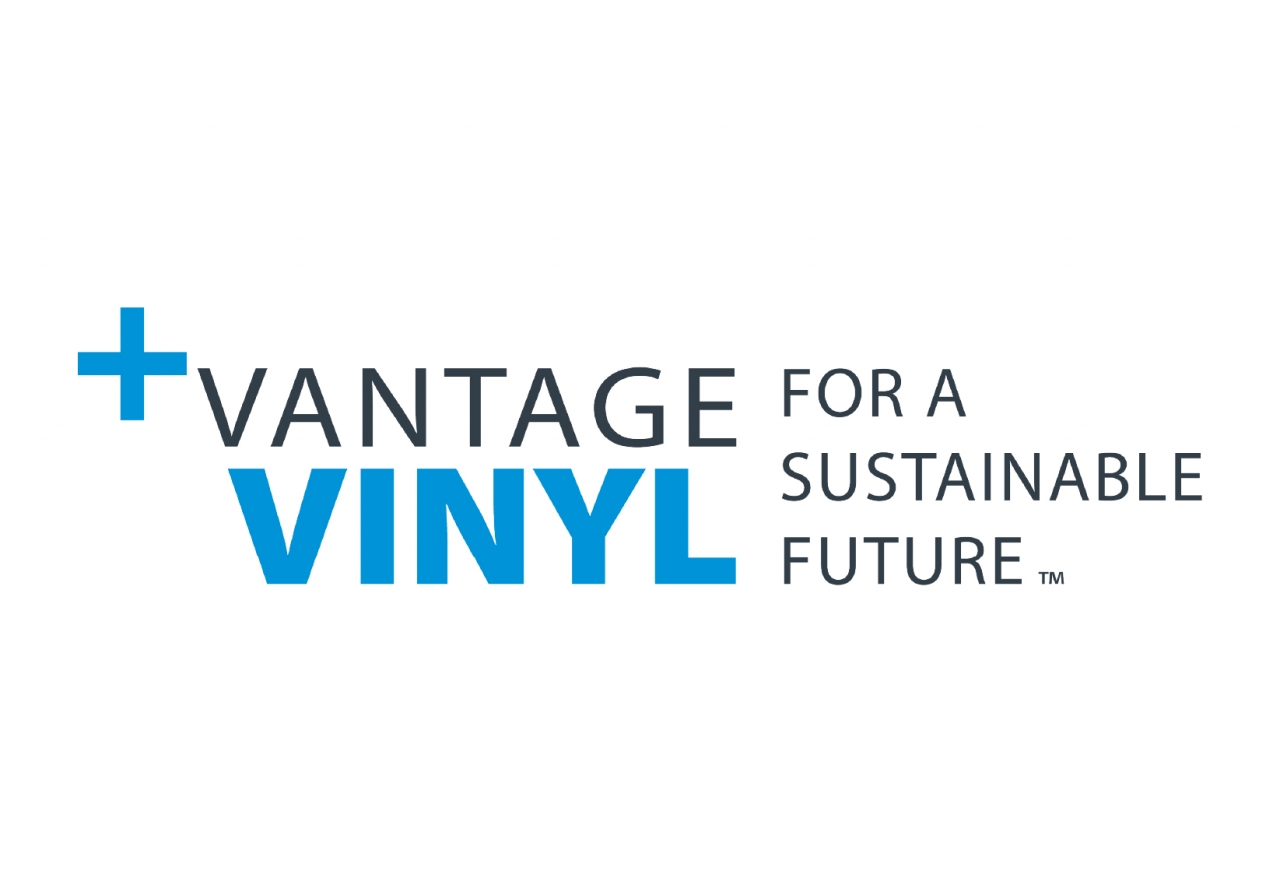 WASHINGTON, February 8, 2021 /CSRwire/ – The Vinyl Sustainability Council (VSC), a self-funded business council advancing sustainability in the vinyl industry, is pleased to announce it has verified nine companies through the industry sustainability initiative +Vantage Vinyl™ for meeting its sustainability requirements and honoring its Guiding Principles.
"Companies that verify to +Vantage Vinyl demonstrate their leadership and commitment to sustainability," said Jay Thomas, VSC Executive Director. "It is every company's responsibility, and in turn, the entire industry's, to ensure they are doing more with less. With +Vantage Vinyl verification, companies are providing consumers with a clear view of their commitment to advancing sustainable practices."
+Vantage Vinyl is a voluntary effort to advance the U.S. vinyl industry's contribution to sustainable development. It promotes sustainability of the vinyl industry across three impact categories: resource efficiency and recycling, health and safety, and emissions.
The initiative's structure ensures that each company is advancing the sustainability journey of the vinyl industry in alignment with targeted United Nations Sustainable Development Goals, which are addressing urgent global challenges.
Participating companies must demonstrate their contribution to industry progress in  each of the three impact categories. Third-party verification body GreenCircle Certified, LLC then verifies and reports on the activities and key performance indicators achieved by each company.
For 2020, the verified companies include: the OXO Global Business Unit of ExxonMobil Chemical Company, Formosa Plastics Corporation, GEON Performance Solutions, Lubrizol Advanced Materials, Inc. - TempRite® Engineered Polymers, Occidental Chemical Corporation, Shintech Incorporated, Sika Corporation - Roofing, Vestolit, and Westlake Chemical Corporation.
"The commitment to sustainability by these companies is leading the entire vinyl industry in its journey of continuous improvement." Thomas said. "The work they completed in 2020 has allowed us to set new benchmarks and goals as we continue to work toward a more sustainable future."
For more information, visit vantagevinyl.com.
###
About the Vinyl Sustainability Council
The Vinyl Sustainability Council (VSC), founded in 2016 in partnership with the Vinyl Institute, is a council created to advance the vinyl industry's efforts in addressing sustainability. The VSC is a collaborative platform for companies, organizations and other industry stakeholders to come together to create a sustainable development path for the industry. For more information, please visit https://vantagevinyl.com/vinyl-sustainability-council/.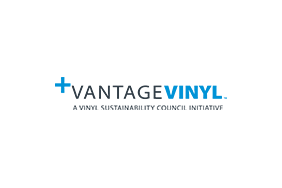 Vinyl Sustainability Council
Vinyl Sustainability Council
The Vinyl Sustainability Council (VSC) is a voluntary organization that is taking a leadership role in bringing the industry together to advance sustainable performance throughout the vinyl value chain. Based on a stakeholder materiality assessment, the VSC focuses its efforts in three impact categories identified by industry stakeholders: Landfill Diversion, Health and Safety and Emissions. Together VSC members are establishing baselines and determining goals to track and report on the vinyl industry's progress.
The VSC launched +Vantage Vinyl, the US industry's first-ever sustainability brand that verifies VSC member companies that are making sustainability advancements within each of the impact categories. +Vantage Vinyl verified companies are verified by an independent third-party and are award the use of the +Vantage Vinyl mark to signify they are contributing to the industry goals and reporting their progress on an annual basis.
VSC membership includes, and is open to, companies and organization throughout the viny/PVC value chain including: resin, compound and additive manufacturers, vinyl product manufacturers, extruders, recyclers, equipment manufacturers, distributors, and retailers.
More from Vinyl Sustainability Council