Published 02-05-21
Submitted by Intel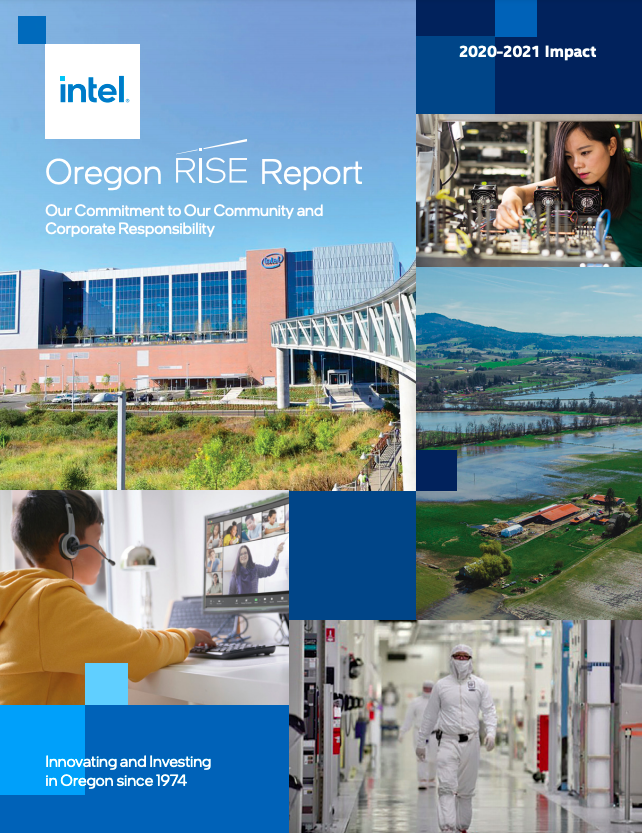 We're excited to share our new Intel Oregon RISE Report.
Now is the time for all of us to invest in Oregon's recovery and growth – and we want you to know how seriously we take our commitment to being a responsible partner in strengthening communities where we live and work, throughout Oregon.
We know our success depends on our meaningful connection to healthy, inclusive Oregon communities, so we've included highlights in this Oregon RISE Report about investments we're making in Oregon's innovative job creators, STEM education, tech equity, social justice, renewable energy, habitat restoration and more.
Intel shares a lot of history with Oregon – this state is the home and heart of Intel's global research and development. So, we're proud to say that when innovations happen at Intel, they happen in Oregon first. To us, leadership in business and social values matters. That's just another reason why we're committed to working with others to create a better, more inclusive and sustainable recovery right here at home.
Please read our Oregon RISE Report to see the many stories of our commitment and let us know what you think.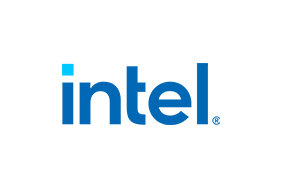 Intel
Intel
Intel (NASDAQ: INTC) is a world leader in computing innovation. The company designs and builds the essential technologies that serve as the foundation for the world's computing devices. Additional information about Intel is available at newsroom.intel.com and blogs.intel.com.
More from Intel