Published 02-01-21
Submitted by NortonLifeLock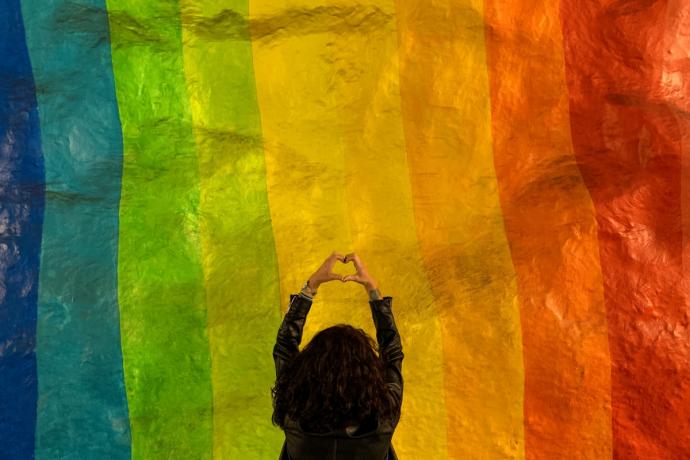 NortonLifeLock Blog | Corporate Responsibility
By Kim Allman, Head of Corporate Responsibility and Government Affairs
We are proud to announce that NortonLifeLock again scored 100 on Human Rights Campaign's Corporate Equality Index (CEI), the nation's foremost benchmarking survey and report measuring corporate policies and practices related to LGBTQ workplace equality. This is the second year that NortonLifeLock has been listed on the CEI.
The Human Rights Campaign (HRC) is America's largest civil rights organization working to achieve equality for the lesbian, gay, bisexual, transgender, and queer (LGBTQ+) communities. HRC first launched the CEI in 2002, and since then it has helped inform the public on the policies, benefits, and practices of global employers in regard to LGBTQ+ inclusion and equality. The report has helped accelerate wide-scale adoption of inclusive LGBTQ-specific practices and policies in companies across the United States.
Businesses are scored on four central pillars: non-discrimination policies; equitable benefits for LGBTQ workers and their families; supporting an inclusive culture; and corporate social responsibility. NortonLifeLock's efforts in satisfying all of the CEI's criteria earned a 100 percent ranking and the designation as one of the Best Places to Work for LGBTQ Equality.
NortonLifeLock ensures full spousal and partner health care coverage parity; offers transgender-inclusive health insurance coverage; and supports organizations advocating and offering services for LGBTQ communities.
Supporting anti-discrimination efforts is an important part of being a responsible company. We also know diverse points of view help us make better business decisions. We need to make products and services that meet the needs of a broad spectrum of global consumers, and need teams with different backgrounds and perspectives to do this well. We will continue to build a work environment that encourages and enables our employees to be their authentic selves and one where every NortonLifeLock team member feels respected and valued.
To see the full list of companies listed on the CEI, visit www.hrc.org/cei.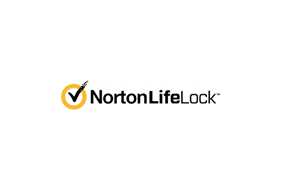 NortonLifeLock
NortonLifeLock
NortonLifeLock Inc. (NASDAQ: NLOK) is a global leader in consumer Cyber Safety. We are dedicated to helping secure the devices, identities, online privacy, and home and family needs of nearly 50 million consumers, providing them with a trusted ally in a complex digital world.
More from NortonLifeLock