Published 01-28-21
Submitted by NortonLifeLock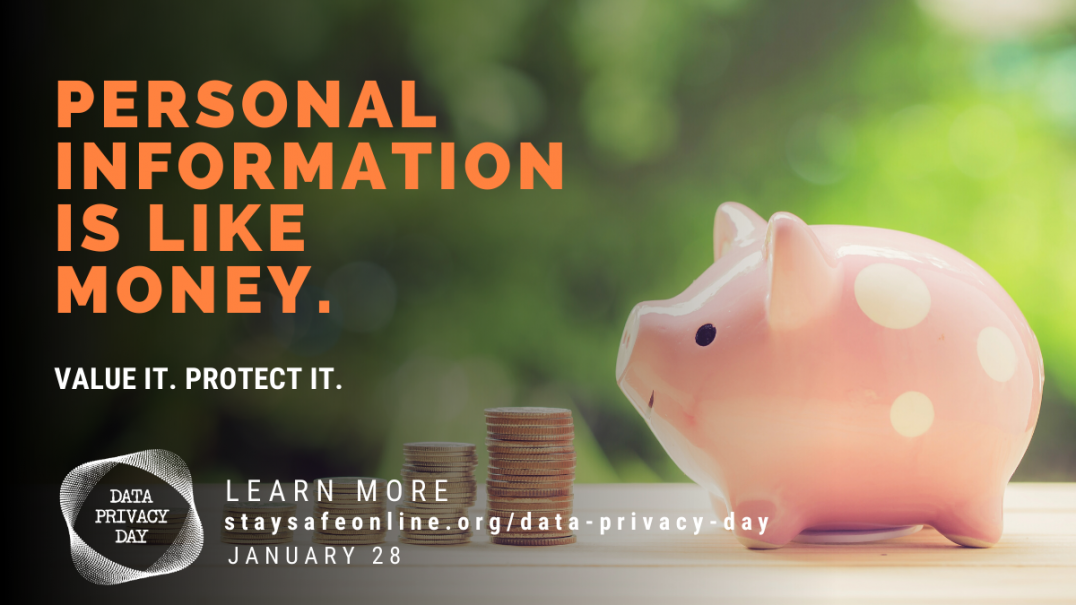 NortonLifeLock Blog | Corporate Responsibility
By Paige Hanson, Chief of Cyber Safety Education
Every day brings news of breaches and compromises of personal data – and millions of people are often unaware of how their personal data is being used, collected, or shared, and ignore the magnitude or severity of their exposure. January 28 is Data Privacy Day, an international effort to remind consumers to make active decisions about what they are sharing, and to choose how, when, where, and for what purposes their data is being used.
At NortonLifeLock, we believe that information privacy and data protection is a critical element of corporate responsibility for every company. We are committed to safeguarding our customer, partner, and employee data as well as offering products, including Norton™ Privacy Monitor Assistant and Norton™ Secure VPN, that help consumers protect their own personal data wherever it lives.
With the increasing use of smart home products, wearable devices, and through our numerous social media accounts, we are producing more data than ever, without necessarily realizing the digital trails we leave behind. And, all that data is potentially vulnerable to being compromised often for nefarious purposes. 
Taking a stand against domestic violence
Many malicious phone and computer applications, known as stalkerware, use data to stalk, harass, control, and harm people. In 2019, the U.S.-based National Network to End Domestic Violence found that 71% of domestic abusers monitor survivors' computer activities, while 54% tracked survivors' cell phones with stalkerware.
NortonLifeLock believes that stalkerware presents a major–and often ignored–threat to consumers. We are a founding member of the Coalition Against Stalkerware and over the years, our researchers have worked to take stalkerware out of the hands of abusers and give victims and survivors tools and training to help protect themselves from harassment, violence, and attacks. In 2020, NortonLifeLock researchers published papers on the prevalence of stalkerware apps, driving Google to remove over 800 apps from the Android Play Store.
Our proprietary "CreepRank" algorithm, developed in partnership with Cornell Tech and New York University and incorporated into Norton™ Mobile Security for Android, automatically detects these types of surveillance apps, stops them from being installed on a device, and removes them if they're already installed. Our efforts detected more than 223,000 installations of such malicious applications in FY20.
Intimate partner violence has increased during the pandemic. COVID-19 guidelines encouraging people to stay home have reportedly caused a surge in domestic violence and made it easier to get access to a partner's phone to alter privacy settings, obtain passwords, or install tracking software. At the same time, it's much harder for victims to escape abuse as the fear of infection discourages them from moving in with relatives and friends or fleeing to shelters. In-person counseling and other resources that serve people in abusive relationships who need help have been scaled back or closed during the pandemic.
For nearly 15 years, I've had the pleasure of facilitating trainings for victim advocates and law enforcement, two groups on the front line of defense. I firmly believe that education is power and providing factual and useful information to help people reduce their vulnerability and stay safe is extremely fulfilling. NortonLifeLock recently partnered with The Mayor's Office to End Domestic and Gender-Based Violence (ENDGBV), which operates the New York City Family Justice Centers (FJCs). FJCs provide vital social services, civil legal, and criminal justice assistance for survivors of domestic and gender-based violence and their children.
Through this partnership we've provided 2,000 Norton™ 360 licenses and have conducted three cyber safety and product information trainings, including one today, with ENDGBV and FJC staff who are supporting survivors and who will be distributing the licenses to survivors directly. We expanded our third training to 90 minutes to allow for a deeper dive into stalkerware software and tips.
This Data Privacy Day, we'd like to remind you to make active decisions about your data and to help spread this education to those who need it. To join in the fight to end intimate partner violence, use NNEDV's Get Involved Toolkit and Take Action resources to get started.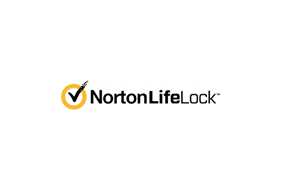 NortonLifeLock
NortonLifeLock
NortonLifeLock Inc. (NASDAQ: NLOK) is a global leader in consumer Cyber Safety. We are dedicated to helping secure the devices, identities, online privacy, and home and family needs of nearly 50 million consumers, providing them with a trusted ally in a complex digital world.
More from NortonLifeLock