Published 01-27-21
Submitted by Sourcemap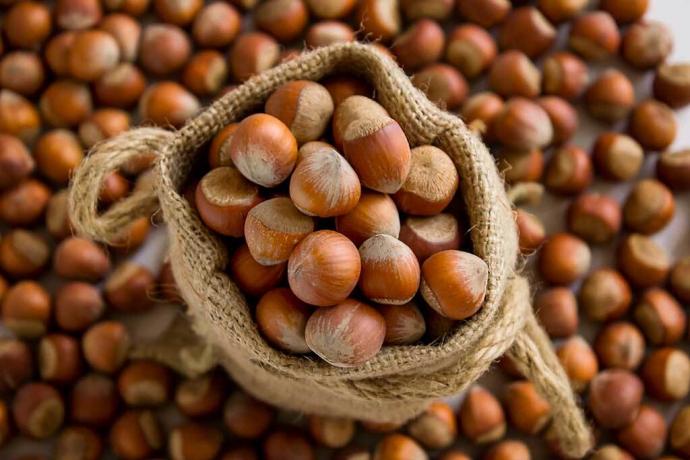 January 27, 2021 /CSRwire/ - Sourcemap, a leading provider of supply chain mapping, traceability and transparency solutions for companies across multiple industries, is pleased to announce a new partnership with Ferrero.
Ferrero is committed to achieving full traceability of its sourced hazelnuts. Sourcemap's state-of-the-art technology provides a comprehensive platform to visualize supply chains and enhance traceability, further strengthening Ferrero's efforts in this regard in working with its suppliers to achieve greater transparency. Through Sourcemap's platform Ferrero will have the possibility to collect key data on social and agricultural practices, validate the value chain through data science and ensure that performance is continuously improving.
Most of the world's food supply chains, including Ferrero's global sourcing activities, are facing the same commonality: complexity. The hazelnut supply chain has specific challenges, highlighted by the fact that, for example, in Turkey there are currently around 470,000 officially registered hazelnut farmers. Using the most advanced technologies for traceability will further strengthen governance and also mitigate the potential short-term impact on Ferrero's progress as a consequence of Covid-19.
"We are thrilled to contribute to the traceability of Ferrero's hazelnut value chain to enhance visibility, ensure that social standards are adhered to, and that hazelnuts meet rigorous quality specifications." says Leonardo Bonanni, Sourcemap Founder and CEO.
"Ferrero aims to be a driving force behind a hazelnut industry that creates value for all. The social and environmental quality of the raw materials we source is essential to Ferrero. Our recently published Hazelnut Charter outlines our commitments in this regard, founded on a continuous improvement approach. Our partnership with Sourcemap is an important building block towards achieving greater supplier transparency and enhancing quality." says Marco Gonçalves, Chief Procurement & Hazelnut Company Officer.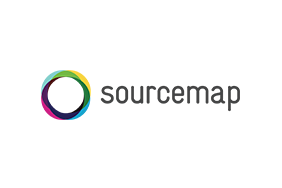 Sourcemap
Sourcemap
Sourcemap is a pioneer of supply chain transparency and traceability software that spun out of MIT research started in 2008. Since then major traders, manufacturers and brands have adopted Sourcemap's full-suite solution for assurance on the raw materials-to-finished goods supply chain, including ongoing monitoring for production, quality, sustainability and risks such as deforestation and forced labor.
More from Sourcemap