Published 01-19-21
Submitted by DOW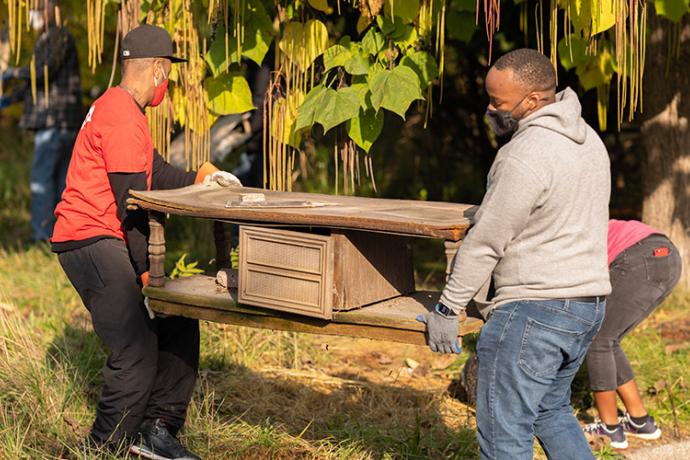 "Life's most persistent and urgent question is, 'What are you doing for others?'"

- Martin Luther King Jr.
Systemic racism has long been woven into the fabric of our society, and acts of racial injustice are not new. Yet, the recent spotlight following the public murders of George Floyd, Ahmaud Arbery and Breonna Taylor have activated a movement for change. This is a movement that Dow has committed to driving forward through Dow ACTs, our bold framework to address racism and inequality in our Company and in our communities.
As part of this work, Dow is recognizing MLK Day as an annual paid time off holiday in the U.S. for the first time ever this year.
This milestone is significant, and long overdue. Martin Luther King Jr. was a Civil Rights leader who devoted his life to advancing equality, social justice, and opportunity for all. He taught us that everyone has a role to play in affecting change.
To honor Dr. King on this day – we are drawing inspiration from one of his most famous quotes… "Life's most persistent and urgent question is, 'What are you doing for others?'"
With this sentiment, we are encouraging Team Dow to not just take this time "off" but to instead make MLK Day a time "on" to reflect on events that have shaped our history and to give back to others through a national day of service. Like Dr. King, we recognize that service breaks down barriers by bringing people from different backgrounds together.
Employees across the nation will safely engage in community and remote volunteer opportunities, and service-based learning efforts including:
On this day, we are encouraging a focus on acts of kindness. Dr. King's wife Coretta Scott King said, "The greatest birthday gift my husband could receive is if people of all racial and ethnic backgrounds celebrated the holiday by performing individual acts of kindness through service to others."
We are proud of our company and our leadership for boldly stepping up and speaking out in pursuit of equity for our Black colleagues and community members. However, the work is not done and the time to ACT is now.
You can follow #TeamDow and #DowACTs on social media or join us in the conversation using the hashtag #MLKDay as we celebrate Dr. King and honor his dream for the future together through action in service of others.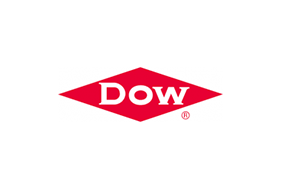 DOW