Published 01-15-21
Submitted by HP Inc.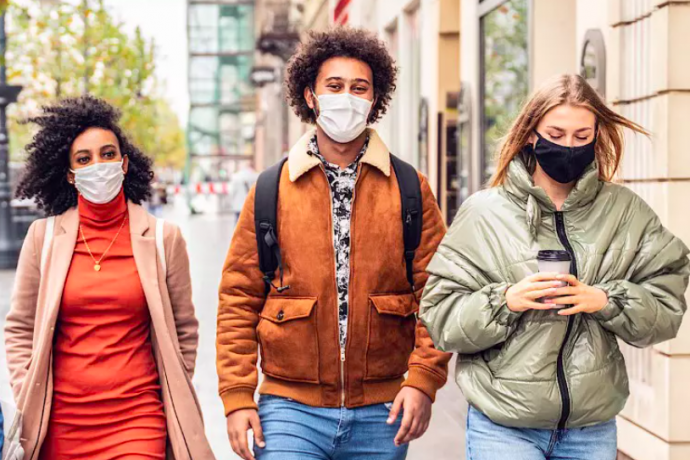 Among the hard and painful lessons we've learned during the past year is that the struggle for diversity, equity and inclusion has never been more important. And as Martin Luther King Jr. Day approaches, we can draw inspiration from his words during what is a momentous time for our country. Dr. King spoke of the power of peaceful resolution and famously said, "Darkness cannot drive out darkness; only light can do that. Hate cannot drive out hate; only love can do that."
At HP, we believe respecting and valuing each other's differences will be the light that guides us out of our darkest days. From the start, our founders Bill Hewlett and Dave Packard recognized that the more points of view the company can draw on, it can create better products in service of humanity. This is a fundamental belief that has guided our business strategy and culture for more than 80 years.
We're at an inflection point in our society. We're seeing devastating and daily examples of the dangers that Black and African Americans face. And recent events are a stark reminder of how much progress must still be made toward treating everyone with fairness, dignity and humanity.
That's why we are stepping up. Last year, we committed to double the number of Black and African American executives inside the company by 2025. We also joined OneTen, which aims to hire and train one million Black workers in the next 10 years.
Today, we're proud to accelerate this work through the HP Racial Equality and Social Justice Task Force. The vision of the Task Force is to do our part to end systemic racism and inequality. Our strategy involves identifying and executing on the biggest opportunities we have as a company to drive societal change, first in the U.S., then globally. As such, we have developed the following short- and long-term commitments.
People: Advance Inside HP  
We will accelerate the strategies, practices and policies around pipeline, retention and promotion for Black and African American talent with our leaders, managers and employees.
Achieve 90% (up from 84%) in inclusion index score for Black and African American employees in 2021. 
Double Black and African American promotion rates and technical representation by 2025.
Double the number of Black and African American executives by 2025.
Industry: Accelerate Our External Ecosystem 
We will leverage our industry leadership and spending power to influence our ecosystem, including our partners, vendors and suppliers.
10% of HP diversity spend be with Black and African American suppliers by 2022.
10% of HP supplier account managers be Black and African American by 2022.
Complete STEM pilots in target communities with channel partners and suppliers.
Local and National: Influence Change at the Local and National Level 
We will advocate for Black and African Americans through public policy, civic action and clear corporate positions on local and national issues.
Shrink the digital divide gap in rural and urban communities by supporting state and federal legislative funding and programmatic updates consistent with HP digital divide objectives. 
Protect and expand diversity, equality, and inclusion rights through legislative/regulatory change, thought leadership, and civic engagement. 
Support criminal justice policy reforms and practices that foster greater trust and safety, including HP site community-based projects.
Collaboration and accountability will be key to helping us reach our bold commitments. We historically report our diversity metrics in our annual Sustainable Impact Report, and we'll build a more comprehensive accountability system for the new goals. It involves updating the Task Force site regularly with our progress and reporting our metrics to our board of directors and an internal Global Diversity Advisory Board. 
As a company led by our values, we look forward to using our platform, our technology and our resources as a force for positive, lasting change. 
MEDIA CONTACT
Kelly Xie
Kelly.Xie@hp.com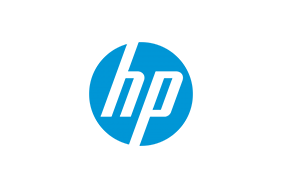 HP Inc.
HP Inc.
HP Inc. creates technology that makes life better for everyone, everywhere. Through our portfolio of printers, PCs, mobile devices, solutions, and services, we engineer experiences that amaze. More information about HP (NYSE: HPQ) is available at www.hp.com.
Sustainable Impact at HP, Inc.
Sustainable Impact is our commitment to create positive, lasting change for the planet, its people and our communities. Click here for more information on HP's Sustainable Impact initiatives, goals and progress.
More from HP Inc.