Published 01-07-21
Submitted by Xylem Inc.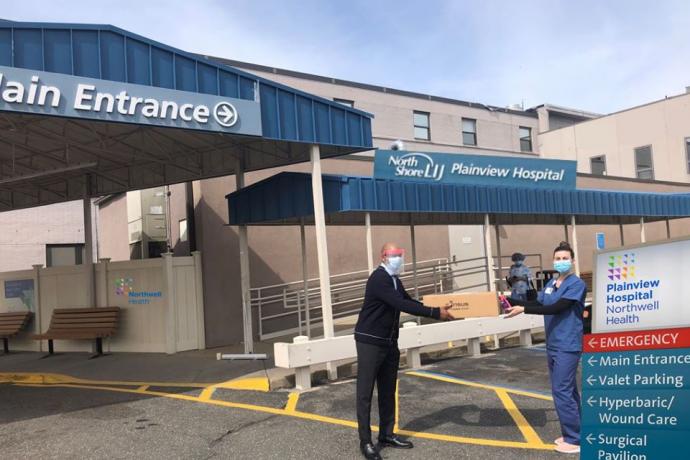 January 7, 2021 /CSRwire/ - Xylem, a leading global water technology company, has donated and delivered more than 300,000 pieces of PPE to frontline workers in 2020, working alongside its partners. The personal protective equipment went to healthcare facilities and to water utility operators working to keep essential services flowing in local communities.
In March, Xylem began re-purposing some internal manufacturing capacity, including three-dimensional printing and injection molding, to develop protective face shields for essential workers. The program has continued through the year, as Xylem worked with distribution partners to deliver 150,000 shields across the U.S., Europe and Latin America.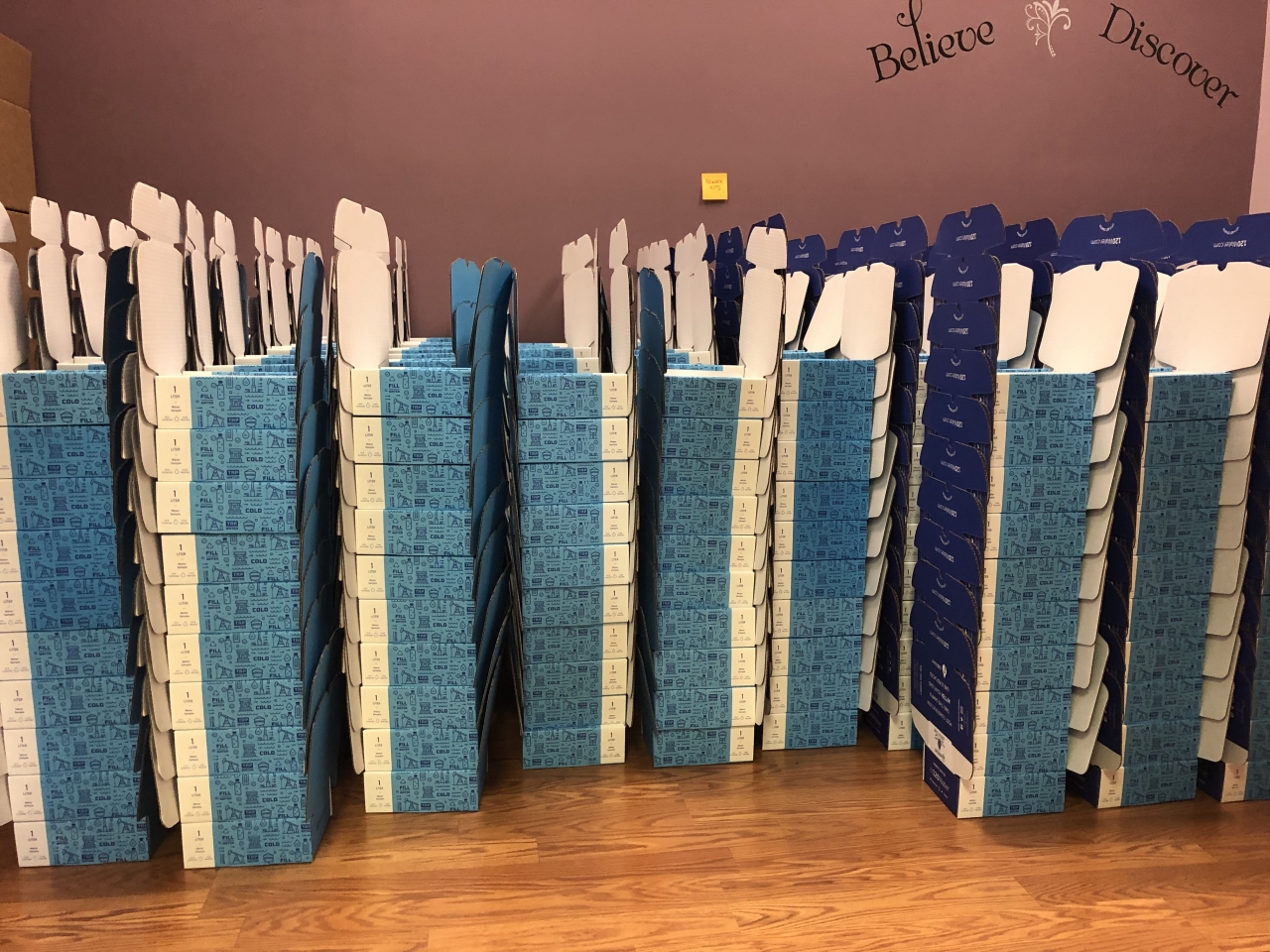 "Water is always essential to community health and resilience. Its importance has only grown during the pandemic," said Joe Vesey, Xylem's Chief Marketing Officer, and Chair of Xylem Watermark, the Company's corporate social responsibility program. "This PPE initiative is one part of our efforts to support the health and safety of essential water operators as they serve their communities. A safe working environment is a fundamental part of providing safe water and sanitation to our communities. By combining our efforts with innovative partners like RCAP and 120Water, and with hard-working local utilities, we are one step closer to solving water in those communities."
A survey done in May by the Rural Community Assistance Partnership (RCAP) revealed unique challenges faced by rural and tribal water and wastewater systems amidst the pandemic. Nearly half of the systems surveyed rely on one-full time operator or less to operate their system. Many systems rely on part-time staff, operators or volunteers. One of the largest concerns expressed by respondents was the health of system operators and the ability to maintain their systems, particularly due to the lack of access to PPE.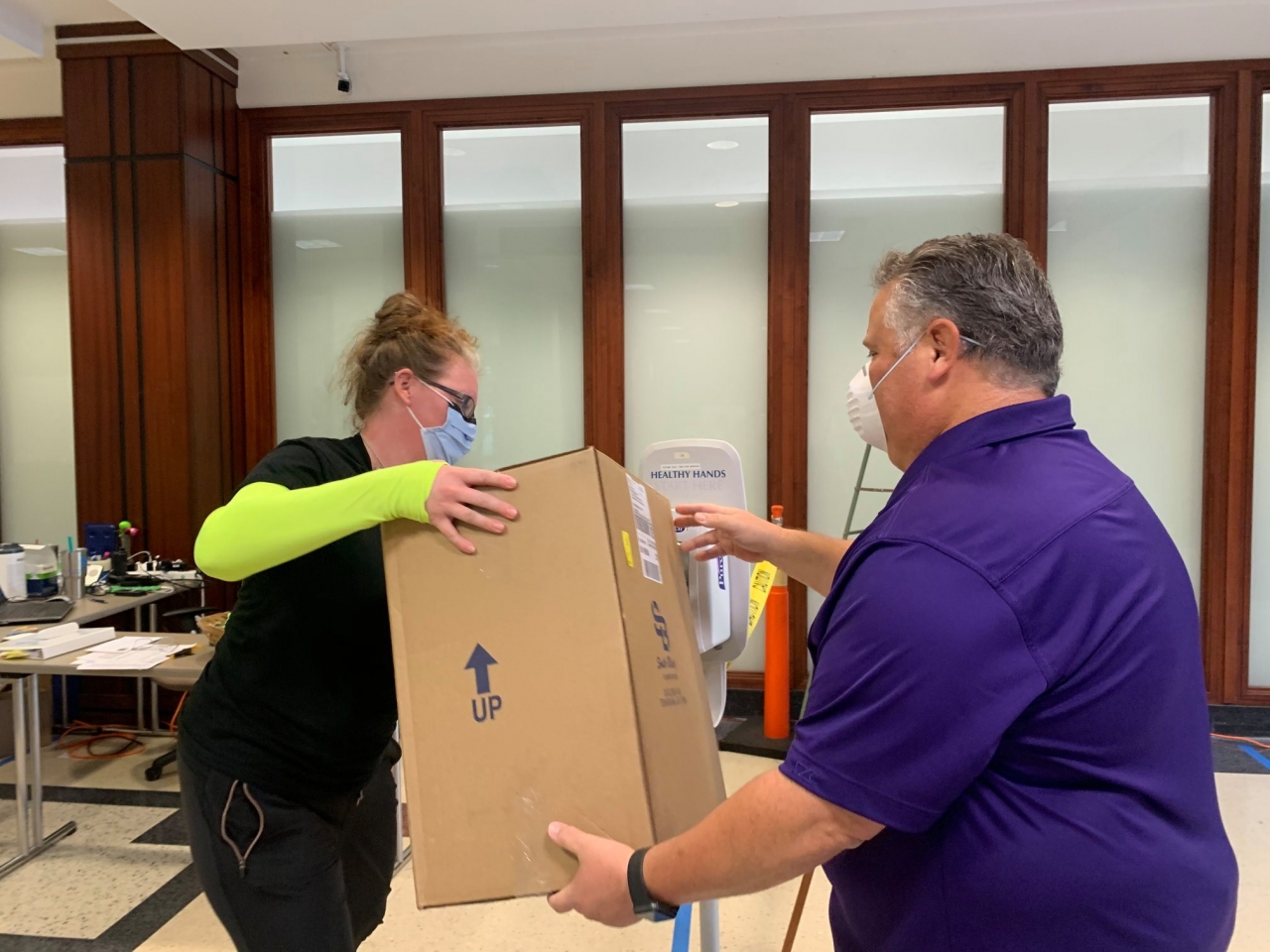 Beginning in July, Xylem partnered with RCAP and 120Water to help close this PPE access gap. Leveraging our global supply chains, Xylem procured 150,000 N95 masks. 105,000 of these masks were distributed to utilities in 46 states, Puerto Rico and the U.S. Virgin Islands to enable frontline workers to more safely maintain their communities' access to water and sanitation throughout the pandemic. Additionally, RCAP and 120Water received 10,000 of the face shields Xylem manufactured to distribute to facilities.
The other 45,000 N95 masks were donated to NYWARN (the New York Water/Wastewater Agency Response Network) and were initially delivered to the Wayne County Water & Sewer Authority to distribute to requesting water and wastewater treatment facilities across the state of New York.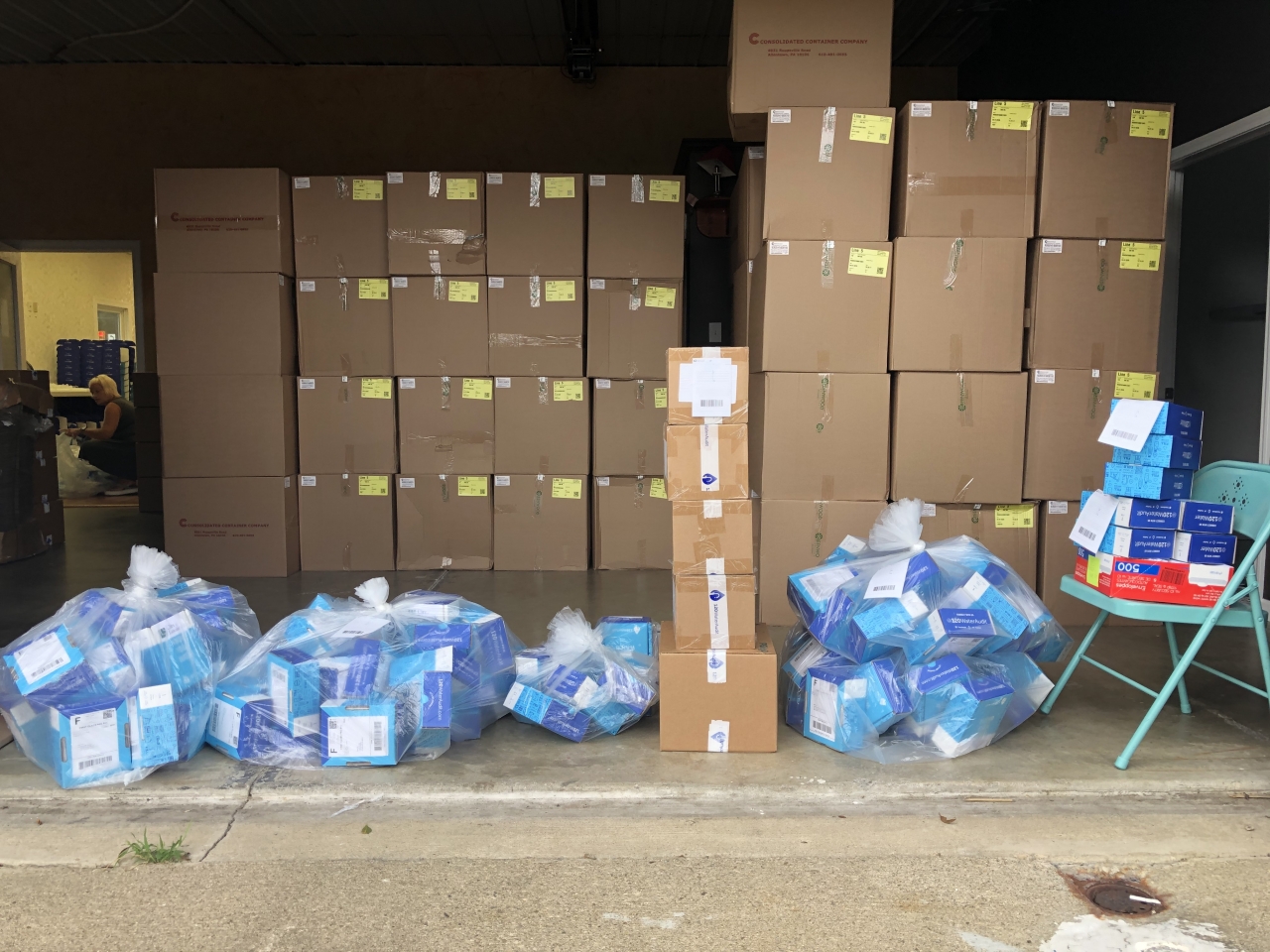 Xylem suppliers and distributors have played a vital role. Polymer Solutions provided the resin without charge and Protolabs provided the molding and tool build with expedited delivery to begin production. Xylem distributor partners worked to bring the benefit to their local communities – including Wallace Eannace Associates in New York and New Jersey, James M. Pleasants Co. in North Carolina, and many more, worked to allocate the shields to frontline healthcare, water and wastewater personnel.
Xylem Watermark's sourcing and distribution of face masks is part of Xylem's broader package of COVID-19 assistance. These many partnerships are an extension of Xylem Watermark's work to increase the water resilience of communities around the world.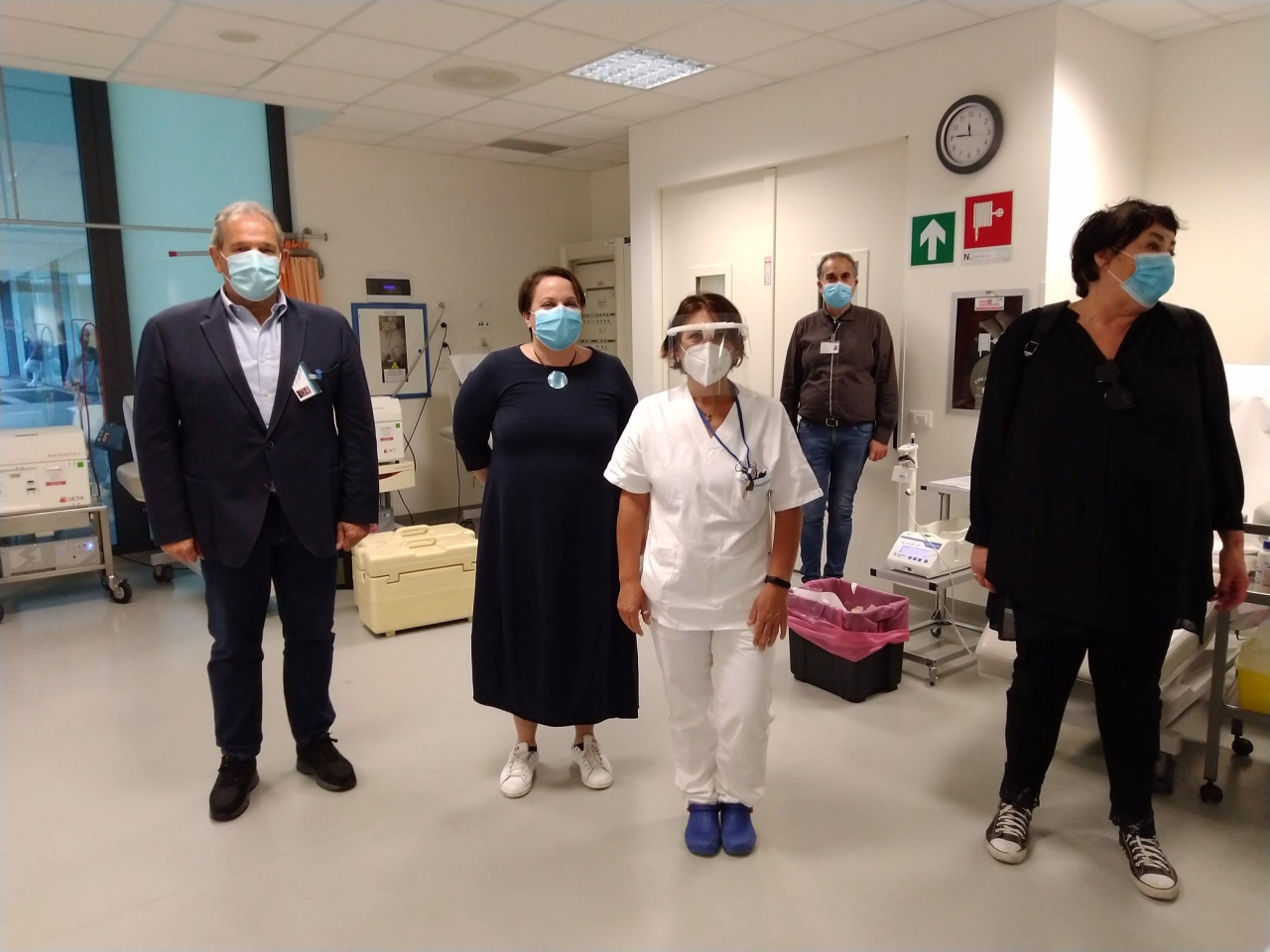 About Xylem
Xylem (XYL) is a leading global water technology company committed to solving critical water and infrastructure challenges with technological innovation. Our more than 16,000 diverse employees delivered revenue of $5.25 billion in 2019. We are creating a more sustainable world by enabling our customers to optimize water and resource management, and helping communities in more than 150 countries become water-secure. Join us at www.xylem.com.
About Xylem Watermark
Xylem Watermark, the Company's corporate citizenship program, was initiated in 2008, with a focus on protecting and providing safe water resources around the world and also educating people on water-related issues. The global initiative, which encompasses employee and stakeholder engagement, provides access to clean drinking water and sanitation, and humanitarian emergency response to help communities become more water-secure and sustainable. Last year, the program exceeded its three-year goal to log 100,000 employee volunteer hours and engaged ~45 percent of the company's global employee base.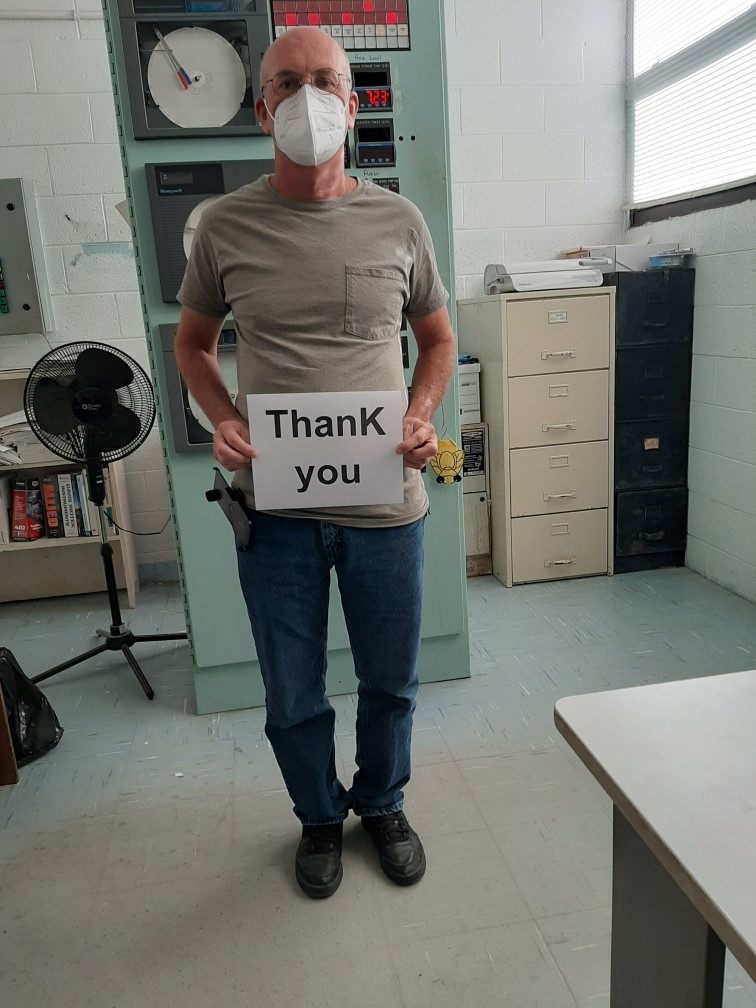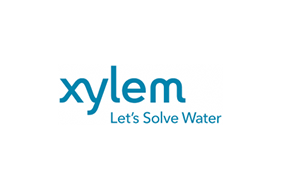 Xylem Inc.