Published 01-06-21
Submitted by Tetra Tech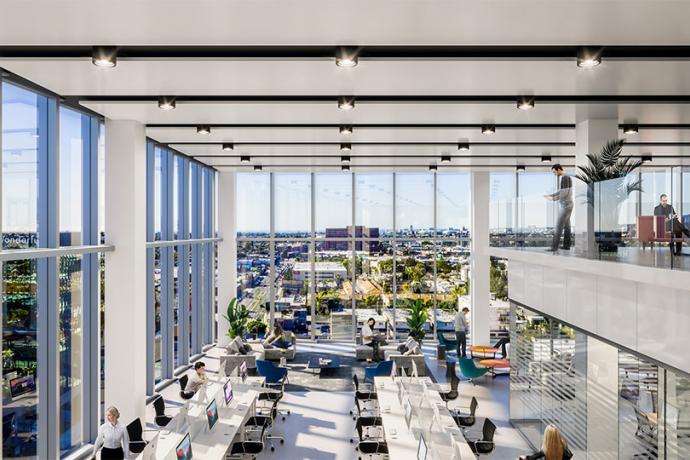 Since the beginning of the COVID-19 pandemic, our High Performance Buildings Group has conducted research into the role that mechanical, electrical, and plumbing (MEP) design can play in mitigating the spread of the SARS-CoV-2 in the built environment.
With the guidance of Dr. Willaim Bahnfleth, Chairman of the American Society of Heating, Refrigerating and Air-Conditioning Engineers' (ASHRAE) Epidemic Task Force, and Dr. Michael Kaiser, esteemed infectious disease expert, our team has worked directly with clients to educate them on strategies to implement into their existing MEP systems to mitigate the spread in their space. Recommendations include advanced filtration, personal environment design, ultraviolet disinfection, and increase of natural ventilation. The results included nearly 100 direct-to-client presentations, dozens of healthy building readiness assessments designed to review specific spaces and provide owners with recommendations based off our knowledge gained from the task force.
Fresh Air and Daylight: The Importance of Healthy Buildings in a Pandemic 
Incorporating design integrations and safety practices to ease the discomfort and concerns around returning to work
Personal Environments to Mitigate the Spread of COVID-19
Managing indoor air quality by using air filtration units to reduce the risk of airborne exposure
Understanding Bipolar Ionization in a COVID-19 Environment
Answering the most frequently asked questions about ventilation, filtration, and lighting
Subscribe to stay up-to-date about sustainable building design with our quarterly newsletter, Performance.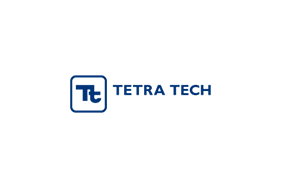 Tetra Tech