Published 12-17-20
Submitted by FedEx Corporation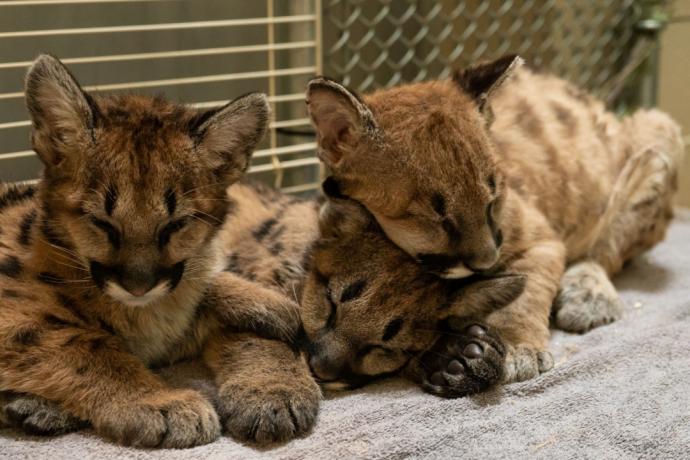 The 2020 California wildfire season brought unprecedented destruction. According to the California Department of Forestry and Fire Protection (CAL FIRE), California experienced 9,639 fires, burning more than 4 million acres of land. These statistics not only beat the previous year (6,872 fires and 1.4 million acres burned), but also the 5-year average, which sits at 5,674 fires and 446,052 acres burned. 
"The intensity and the frequency of the wildfires is definitely affecting wildlife, not just humans," explained Dr. Alex Herman, Vice President of Veterinary Services, Oakland Zoo.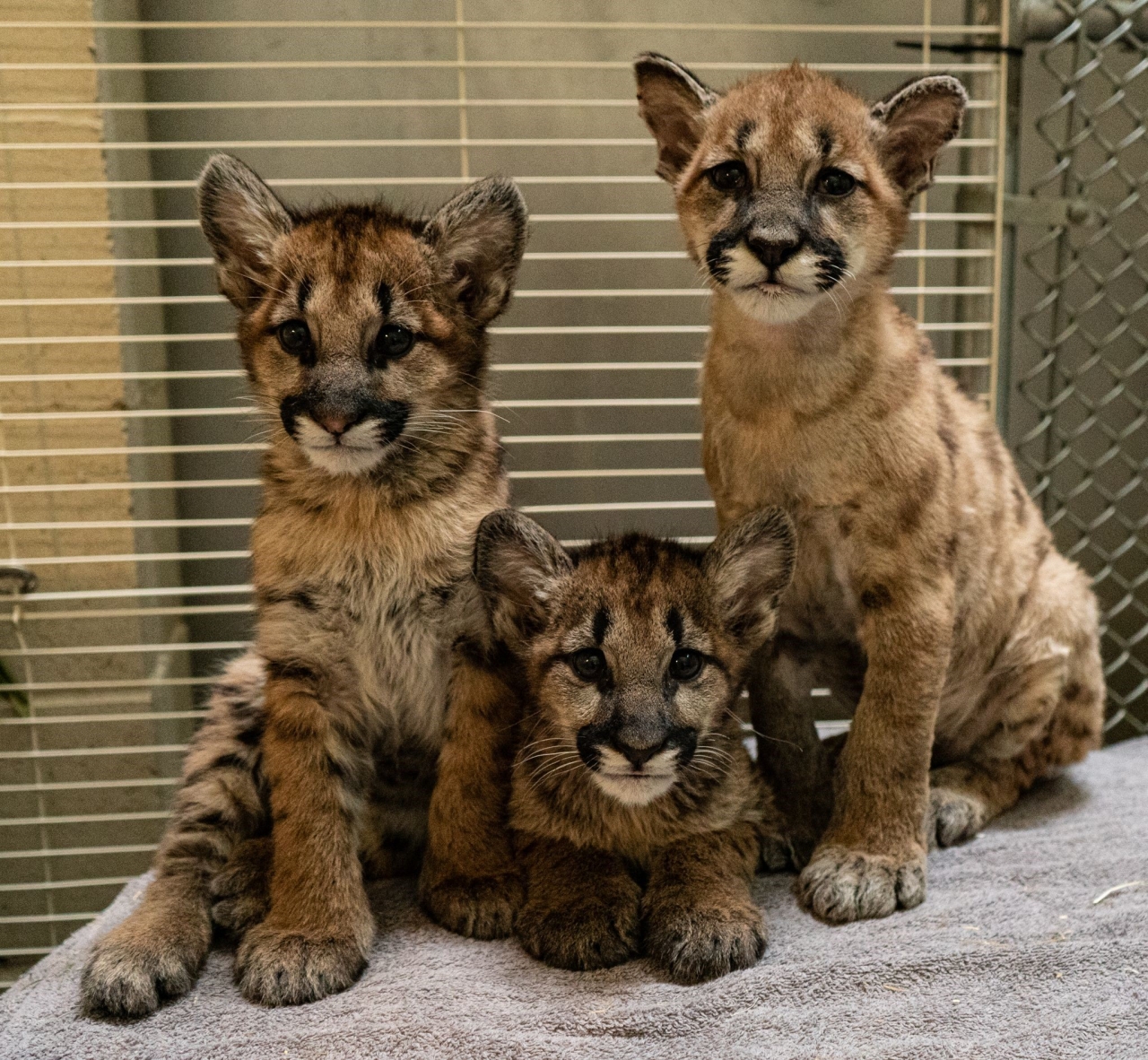 Captain Cal is one of three orphaned mountain lion cubs rescued from the wildfires and transported to the Oakland Zoo for care. At the time of rescue, the cub appeared to be 3-4 weeks old and weighed in at just over 3 ½ pounds. His whiskers were singed off and his paws were badly burned. The Oakland Zoo worked with the UC Davis Veterinary Medicine Teaching Hospital to treat his wounds.
While Captain Cal was recovering, the Oakland Zoo took in two more mountain lion cubs that were rescued by California Fish and Wildlife services. The two females lost their mom and needed medical care. The Oakland Zoo introduced them to Captain Cal to help make the recovery process easier with compatible company.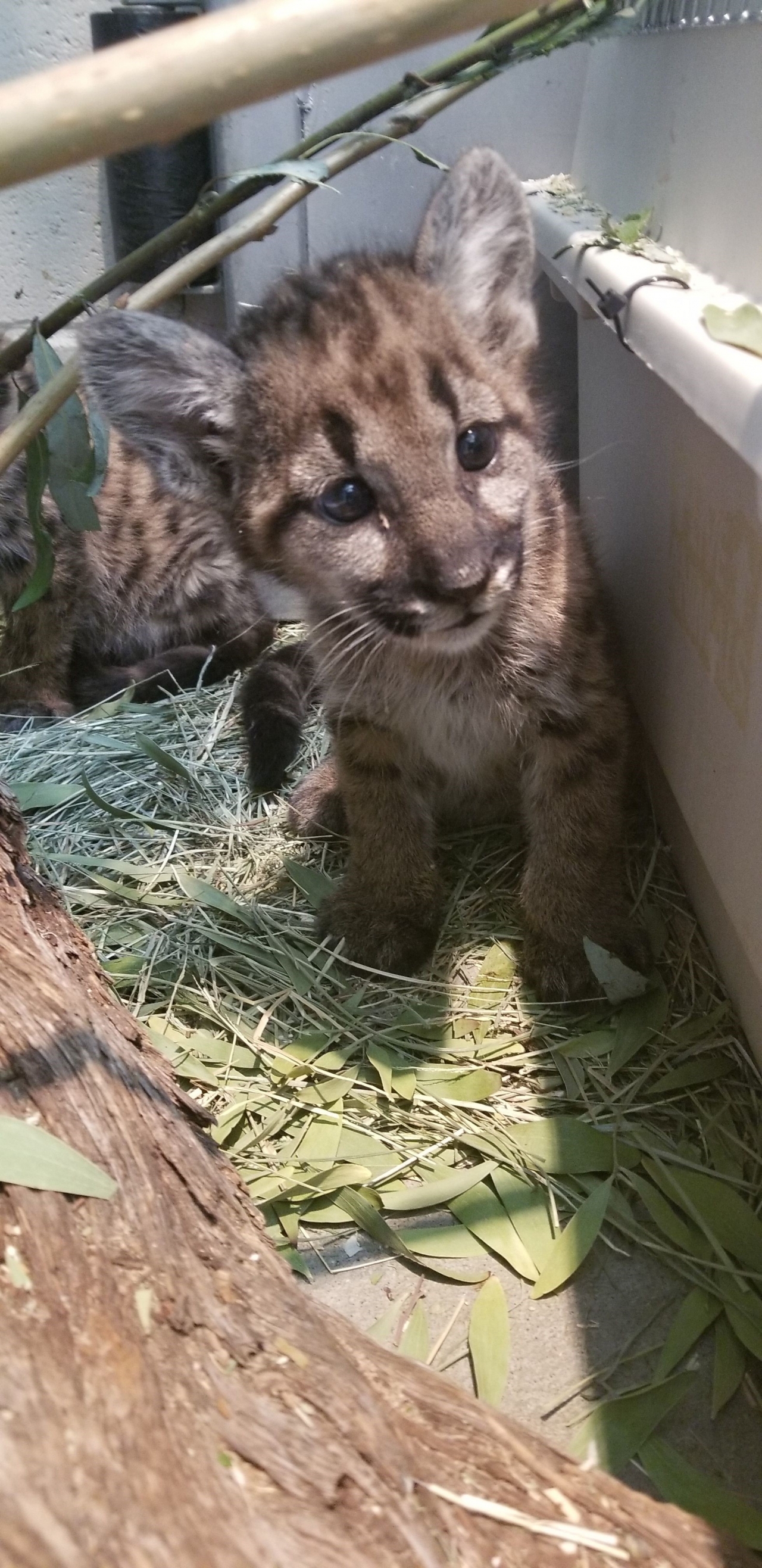 "In the wild, mountain lion cubs typically stay with their mothers for about two years until they can hunt and survive alone. Because these cubs are orphaned, they can't be released back into the wild," Erin Harrison of the Oakland Zoo explained.
The cubs are expected to fully recover, and a fur-ever home was found for them at the Columbus Zoo in Ohio. They just needed a way to get there. 
Oakland Zoo's Erin Harrison contacted FedEx for assistance with their precious shipment, having successfully moved four grizzly bear cubs with FedEx in 2018. FedEx agreed to transport the three mountain lion cubs from the Oakland Zoo to the Columbus Zoo as a part of the company's FedEx Cares "Delivering for Good" initiative, in which FedEx uses its global network and logistics expertise to help organizations with mission-critical needs in times of disaster and for special shipments. On December 1, the three cubs were moved to their new home in Ohio, and have been enjoying the perks of guaranteed meals, playtime and a safe environment, which they will enjoy for many more years to come.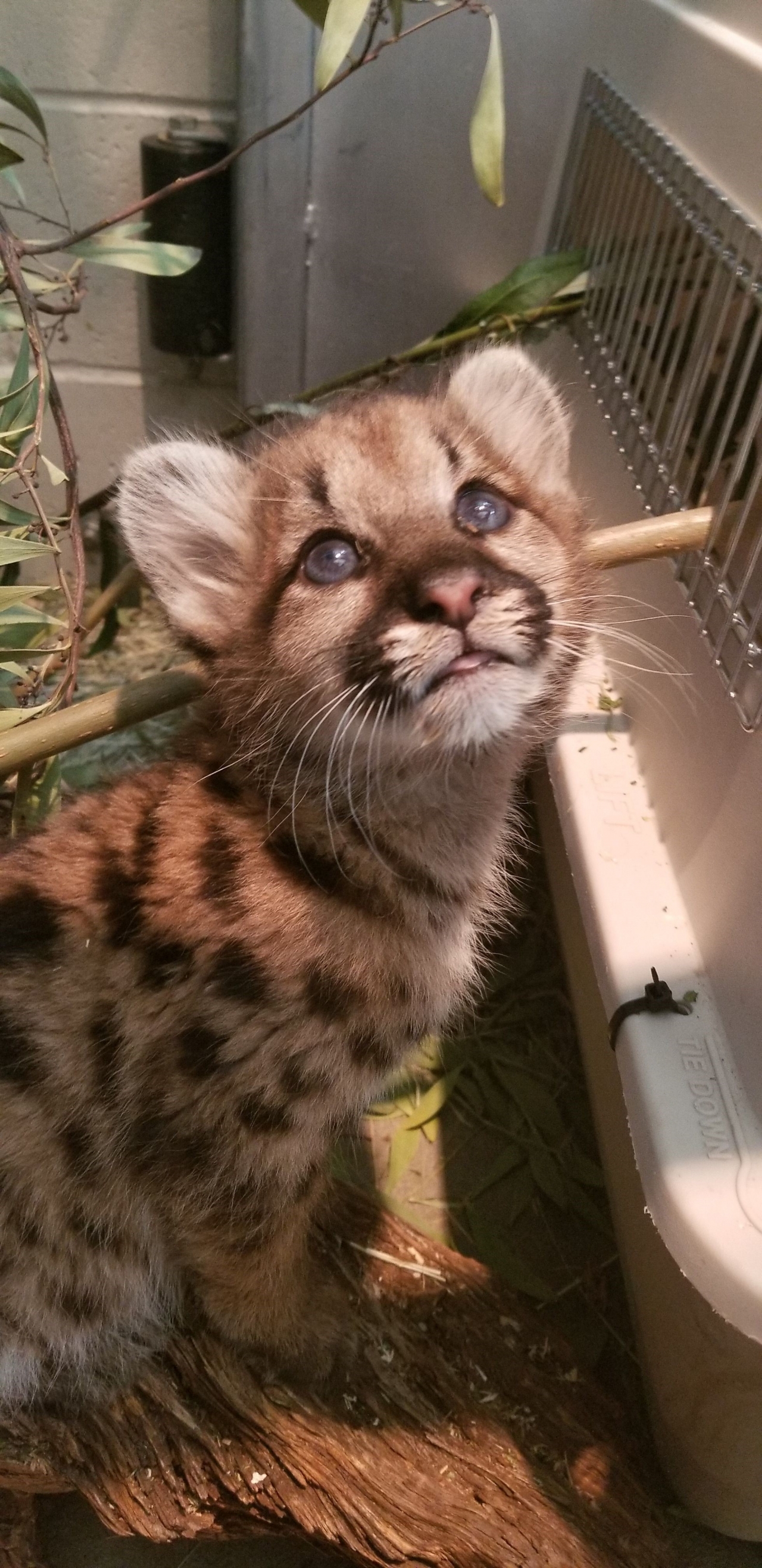 For more information about FedEx Cares, please go to here.
Sources: Link 1, Link 2, Link 3
Photo Credit: Oakland Zoo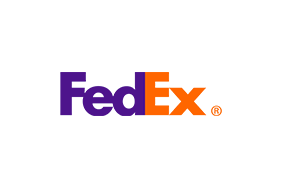 FedEx Corporation
FedEx Corporation
FedEx Corp. (NYSE: FDX) provides customers and businesses worldwide with a broad portfolio of transportation, e-commerce and business services. With annual revenue of $93 billion, the company offers integrated business solutions through operating companies competing collectively, operating collaboratively and innovating digitally as one FedEx. Consistently ranked among the world's most admired and trusted employers, FedEx inspires its more than 530,000 employees to remain focused on safety, the highest ethical and professional standards and the needs of their customers and communities. FedEx is committed to connecting people and possibilities around the world responsibly and resourcefully, with a goal to achieve carbon-neutral operations by 2040. To learn more, please visit fedex.com/about.
More from FedEx Corporation