Published 12-17-20
Submitted by Ethical Markets Media
"Ethical Markets is proud to co-sponsor with our partner the World Academy of Art & Science along with UNOG, UNCTAD honoring the UN's 75th Anniversary from the Palais des Nations, Geneva --- all online December 15-16, 2020. Watch this video of JANE FONDA's speech here. 
The Conference outlines new leadership for the 21st century, inclusive of new faces, young grassroots globalists working for the UN's Sustainable Development Goals (SDGs) for fairer, just, cleaner, knowledge-richer, green societies for our common planetary future.
These 17 goals were adopted by 193 countries in 2015.  Ethical Markets assisted in inviting Jane Fonda to keynote this global conference and Hazel serves on the Advisory group and spoke on the Panel for Health and Food Security, Dec. 15th.
All of this conference is recorded and will be available December 17th, at www.ethicalmarkets.com   and www.worldacademy.org/gl-geneva
Contact:
Hazel Henderson
1-904-829-3140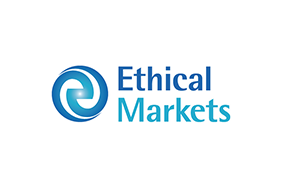 Ethical Markets Media
Ethical Markets Media
* Reforming finance and growing the green economy worldwide* Ethical Markets provides news and perspective on Climate Prosperity, Reforming Global Finance, SRI and more by gathering information from around the world with analysis by our editor-in-chief, Hazel Henderson.
More from Ethical Markets Media