Published 12-11-20
Submitted by Ninety One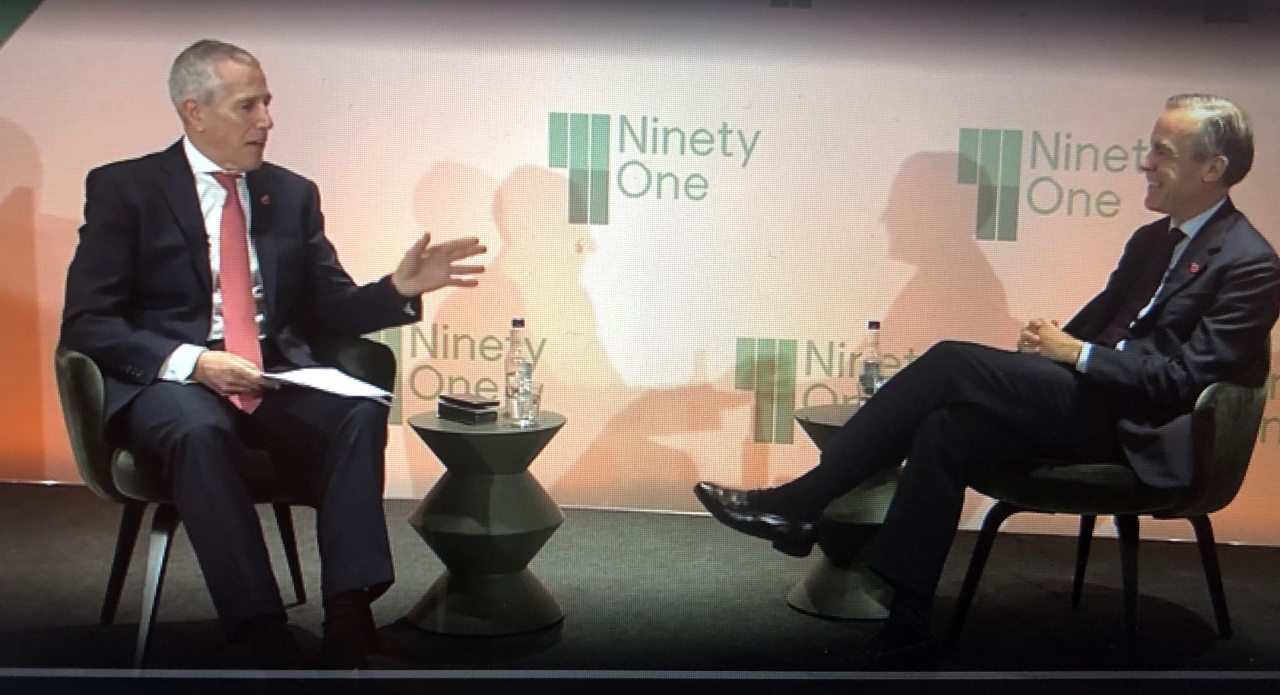 NEW YORK and LONDON, December 11, 2020 /CSRwire/ - Ninety One, an independent, active global investment manager, engaged more than 500 clients from 30 countries in its forum: Investing for a World of Change, and offers on-demand links to key sessions. The program features thematic updates from experts, including keynotes Mark Carney, UN Special Envoy for Climate Action and Finance and former governor of the Bank of England and Canada, with Ninety One CEO Hendrik du Toit to challenge the investment industry on doing more to secure a sustainable future. Speaking on climate change, Mr. Carney explained, "This will affect the value – in some cases positively, in some cases negatively – of every single financial asset."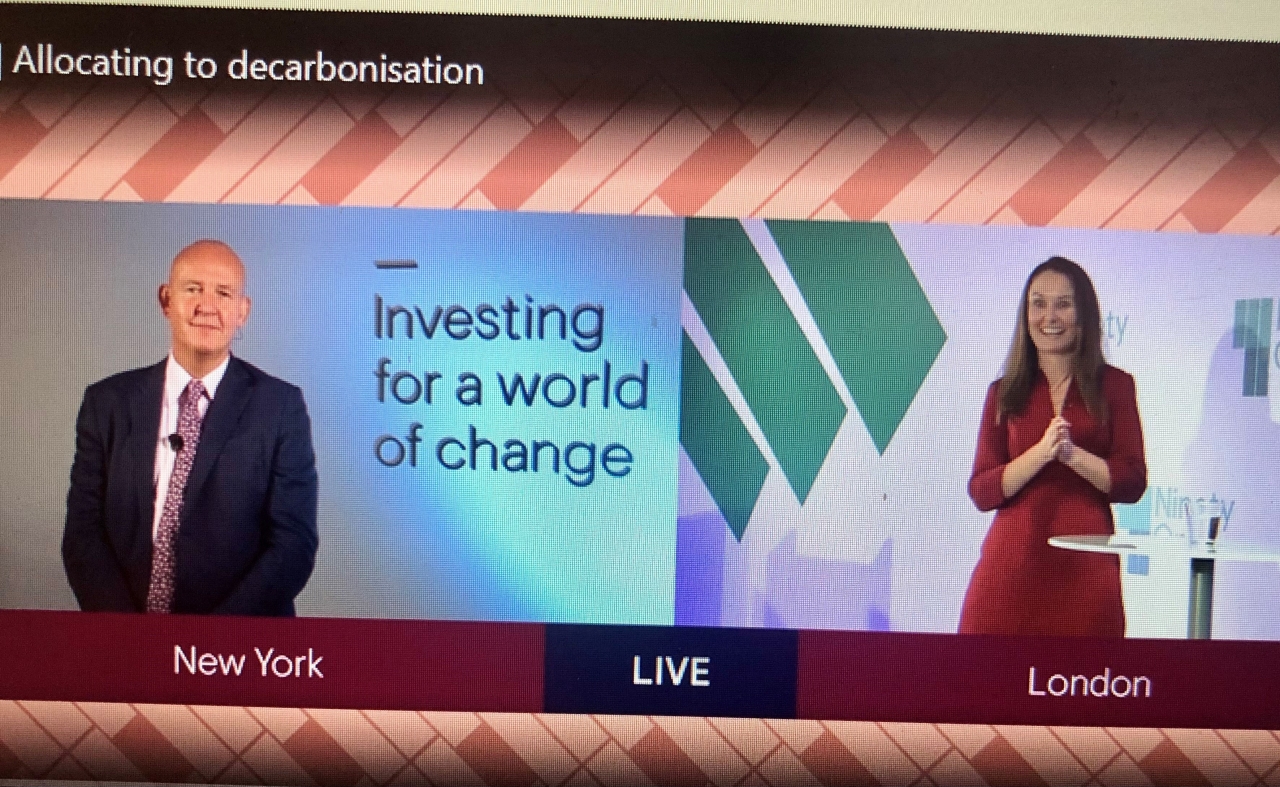 "We face clear expectations," Mr. du Toit explained, "Active managers have to apply forward looking judgments to incorporate climate change risk in our decision making."
Richard Garland, Head of Global Advisor hosted the event, welcomed clients and reflected, "We're delighted to share this important analysis as we present Ninety One's thought leadership through five key themes designed to help clients take a long-term, proactive approach in this changing landscape." The programme provides five dominant themes set to shape the Road to 2030 having a major impact on asset allocation and investment decisions this decade: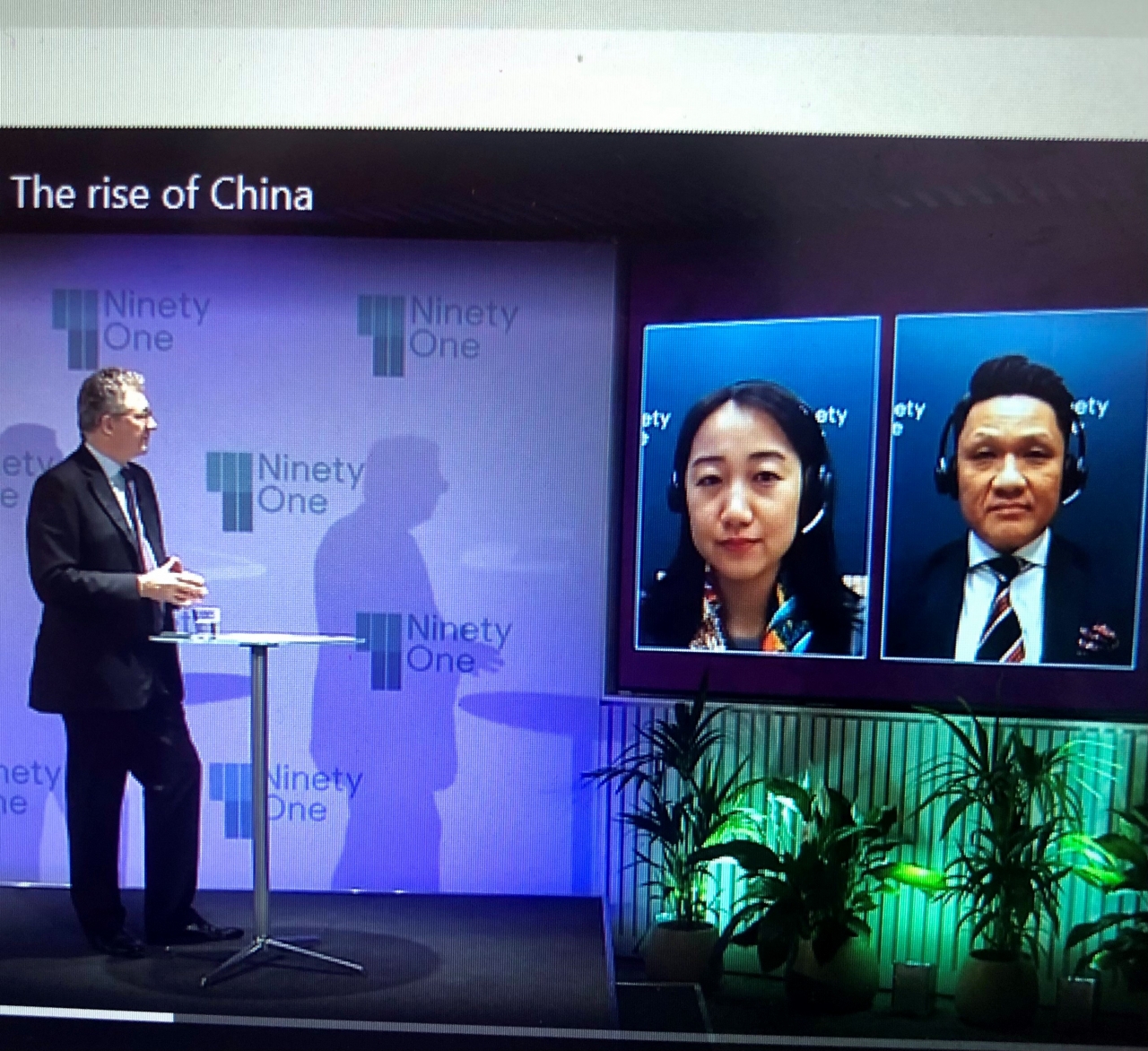 Ninety One's Road to 2030 is a thematic framework designed to highlight undiscounted change. The firm believes that understanding the key long-term structural drivers is the basis of good investment thinking. Read highlights.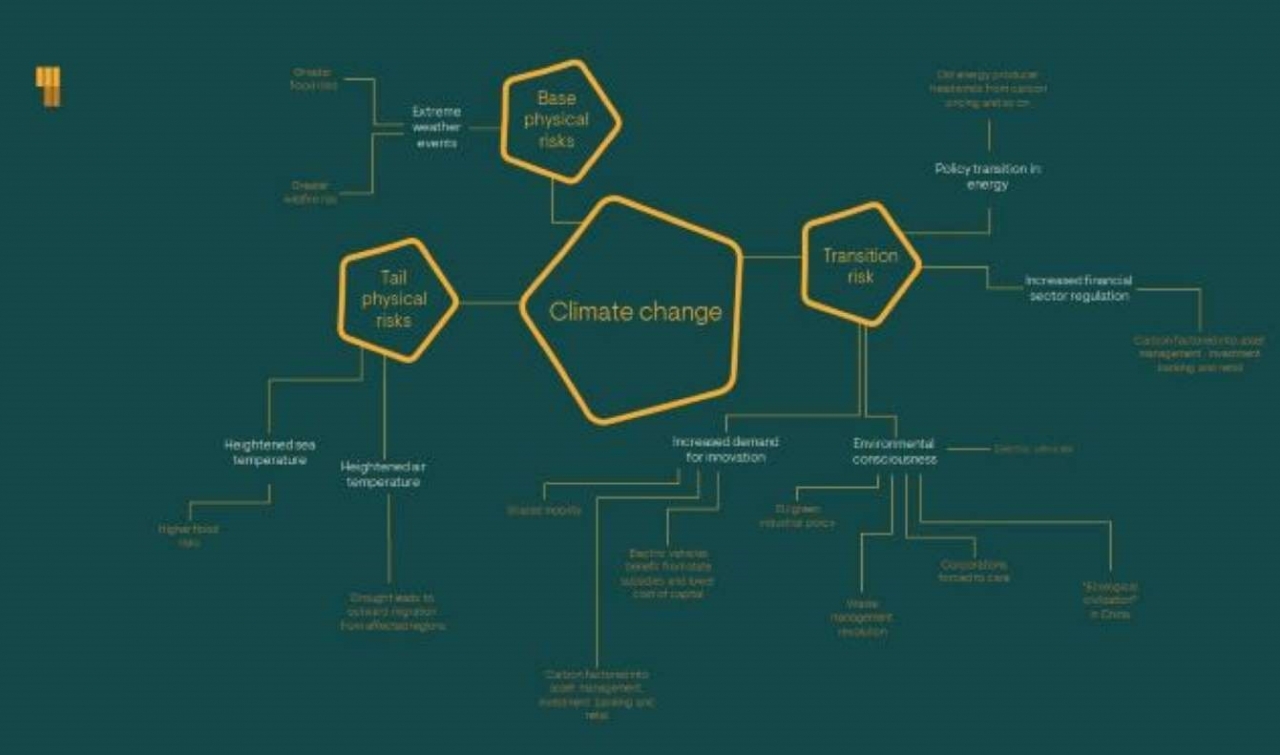 Ninety One
Ninety One is an independent, active global investment manager dedicated to delivering compelling outcomes for its clients, managing more than £118.0 billion in assets (as at 30.06.20). 
Established in South Africa in 1991, as Investec Asset Management, the firm started offering domestic investments in an emerging market. In 2020, almost three decades of organic growth later, the firm demerged from Investec Group and became Ninety One. Today the firm offers distinctive active strategies across equities, fixed income, multi-asset and alternatives to institutions, advisors and individual investors around the world.
www.ninetyone.com
LinkedIN 
Podcasts
# # #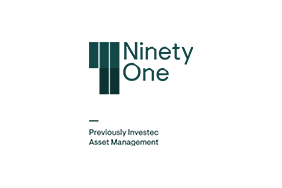 Ninety One
Ninety One
Ninety One is an independent, active global asset manager dedicated to delivering compelling outcomes for its clients, managing more than $190 billion in assets as of June 30, 2021. In the Americas, Ninety One offers a full range of investment strategies and solutions spanning equity, fixed income, multi-asset, sustainable and alternatives led by specialist teams that invest across global, emerging and frontier markets. For more than a decade, the firm has been committed to clients in the US, Canada and Latin America, developing trusted partnerships by delivering local expertise with a global platform. Established in South Africa in 1991, as Investec Asset Management, it started with domestic investments in an emerging market. In 2020, almost three decades of organic growth later, the firm demerged from Investec Group and became Ninety One. Today Ninety One offers distinctive active strategies to institutions, advisors and individual investors around the world. # # #
More from Ninety One