Published 12-08-20
Submitted by Acre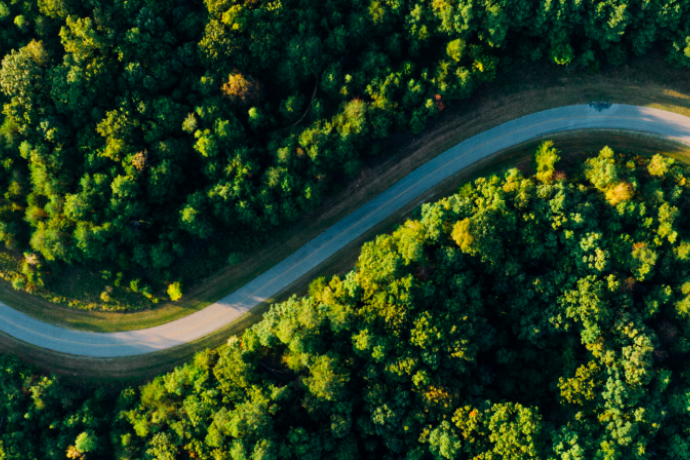 This paper discusses the outcomes from a trio of cross-industry, solutions-focused interviews that looked to determine the resources and workforce skill sets that will be required to effectively deliver a green recovery by closing existing gaps and determining how best to overcome them in the current health crisis and beyond.
Below is an excerpt from Acre's latest white paper
For sustainability professionals and environmental activists, the past decade has seen, arguably, the most dramatic shift in acknowledgment of our planet's climate crisis to date. So much so, that over 1,700 jurisdictions across 30 countries have declared a climate emergency in the last year. As we endeavour to respond and to combat the effects of climate change, the conversation no longer revolves around whether or not we should transition towards a net zero carbon economy, but rather how we are going to do so.
In July 2020, the G10 and China announced the largest economic stimulus package in human history, committing upwards of $15trillion dollars in an attempt to advance the war on climate change and to alleviate the devastating economic aftermath of the current health crisis. With that, we're observing the emergence of a low carbon economy through a new, growthoriented lens that aims to create jobs and spark economic recovery in line with the funds promised.
Blackrock, with $7trillion in investment, have claimed they will avoid investments in companies that present a high sustainabilityrelated risk, while 631 institutional investors with over $37 trillion in assets are calling for government leaders to accelerate efforts to tackle the global climate crisis, combined with the Green Bond Market passing $1trillion in issued bonds in September 2020.
Experience tells us that for every dollar spent now, we can foresee either a cost or a saving in the future. How we choose to respond is up to us. As a collective, setting this multifaceted, environmentally charged recovery in motion will require a plan that is both implementable and scalable across a comprehensive range of industries and societal bodies to ensure that we don't lock in carbon that cannot be unlocked in the medium to long - term.
- Nick Daniel, Head of Energy & Climate Change 
Download the full white paper here
About Acre
The market leader in energy, sustainability, executive search and safety recruitment for over 15 years, Acre has built a community of talented, dedicated professionals who create social and environmental value daily, while promoting good business. We work with world-leading corporates and consultancies, non-profits and NGOs, deploying our extensive network to place impactful people, develop leading-edge teams and provide valuable business intelligence.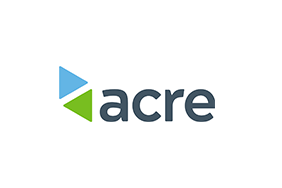 Acre
Acre
​About Acre
At Acre, we work with the most aspirational businesses with potential to make real change; from those who are just starting out to those who are well on the journey to crafting a legacy.

Our 18 years' experience in sustainability recruitment, combined with our extensive global network, enables us to provide talent solutions that are designed to deliver this change.

Through our unique behavioural assessment technology, we understand the types of people, skills and behaviours required to create impact. We can develop these qualities within your existing teams too.

We find talented people and develop their skills to ensure they make a true impact in ambitious, progressive organisations.

Acre. Making companies ready for tomorrow.
More from Acre