Published 12-03-20
Submitted by HP Inc.
image courtesy Fortune
An estimated 8 million metric tons of plastic flow into the ocean every year—on top of the 150 million metric tons already floating around, according to scientific studies by Ocean Conservancy. Eradicating this waste is one of the world's most pressing challenges, and companies in every industry are implementing circular-economy processes that revive "end of life" materials for other purposes.
HP Inc. has pioneered circular models for more than two decades through efforts including HP Planet Partners, a print cartridge recycling program enabled by networks HP built around the world. So far, the program has recycled more than 875 million HP ink and toner cartridges and turned them into new supplies. The effort—which lets customers return spent supplies free of charge—spans 68 countries and territories.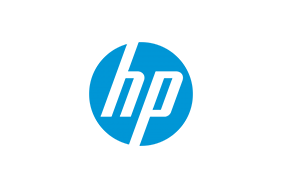 HP Inc.
HP Inc.
HP Inc. creates technology that makes life better for everyone, everywhere. Through our portfolio of printers, PCs, mobile devices, solutions, and services, we engineer experiences that amaze. More information about HP (NYSE: HPQ) is available at www.hp.com.
Sustainable Impact at HP, Inc.
Sustainable Impact is our commitment to create positive, lasting change for the planet, its people and our communities. Click here for more information on HP's Sustainable Impact initiatives, goals and progress.
More from HP Inc.