Published 11-24-20
Submitted by Walmart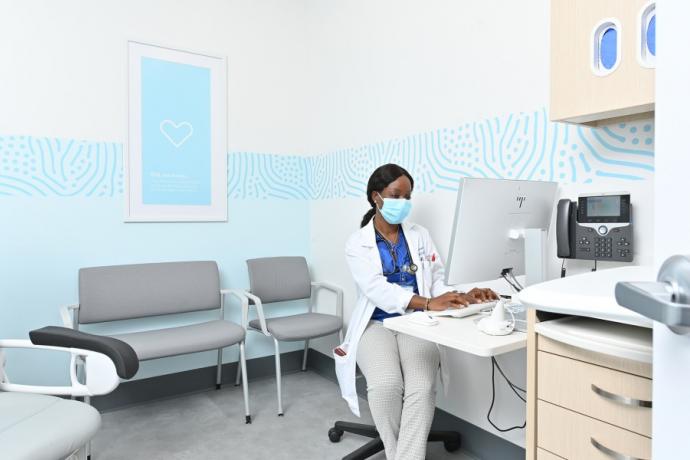 There's a difference between existing in a community, and being part of one. At the core of that difference is a question: How well do you listen?
Since a wave of civil unrest shook the nation in June, we've been listening intently to the citizens of Chicago. And we're making changes we're proud of, to reflect the nature of a community we want to do more than just exist in.
On Friday, November 20, we opened two new Walmart Health locations, adjacent to two newly-remodeled Walmart Supercenters, in the Chicago neighborhoods of Chatham and Austin. These spaces stand as a renewed commitment to a city that has been through a lot this year – and has proven time and again that it can emerge from any challenge with renewed ambitions. It's an attitude we're trying to emulate.
The Walmart Health locations that opened today will serve as resources for people across Chicago. They'll make health care more accessible and more affordable. But they'll also offer learning opportunities, where individuals can go beyond the basic, and learn about preventative health and wellness techniques. Our goal is to give people a place where they can count on affordable health care, taking what they learn back into the communities they serve.
When considering how best to remodel and reopen our two Supercenters, Store 5402 in Austin and Store 5781 in Chatham, we again began by listening. What we heard was an overwhelming desire for stores to more closely mirror their communities.
We heard that we should seek out more Black store managers who could help understand the customer experience; we heard that we should stock more ethnic hair products, and not lock them behind glass; we heard that we should partner with Black-owned businesses locally and nationally, to bring in more items our customers are looking for. And so we did.
We heard that we should open stores that create real, lasting opportunity in the communities they call home. So we did. The project and community investments total more than $50 million, and we'll move forward working with local vendors and contractors on everything from eventual remodels to routine maintenance. In celebration of opening, the two stores are giving more than $80,000 to local organizations.
Today, we hope to have opened models for a true community Walmart. Stores that show how partnerships can bridge the gaps between corporations and the communities they serve, to create retail spaces where learning and listening are valued, and where the goal is to live better – always.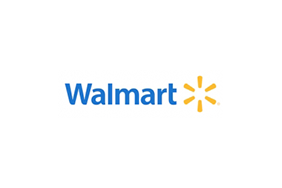 Walmart
Walmart
Wal-Mart Stores, Inc. (NYSE: WMT) helps people around the world save money and live better - anytime and anywhere - in retail stores, online, and through their mobile devices. Each week, nearly 260 million customers and members visit our 11,535 stores under 72 banners in 28 countries and e-commerce websites in 11 countries. With fiscal year 2016 revenue of $482.1 billion, Walmart employs approximately 2.2 million associates worldwide.
Walmart continues to be a leader in sustainability, corporate philanthropy and employment opportunity.
Additional information about Walmart can be found by visiting http://corporate.walmart.com, on Facebook at http://facebook.com/walmart and on Twitter at http://twitter.com/walmart.
More from Walmart