Published 11-24-20
Submitted by 3BL Media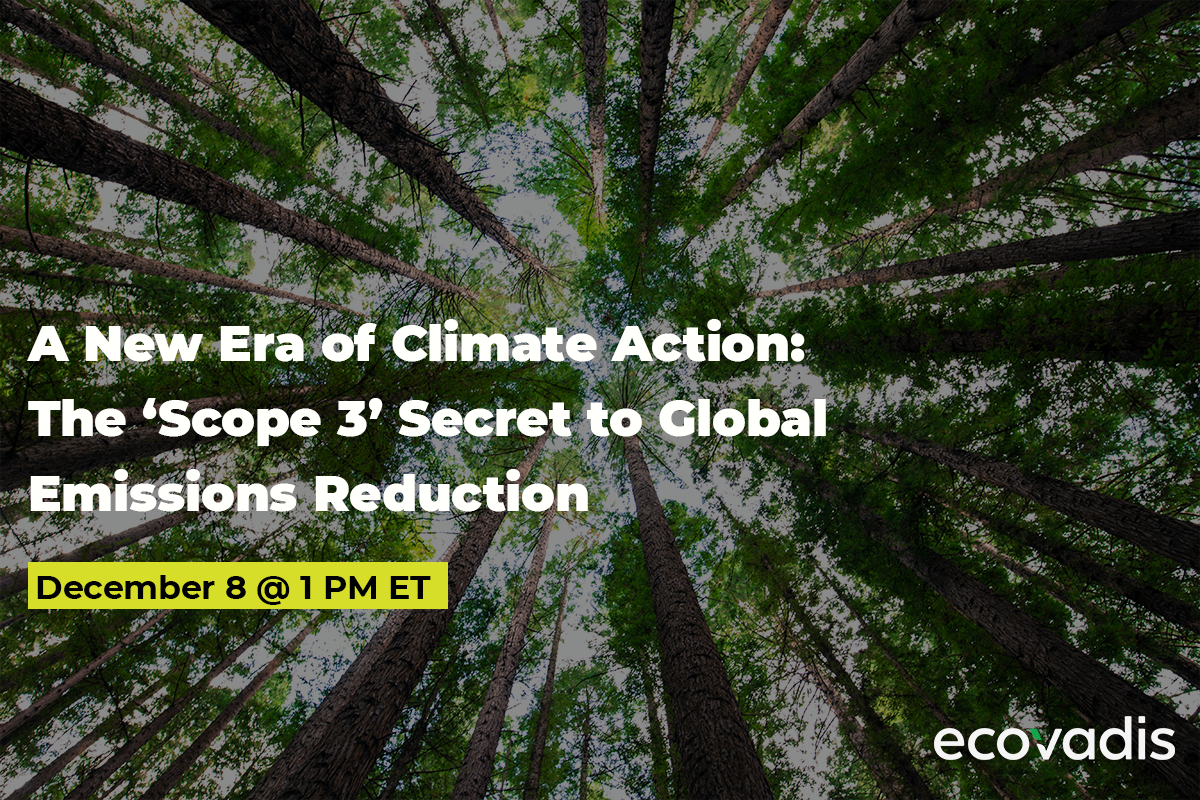 Almost overnight, the coronavirus pandemic has disrupted global value chains.
From curbing greenhouse gas emissions to ending human rights violations in supply chains, investors, employees and consumers are demanding like never before that companies take responsibility for the impact of their operations. With this in mind, how have the tenets of stakeholder capitalism changed 10 months into the pandemic?
Explore the answer to this question and more with EcoVadis, the world's largest provider of business sustainability ratings, and author Andrew Winston on Dec. 8 at 1 p.m. EST during "A New Era of Climate Action: The 'Scope 3' Secret to Global Emissions Reduction," presented by 3BL Media.
Winston, author of "Green to Gold" and "The Big Pivot," will be joined by EcoVadis Head of Sustainability Innovation Julia Moshkin, as the two sustainability change-makers discuss a range of topics including:
Insights on urgent, global sustainability "gigatrends" that are changing the world.

How to go beyond business resilience and ensure performance that mitigates environmental and social impacts.

Business' new secret weapon: a transformational approach and toolset to tackle Scope 3 emissions reductions in the value chain.
About 3BL Media
3BL Media delivers purpose-driven communications for the world's leading companies. Our unrivaled distribution, leadership and editorial platforms inspire and support global sustainable business. Learn more here.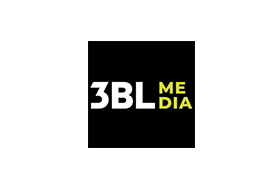 3BL Media
3BL Media
3BL Media is the world's leading communications partner for purpose-driven organizations. Through content distribution, multi-media promotion and hands-on learning experiences, we connect organizations to an unrivaled network of sustainability professionals, journalists, bloggers, investors, academics, policymakers and influencers who are passionate about engaging on topics like education, environment, community involvement, supply chain and circular economy, volunteering and the Sustainable Development Goals.
More from 3BL Media