Published 11-19-20
Submitted by The Nature Conservancy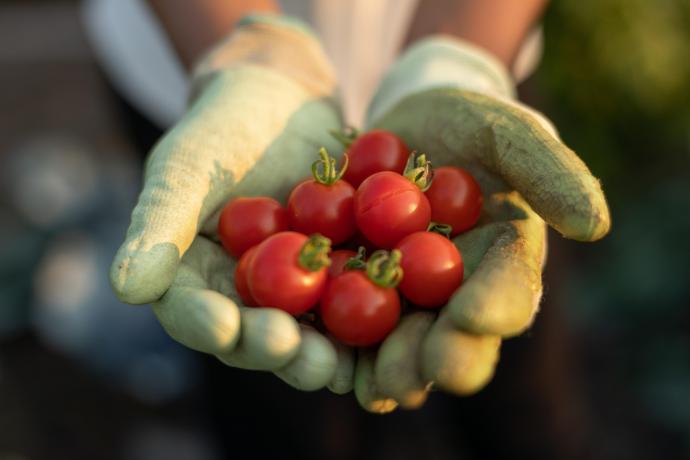 Amidst the global pandemic, new market analysis shows sustainability is now table stakes for the food, beverage and agriculture sectors. © Cameron Karsten Photography
Demand Grows Globally for Food, Beverage and Agriculture Companies to Accelerate shift Towards a Nature-Positive Future
ARLINGTON, Va., November 19, 2020 /CSRwire/– As food, beverage and agriculture businesses increasingly ramp-up efforts to reduce their environmental impacts, a major new market analysis from The Nature Conservancy – the first of its kind from the organization – and Edelman has underlined the importance of these sustainability strategies for both customers and employees, hinting at the compelling commercial and reputational rewards available to those companies willing to act fast on this urgent agenda. 
Despite the far-reaching impacts of the COVID-19 pandemic on supply chains seen earlier this year and consumer confidence shaken, these findings provide powerful evidence that – even in turbulent times – simply 'doing no harm' is no longer seen as enough. What's needed are products and practices that make net-positive impacts on nature and climate – and decision-makers across the FB&A space are listening.  
"What really resonates from this analysis – indeed, what is most pleasing from a conservation perspective – is that environmental sustainability is clearly seen as fundamental to competitiveness in the agri-food sector. COVID-19 has exposed just how quickly disruptions to our food supply chains can precipitate crises for the industry. If we delay, it will likely be too late to avoid tipping into another global crisis," comments Michael Doane, The Nature Conservancy's Global Managing Director for Food and Freshwater Systems.
"Consumers, employees and executives all recognize that in order to have food produced in a way that actively restores the health of the planet – a truly regenerative food system – we must approach agriculture in ways that restore habitats, protect biodiversity, and reduce greenhouse gas emissions, while also preserving the livelihoods of the farmers, fishers and, ranchers on the front line."
Conducted by Edelman Data x Intelligence on behalf of The Nature Conservancy, the analysis – Food & Nature Digest: Accelerating the Green Recovery – compared environmental sustainability commitments and perceptions amongst over 4,300 FB&A decision-makers, sector employees and informed consumers across eight key markets: Australia, Brazil, China, France, Mexico, South Africa, the United States, and the United Kingdom. 
Headline findings include the fact that environmental sustainability is now firmly established alongside the likes of product safety and nutrition as top consumer priorities – across a range of concerns, from water pollution and waste, to climate change and biodiversity loss.  
The analysis also shows a clear feeling among FB&A workers and consumers alike that companies need to be doing more for the planet, embedding sustainability right at the heart of their business strategies to deliver net-positive impacts. Businesses that commit to net-positive environmental outcomes can, it is increasingly clear, do so safe in the knowledge that they have a mandate to act from employees and customers alike.  
"Our findings indicate many consumers want the industry to do even more," stated Stewart Lindsay, The Nature Conservancy's lead for corporate engagement and business practices. "Businesses with the boldness to act quickly – by increasing investments in regenerative production systems, establishing ecosystem service markets, and collaborating on new policies and scientific insights – can be a major catalyst in the transition to nature-positive practices, and should see not only reduced environmental impact to the planet, but also benefits to their bottom-lines and increased loyalty from employees and consumers."
To explore the findings of The Nature Conservancy and Edelman's research in more depth, please visit: https://www.nature.org/en-us/what-we-do/our-insights/perspectives/food-industry-market-analysis-green-recovery/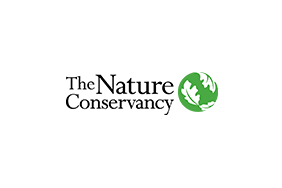 The Nature Conservancy
The Nature Conservancy
The Nature Conservancy is a global environmental nonprofit working to create a world where people and nature can thrive. Founded at its grassroots in the United States in 1951, The Nature Conservancy has grown to become one of the most effective and wide-reaching environmental organizations in the world. Thanks to more than a million members and the dedicated efforts of our diverse staff and more than 400 scientists, we impact conservation in 79 countries and territories across six continents.
More from The Nature Conservancy