Published 11-16-20
Submitted by Truist
The COVID-19 pandemic made the back-to-school season anything but routine for parents with school-aged children, and remote learning proved more of a challenge for some. Inequities in internet and technology access existed before the pandemic. But a Truist Cares grant to Community Education Alliance, who worked with Empowering Communities Corp, helped bridge the gap so students could thrive academically, socially and emotionally. Truist Cares is a cooperative effort between Truist Financial Corporation, Truist Foundation, Inc., and Truist Charitable Fund to provide communities, organizations and individuals disaster relief and assistance during the COVID-19 crisis. 
Teams from Truist, Hotwire Communications and Dell Technologies collaborated to create The Home Page Program. The program includes free Dell Chromebooks, Wi-Fi access and ongoing support for 2,100 underserved households in East Spencer, North Carolina, Broward County, Florida and the Belmont Neighborhood in Philadelphia, Pennsylvania. Students received backpacks with a Chromebook, notebook, headphones, color pencils, pencil pouch, webcam cover and stickers—things they needed to begin school with confidence and hope for a better future. Each student and family can also access a special website using their new Chromebook. The website includes school resources and additional activities to encourage learning, such as WORD Force, an early literacy game for K-2 students, thanks to a strategic partnership between Truist and EVERFI, a digital education leader.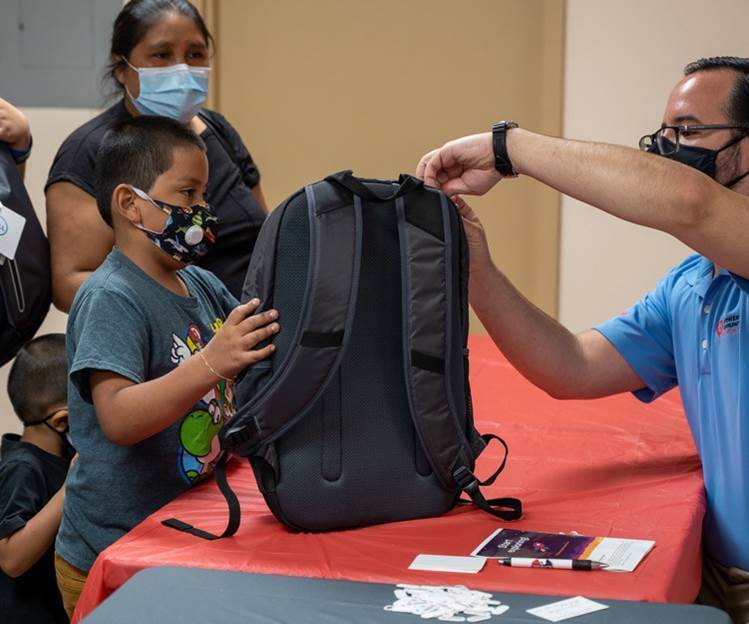 View a video about The Home Page Program here to see how Truist is fulfilling its purpose to inspire and build better lives and communities.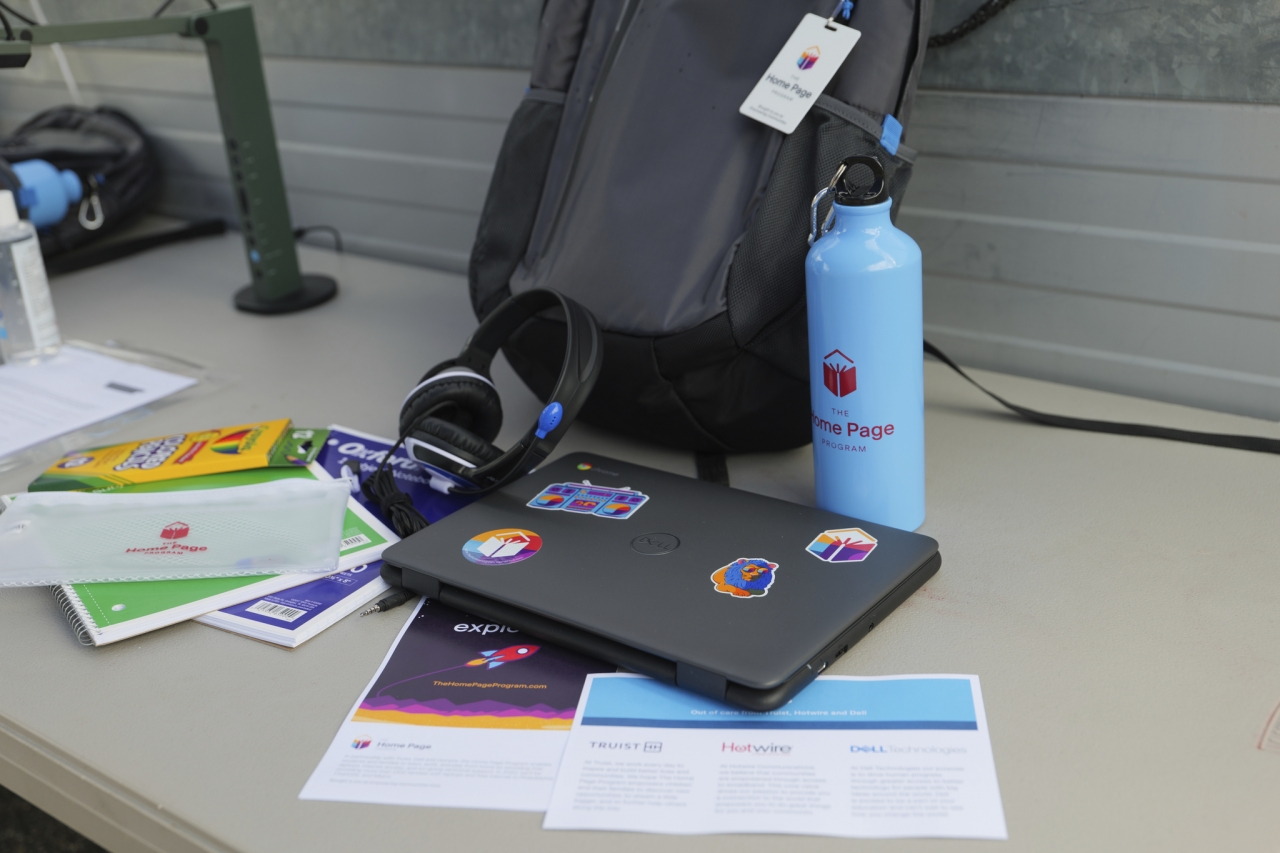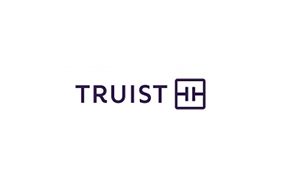 Truist
Truist
About Truist Truist Financial Corporation (NYSE: TFC) is a purpose-driven company dedicated to building a better future for its clients, teammates and communities. With 275 years of combined BB&T and SunTrust history, Truist is one of the nation's largest financial services holding companies offering a wide range of services including retail, small business and commercial banking; asset management; capital markets; commercial real estate; corporate and institutional banking; insurance; mortgage; payments; specialized lending and wealth management. Headquartered in Charlotte, North Carolina, Truist serves approximately 10 million households with leading market share in many high-growth markets in the country. Learn more at Truist.com. About Truist Foundation The Truist Foundation is committed to Truist Financial Corporation's (NYSE: TFC) purpose to inspire and build better lives and communities. Established in 2020, the foundation makes strategic investments in nonprofit organizations to help ensure the communities it serves have more opportunities for a better quality of life. The Truist Foundation's grants and activities focus on leadership development, economic mobility, thriving communities and educational equity. Learn more at www.truist.com/truist-foundation.
More from Truist