Published 11-04-20
Submitted by WSP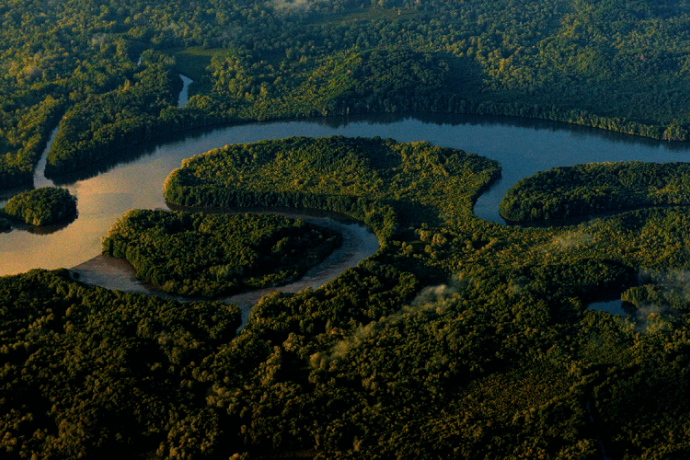 Click here to download the full report
In response to the increasing impacts of climate change on businesses, both now and in the future, more companies have been publishing climate disclosures following TCFD recommendations to promote transparency, efficiency and resilience. To help assess and enhance the usefulness of disclosures, WSP conducted a study using 50 TCFD disclosures cutting through multiple sectors and geographies and developed a maturity framework to assess companies' TCFD disclosures. 
TCFD: Is it useful?
The purpose of the Task Force on Climate-Related Financial Disclosures (TCFD) recommendations is to help investors, insurers, and underwriters assess climate risk within their portfolios. Since the recommendations were released in 2017, there has been a steady uptake of TCFD-aligned climate disclosures. However, many investors and stakeholders do not find current disclosures useful in making climate-informed investment decisions. There is often a lack of consistency and sufficient detail between the disclosures, making comparisons challenging. Investors need to understand the maturity of investee companies to assess and manage climate change risks and opportunities. 
In WSP's latest study, Advancing Meaningful Climate Action from TCFD Disclosures, we study TCFD disclosures and, leveraging patterns within the TCFD data, propose a method for assessing a company's climate maturity by leveraging climate disclosures. The maturity model may be a useful tool for assisting investors and other stakeholders in assessing the climate-readiness of companies by leveraging climate disclosures, thereby making disclosure more decision-useful. 
Climate change and financial risk disclosures: what you should know 
The study uncovered the following key findings, which can be leveraged to enable smart, informed and cost-effective decisions for portfolios, helping to mitigate risk and minimize disruptions. 
The study identified sectoral and regional variations in disclosures, that can be tied to a lack of formal governance structure or strategic frameworks in certain regions.
TCFD disclosures can help identify the maturity of a company, aiding investors in assessing a company's understanding of climate change impact on business and their level of preparedness.
The maturity model, developed through the Benchmarking Tool, helps inform a set of narratives to help companies understand how to advance to the next phase.
Expand your knowledge
Download the full study for information on the efficacy of TCFD disclosures, and learn how you can make informed decisions, identify new opportunities, and build your organization's climate resilience.

WSP
WSP
WSP is a global business providing management and consultancy services to the built and natural environments. The firm's expertise includes environmental remediation and urban planning, engineering of iconic buildings, design of sustainable transportation networks, development of the energy sources of the future, and implementation of new ways of extracting essential resources. It is one of the world's leading professional service firms, with 15,000 employees based in more than 300 offices in 35 countries. From offices across the USA, our environmental professionals are part of an international team of specialists that draws on best practices and brings solutions to our clients' most difficult business and technical challenges.
More from WSP