Published 11-02-20
Submitted by Gildan Activewear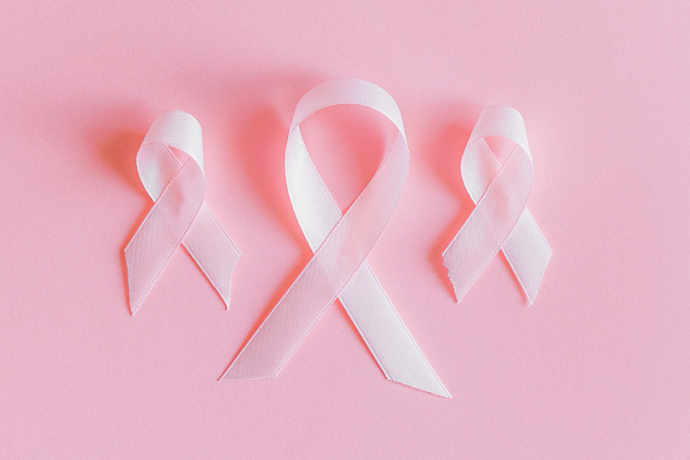 For the last ten years, Gildan's annual "Pink Tour" campaign has helped raise awareness of breast cancer among thousands of women in its facilities in Central America and the Caribbean Basin. This annual event, which is a staple among Gildan's health prevention campaigns, is in fact one of the most anticipated events of the year among its employee base. Despite strict social distancing measures in place to slow the spread of COVID-19, Gildan was determined to keep this important health awareness and prevention campaign going for its employees in a safe manner.
"Gildan's Pink Tour is an event that educates, sensitizes, and raises awareness about breast cancer, and it gives our employees and their families the right resources to take their health into their own hands. But, this year, it was simply impossible to bring Pink Tour to life in the way we always have," said Claudia Sandoval, VP Corporate Citizenship at Gildan. "So, we creatively restructured the campaign to ensure that we could still spread this important message while respecting social distancing measures. Quickly, we decided to take the campaign virtual and developed a variety of activities that both office and factory employees could engage with, such as virtual lectures on the importance of early diagnosis and actions towards prevention, pink ribbon promises to honor and support those affected, employee diagnosis stories, and more," she continued.
Pink Tour is one of many health events and initiatives that Gildan has created to promote health and wellness among its employees. In fact, beyond workplace safety, promoting a culture of well-being both at work and at home is a sub-set of one of Gildan's ESG commitments. In 2019 alone, Gildan invested approximately US$0.8 million in medicine, vitamins, and vaccines provided to employees, and hosted 39 health fairs at their facilities to provide health and wellness services. Find out more on page 42 of Gildan's 2019 ESG report.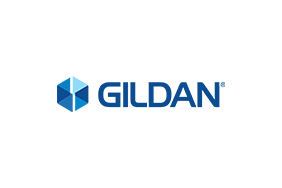 Gildan Activewear
Gildan Activewear
Gildan is a leading manufacturer of everyday basic apparel which markets its products in North America, Europe, Asia-Pacific and Latin America, under a diversified portfolio of Company-owned brands, including Gildan®, American Apparel®, Comfort Colors®, Gildan® Hammer™, Gold Toe®, Anvil®, Alstyle®, Secret®, Silks®, Kushyfoot®, Secret Silky®, Therapy Plus™, Peds® and MediPeds®, and under the Under Armour® brand through a sock licensing agreement providing exclusive distribution rights in the United States and Canada. Our product offering includes activewear, underwear, socks, hosiery and legwear products sold to a broad range of customers, including wholesale distributors, screenprinters or embellishers, as well as to retailers that sell to consumers through their physical stores and/or ecommerce platforms. In addition, we sell directly to consumers through our own direct-to-consumer platforms.
Gildan owns and operates vertically-integrated, large-scale manufacturing facilities which are primarily located in Central America, the Caribbean Basin, North America, and Bangladesh. With over 46,000 employees worldwide Gildan operates with a strong commitment to industry-leading labour and environmental practices throughout its supply chain in accordance with its comprehensive Genuine Responsibility® program embedded in the Company's long-term business strategy. 
More from Gildan Activewear