Published 11-02-20
Submitted by GBCHealth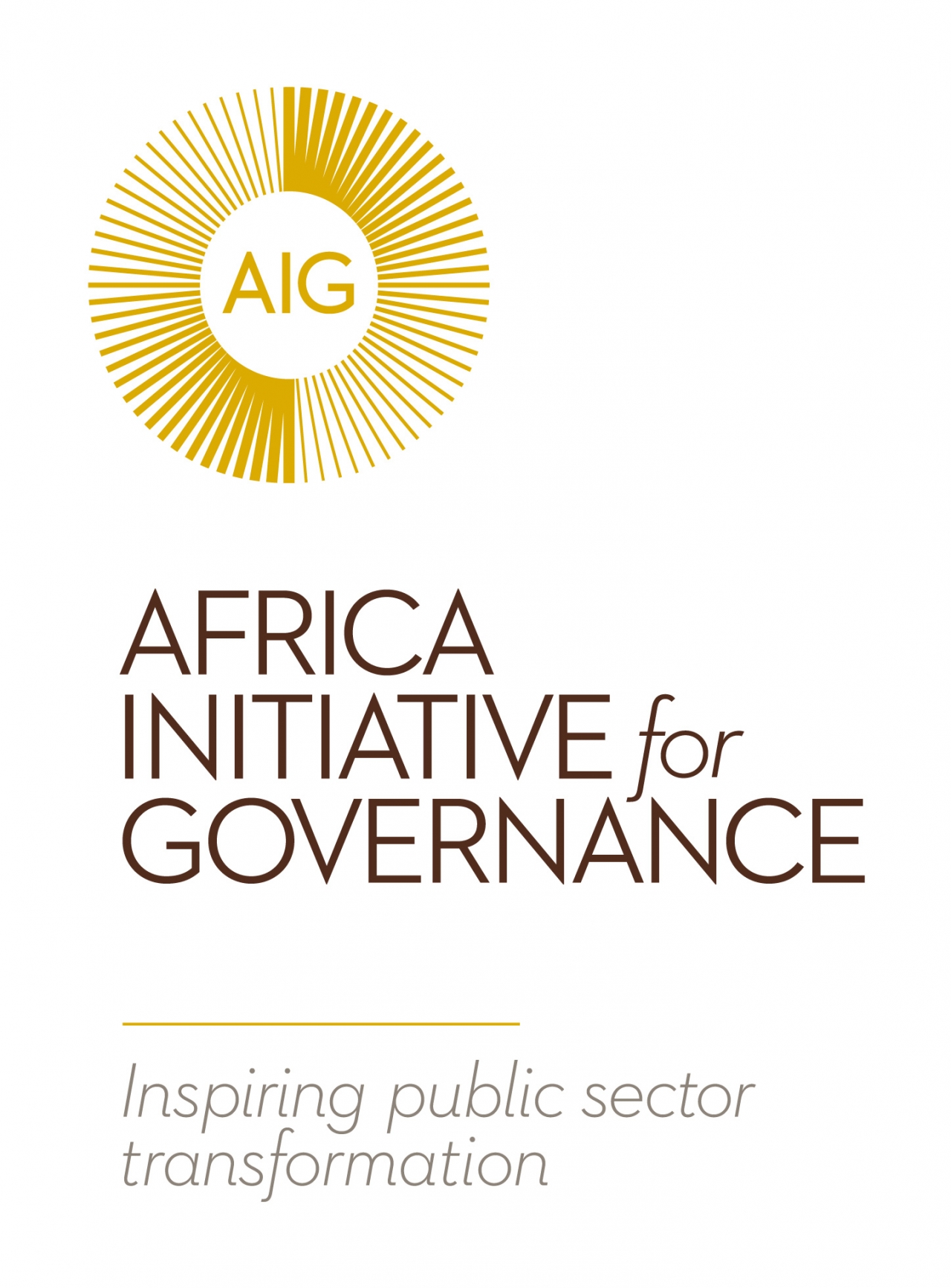 November 2, 2020 /CSRwire/ - Without a strong, ethical and effective public sector, Africa's prospects for growth and development will remain constrained. The Africa Initiative for Governance ("AIG") provides funding and programs to inspire and support current and future public leaders to deliver sustainable economic growth and social justice for Africa.
In partnership with the University of Oxford's Blavatnik School of Government, the AIG Fellowship is awarded each year to an individual who has demonstrated evidence of outstanding contributions to the public good. The 2019/20 AIG Fellowship was awarded to Mrs. Ifueko Omoigui-Okauru in recognition of her outstanding contributions to public service, as the Executive Chairman of Nigeria's Federal Inland Revenue Service (FIRS), where she spearheaded comprehensive tax reforms, culminating in the development of Nigeria's first national tax policy, the modification of tax legislation and a remarkable improvement in the effectiveness of tax collection. Her achievements remain a reference point almost a decade after her tenure in office.
On Friday, October 16, 2020, Mrs. Omoigui-Okauru delivered the AIG annual public lecture titled "Transforming the Public Sector in Nigeria: Reflections from My Leadership of the Federal Inland Revenue Service" https://bit.ly/3kK4fxI.
During her lecture, she said, "Leading reform or, indeed, any other organisational activity is a team sport. The strength of the institution is in the strength of the team – past, present and future." The strength of the FIRS team is apparent 10 years after her departure. 
Also speaking after the lecture, Aigboje Aig-Imoukhuede, AIG Founder and Chairman said, "The hope and future of our nation lies in the contributions of our young people and those who are truly  committed to the nation's development. The situation is urgent, we will further expand our scholarships and fellowships and intensify our investments to build a critical mass of capable leaders who can move our nation forward."
Less than a week after our annual lecture, Nigeria was confronted with the consequences of several years of underinvestment in leadership and capacity building. The Africa Initiative for Governance grieves with the nation at the loss of life and property following recent days of social unrest. We must use this momentary period of darkness as impetus to usher in a new dawn of enlightenment and progress. This is the time to envision what we want our nation to be and to move forward by building and empowering Nigeria's next generation of leaders.
The AIG scholarship programme awards five scholarships annually to promising future leaders to undertake a Master's degree in Public Policy (MPP) at the University of Oxford's Blavatnik School of Government. This September, undeterred by COVID-19 challenges, we embarked on the national selection processes to identify the 2021/22 AIG scholars for Nigeria and Ghana.
Recent events in Nigeria have threatened completion of the scholar selection exercise. We however regard these scholarships as being more important now than ever and will marshal whatever resources are required to complete the exercise in time to meet the closure date for BSG's MPP application window. Shortlisted candidates will be required to follow stringent health and safety protocols.
Nigeria's transformation lies in the hands of its youth, who will go on to lead the public and private sectors, and no stone must be left unturned as, we invest in them and build their capacity to rebuild and lead a great nation.
--------------------------------------------------------------------------------------------------------------------------
For media enquiries, contact:
Modupe Phillips inquiries@aigafrica.org 
Notes to Editors
ABOUT AFRICA INITIATIVE FOR GOVERNANCE (AIG)
Africa Initiative for Governance (AIG) is a not-for-profit founded to inspire the transformation of Africa's public sector. AIG works with governments, academic institutions and other partners to improve governance and transform public sector performance.  
AIG's pioneering initiative brings proven private sector innovation, leadership and funding to the public sector, in a private-public partnership that seeks to attract, inspire and support future leaders of Africa's public sector. With AIG's continuing support, these high-calibre individuals will be able to drive best practice standards of governance in Africa, ensuring sustainable economic growth and social justice. 
For more information, visit www.aigafrica.org
ABOUT THE BLAVATNIK SCHOOL OF GOVERNMENT
The Blavatnik School of Government at the University of Oxford exists to inspire and support better government and public policy around the world. The Blavatnik School teaches current and future public leaders through innovative programmes, conducts independent, evidence-based research into pressing issues facing policymakers – from improving education to reducing corruption – and convenes leaders and experts across disciplines and sectors to share knowledge, exchange ideas and identify solutions.  www.bsg.ox.ac.uk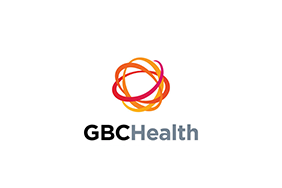 GBCHealth
GBCHealth
About GBCHealth
GBCHealth serves as a hub for business engagement on the world's most pressing health challenges. It has a strong track record of catalyzing private sector investments and partnerships, designing platforms to build knowledge and multi-stakeholder collaboration, and creating tools to support companies' ability to improve health and wellness in the workplace, in communities and collectively at a national, regional or global level.
Founded in 2001, GBCHealth continues to inspire business to leverage its power and resources to transform the health of society in innovative ways. Drawing on its network of hundreds of companies and partners, GBCHealth drives progress in the areas of greatest need including malaria, HIV/AIDS, TB and other epidemics; sexual and reproductive health rights; maternal, newborn, child and adolescent health; nutrition; and NCDs, areas where we believe the assets of the business community can have maximum impact as we work to achieve the Sustainable Development Goals (SDGs) and equitable health for all. GBCHealth also manages the Private Sector Constituency to the Global Fund to Fight AIDS, Tuberculosis and Malaria, serves as the Secretariat for the Corporate Alliance on Malaria in Africa, is co-founder of ABCHealth, and continues to proactively support women's health and empowerment and the Demographic Dividend through partnerships in the Sahel.
More from GBCHealth