Published 10-20-20
Submitted by 3BL Forum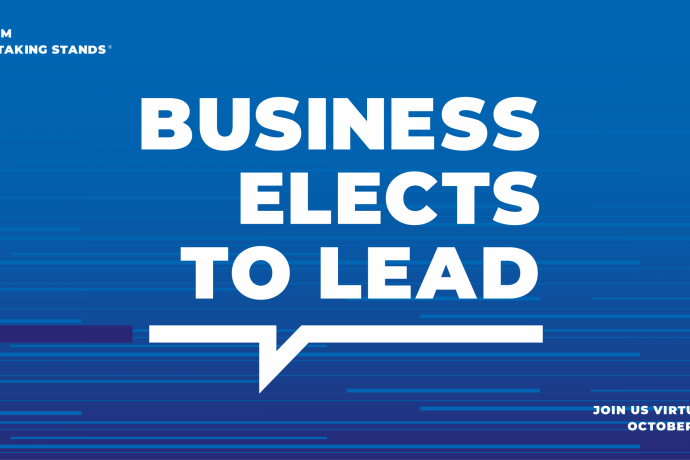 We are standing on the precipice of a consequential moment in history – the 2020 election. 
The third and final episode of 3BL Forum: Brands Taking Stands - Business Elects to Lead will showcase how businesses are using their platforms to catalyze civic engagement. 
In addition, the Virtual Forum will explore 'the new normal' and how corporate views of ESG (environment, social and governance) and corporate purpose have shifted over the past 8 months as we ask "Where do we go from here?"
On October 22 from noon to 2:00 p.m. ET, we'll feature conversations with senior leaders from Accenture NA, Chief Executives for Corporate Purpose, MTV/Comedy Central, Univision, Business for America, GlobeScan, Effect Partners, TriplePundit, JUST Capital, We First, UnidosUS, Zeno Group, Aflac, ViacomCBS, Green Sports Alliance, the NBA and more.
This episode will be hosted by Jess Ryan, CEO and Founder of Broadway Unlocked.
Registration is required to access all three episodes of the 3BL Virtual Forum. We are pleased to make this event available at no cost. 
The 3BL Virtual Forum will take place over three Thursdays in October. Episode 1 took place on October 8 and Episode 2 on October 15.  Episode 3 is slated for October 22.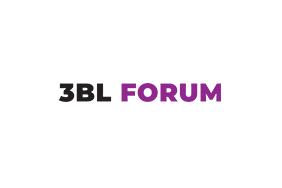 3BL Forum
3BL Forum
THE NEW YORK STAGE IS SET.
3BL Forum will continue its newly established tradition of bringing corporate leaders together on a fast-paced main stage, keenly focused on the 'why' and 'how' as business amplifies its leadership and elects to lead on environmental, social and governance issues.
Our main stage will feature legacy companies, sustainable businesses, NGOs and leading agencies. This 2-day conversation will be curated to bring forth new perspectives, nuances in thinking, candid insights, and revelations above and beyond the ordinary. 
3BL Forum is produced by 3BL Media, the world's leading communications partner for purpose-driven organizations.
More from 3BL Forum