Published 10-16-20
Submitted by DOW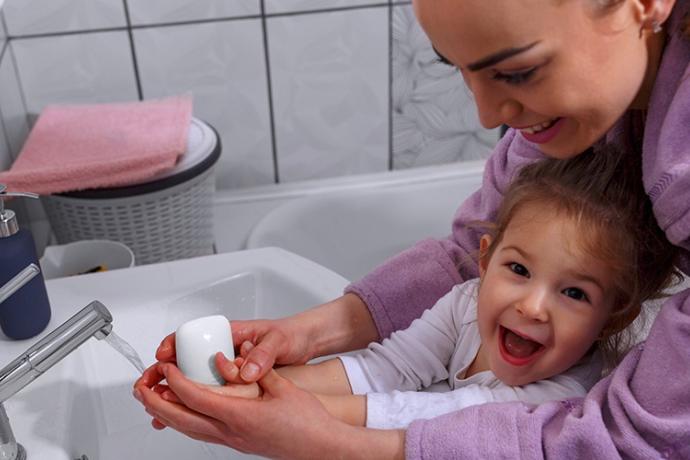 If we are serious about confronting the challenges of our times – challenges such as COVID-19 and climate change – industry must collaborate with other sectors and change the way we plan and manage water resources.
Clean water and good hygiene can help contribute to the health and resilience of communities against two major threats facing the world today – COVID-19 and climate change.
As we observe Global Handwashing Day on October 15, it is especially evident this year, during a global pandemic, of how important handwashing is as a first line of defense against viruses. Yet, worldwide, 3 billion people do not have access to soap and water at home, while one in four health centers do not have clean water, according to UNICEF.
To help raise awareness about the importance of access to clean water, Dow is joining forces with the newly launched Water Resilience Coalition and the non-profit WaterAid to make water and hygiene a global priority. The Water Resilience Coalition is a CEO-led coalition of the UN Global Compact CEO's Water Mandate that is committed to having a positive impact in water-stressed basins and to developing resilient practices. Its campaign with WaterAid seeks to fast-track access to water and promote hygiene awareness.
Through this industry-led initiative, we look forward to working with other water users – companies, governments and NGOs – to inspire water stakeholders around the world to forge collaborations to sustainably manage scarce freshwater and to provide better access to more people as part of the global response to COVID-19. By sharing best practices, we can help identify opportunities for improved decision-making and enhanced resilience.
Our commitment to the Water Resilience Coalition builds on actions that we're already taking to conserve freshwater and encourage health and hygiene:
In our own operations, Dow has set a goal to reduce its freshwater intensity at our key water-stressed sites by 20 percent by 2020. At some of these sites, we have launched innovative local collaborations to reuse and recycle municipal water in our operations, to save on using freshwater resources.
Through technologies such as, Dow POLYOX™ Water Soluble Polymers, we are collaborating with brand owners to promote handwashing and create affordable soaps that last longer and feel better on the skin. Dow already has a track record of success in this area. In 2011, Unilever approached Dow to help its Lifebuoy soap brand advance its ambitious target of improving the handwashing behaviors of more than 1 billion people by 2020. To reach the goal of increasing handwashing among people most impacted by sanitation challenges, Unilever and Dow worked together to deliver a soap that not only met sanitation needs but also was affordable – all while increasing comfort. The result was a new Lifebuoy™ soap formulation built on POLYOX™ Water-Soluble Polymers.
Freshwater is vital to resilient, healthy communities. Our health, food and economy – all indispensable to human development – rely on its availability. If we are serious about confronting the challenges of our times – challenges such as COVID-19 and climate change – industry must collaborate with other sectors and change the way we plan and manage water resources. There's no washing our hands of this responsibility.
Learn more about our approaches to conserving freshwater in our 2019 Sustainability Report.
Mary Draves, Chief Sustainability Officer and Vice President of Environment, Health and Safety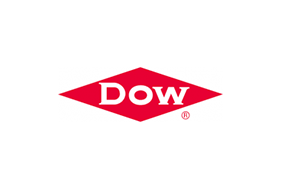 DOW
DOW
Dow (NYSE: DOW) combines global breadth; asset integration and scale; focused innovation and materials science expertise; leading business positions; and environmental, social and governance leadership to achieve profitable growth and help deliver a sustainable future. The Company's ambition is to become the most innovative, customer centric, inclusive and sustainable materials science company in the world. Dow's portfolio of plastics, industrial intermediates, coatings and silicones businesses delivers a broad range of differentiated, science-based products and solutions for its customers in high-growth market segments, such as packaging, infrastructure, mobility and consumer applications. Dow operates manufacturing sites in 31 countries and employs approximately 37,800 people. Dow delivered sales of approximately $57 billion in 2022. References to Dow or the Company mean Dow Inc. and its subsidiaries.  For more information, please visit www.dow.com or follow @DowNewsroom on Twitter.
More from DOW