Published 10-14-20
Submitted by IBM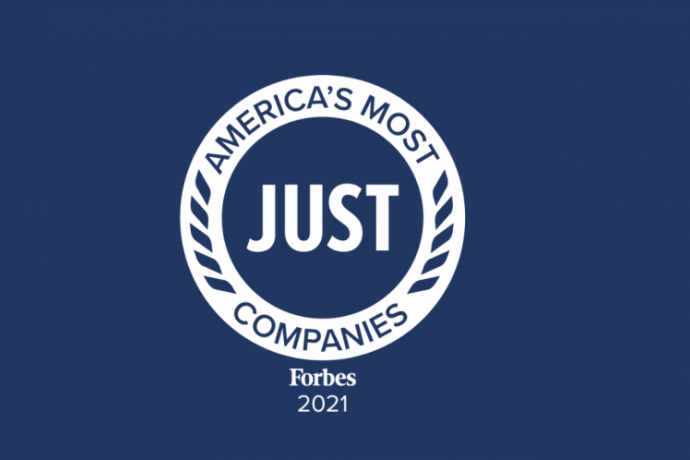 At IBM our values of dedication, trust and innovation guide how we respond, how we lead, and how we contribute to our clients and our communities. Those values were on full display in 2020, and they did not go unnoticed.
I'm proud to share that IBM has been named a Forbes JUST 100 company, ranking #11 overall, #1 in the computer services category, and #1 in the communities, customers and environment categories for our industry – moving up in the ranking significantly since last year.
Through vigorous, objective analysis, the Forbes JUST 100 evaluates and celebrates U.S. corporations that outperform on the issues that matter most to the American public – like paying a fair wage, upholding human rights across the supply chain, investing in worker training, acting ethically, cultivating a diverse and inclusive workplace, providing good benefits and work-life balance, and more. This year's JUST 100 leaders demonstrate that profits and purpose go hand in hand.
According to Forbes, "The Forbes JUST 100 recognizes companies doing right by all their stakeholders – workers, customers, communities, the environment, and shareholders – as defined by the American public."
IBM was ranked for the fourth year in a row. The annual Rankings evaluate the 1,000 largest public U.S. companies across 19 issues, identified through the most comprehensive surveys ever conducted on public attitudes toward responsible corporate behavior, engaging 4,469 American respondents in 2020 and over 110,000 total participants over the past seven years.
2020 has been a very challenging year, and through it, IBMers are meeting that challenge to serve our communities in the ways we know best: with enduring values of trust, dedication and innovation. And with #GoodTechIBM.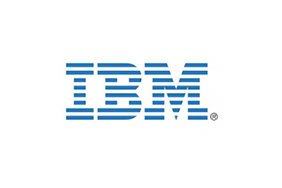 IBM
IBM
Innovation – joining invention and insight to produce important, new value – is at the heart of what we are as a company. And, today, IBM is leading an evolution in corporate citizenship by contributing innovative solutions and strategies that will help transform and empower our global communities.
Our diverse and sustained programs support education, workforce development, arts and culture, and communities in need through targeted grants of technology and project funds. To learn more about our work in the context of IBM's broader corporate responsibility efforts, please visit Innovations in Corporate Responsibility.
More from IBM