Published 10-13-20
Submitted by FedEx Corporation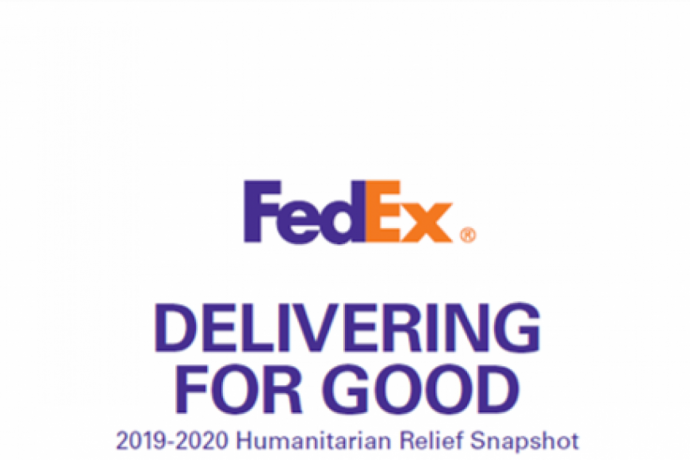 Originally published on FedExCares.com
2019 and 2020 brought numerous, intense natural disasters and a global pandemic. FedEx Delivering For Good was created to help with global relief for crises like these – and we were prepared.
We teamed up with some of the world's top humanitarian nonprofits to deliver lifesaving supplies to survivors and first responders.
Click here to see our snapshot report.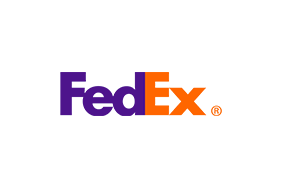 FedEx Corporation
FedEx Corporation
At FedEx, we recognize that our impact is greater than the services we provide. We are committed to being a great place to work, a thoughtful steward of the environment and a caring citizen in the communities where we live and work. We are passionate about sustainably connecting people and places and improving the quality of life around the world.
More from FedEx Corporation