Published 10-13-20
Submitted by 3BL Forum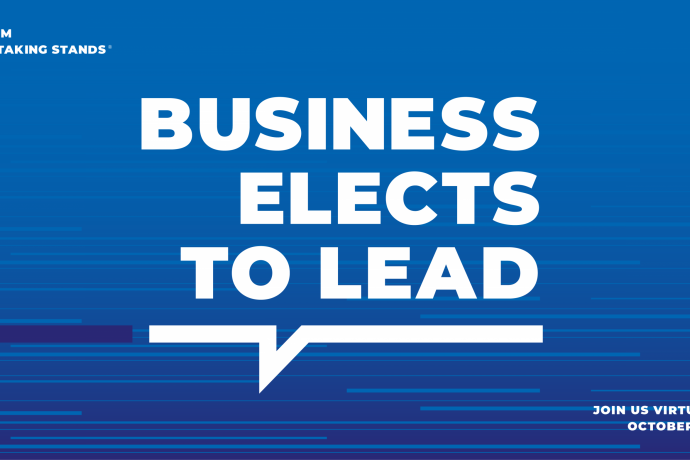 Corporate voices matter. Financial commitments are important. Then the hard work begins. 
The next episode of 3BL Forum: Brands Taking Stands - Business Elects to Lead will focus on one of the most important issues that we as a society must honestly reckon with – racial and economic inequities – and the importance of business leadership at a time when it's needed most.  
On October 15 from noon to 2:15 p.m. ET, we'll feature conversations with senior leaders from BET Networks, Pizza Hut, Zeno Group, Newman's Own, Chief Executives for Corporate Purpose (CECP), Fresh Energy, John Hancock, Porter Novelli, Northern Trust Asset Management, UnidosUS, The Cavu Group, Tides Foundation, Okta and Ben & Jerry's. 
This episode will be hosted by Cecily Joseph, Advisor, Initiative for Equity & Social Justice at Presidio Graduate School and Board Chair of Net Impact. 
Registration is required to access all three episodes of the 3BL Virtual Forum. We are pleased to make this event available at no cost. 
The 3BL Virtual Forum will take place over three Thursdays in October. Episode 1 took place on October 8. Episodes 2 and 3 are slated for October 15 and 22.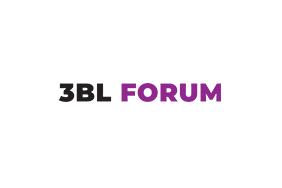 3BL Forum
3BL Forum
THE NEW YORK STAGE IS SET.
3BL Forum will continue its newly established tradition of bringing corporate leaders together on a fast-paced main stage, keenly focused on the 'why' and 'how' as business amplifies its leadership and elects to lead on environmental, social and governance issues.
Our main stage will feature legacy companies, sustainable businesses, NGOs and leading agencies. This 2-day conversation will be curated to bring forth new perspectives, nuances in thinking, candid insights, and revelations above and beyond the ordinary. 
3BL Forum is produced by 3BL Media, the world's leading communications partner for purpose-driven organizations.
More from 3BL Forum