Published 10-08-20
Submitted by Ecochallenge.org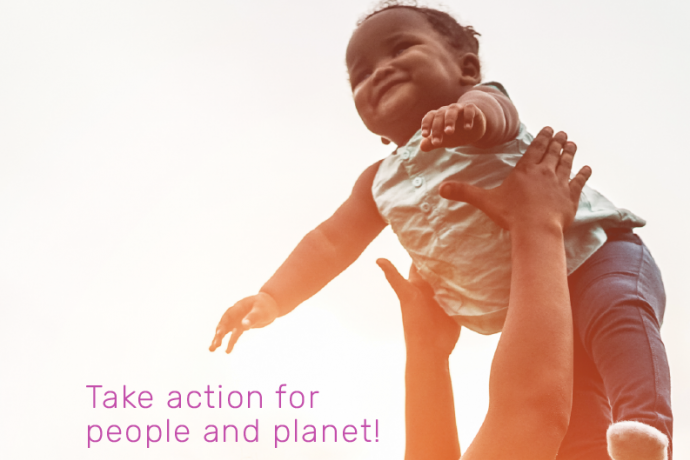 The 10th annual People's Ecochallenge is here again! From October 7th through 28th, this online global event encourages people from all walks of life to take action to create more environmental and social good.
Actions across ten categories and two action tracks invite participants to build and practice habits that make for a better shared world. Whether you want to start a new habit or solidify an old one, The People's Ecochallenge is designed to support Ecochallengers (participants) in taking action to uphold environmental justice, spend time healing and renewing ourselves and our world, reduce our waste, reflect on our food and resource consumption, learn more about our communities and neighbors, gain insight to local and global systems, appreciate nature, and more.
We invite everyone – in schools, workplaces, community centers, wherever we gather – to connect the dots between our intentions with the habits we make and the actions we take. Together, we can witness the power of our individual change as it contributes to global, exponential change.
Choose actions that are practiced one-time or daily, and choose them from categories such as Food, Community, Transportation, Energy, Waste, Community, Health, Simplicity, Water, Nature, Justice for the Whole Community, and Healing & Renewal. Whatever actions you select, commit to them and witness in real-time how your completed actions add to the Ecochallenge's collective impact. One less disposable cup from you can contribute to tens of thousands of disposable cups saved from landfills.
Like all of our global Ecochallenges, The People's Ecochallenge is free to join and everyone is welcome! Simply sign up at peoples.ecochallenge.org and join an existing team, create a new team, or join the global Community team. Our actions speak, so let yours speak for environmental and social good this October!
Not able to join us this October? We offer global Ecochallenges throughout the year, including:
an Earth Month Ecochallenge in April
a month-long Plastic Free Ecochallenge in July
a Project Drawdown solutions-focused Ecochallenge all year long
a Peace, Justice, and Sustainability Ecochallenge, and
a Sustainable Living Ecochallenge
Wherever you are throughout the year - at home, in school, at work - there is an Ecochallenge opportunity for you. Practice a habit all-year long or join us during themed, dedicated months. Now more than ever, we need everyone to act, to learn, to reflect, and to align what we do with the values we uphold. We look forward to your participation! Learn more at www.ecochallenge.org.
Ecochallenge.org is a 501c(3) nonprofit based in Oregon who offers programming to help everyday individuals take action to create more environmental and social good.

Ecochallenge.org
107 SE Washington St. #251
Portland, Oregon 97214
contact@ecochallenge.org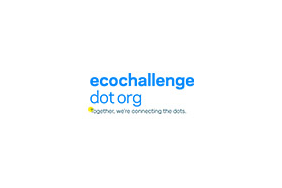 Ecochallenge.org
Ecochallenge.org
Since 1993, we have provided ways for all of us to connect the dots between our actions, our impact, and our will to create significant environmental + social change. We show you, your workplace, your school, your community how our collective behavior connects with a better shared future.
More from Ecochallenge.org