Published 09-30-20
Submitted by Paramount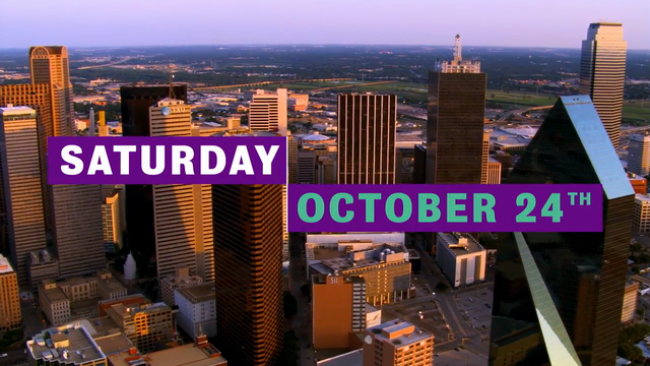 Vote Early Day helps all eligible voters learn about their early voting options and celebrate the act of voting early. When Americans vote early, they ensure that last minute problems – from long lines and safety concerns to a bad commute – won't keep them from casting their ballot. But voting early rules, both for in-person and by-mail options, vary widely all over the country – that's where we come in. We're a coalition of over 1000+ partners (including Twitter, Snapchat, Univision, and MTV) on a mission to make sure the 200+ million eligible voters across the country understand their options to vote early on or before Saturday, October 24th and make voting early easier than ever before, but we need your help to do it!
Learn how to get involved and celebrate Vote Early Day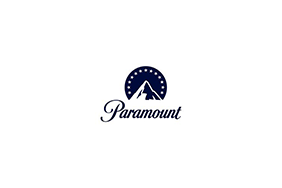 Paramount
Paramount
About Paramount Global
Paramount Global (NASDAQ: PARA, PARAA) is a leading global media and entertainment company that creates premium content and experiences for audiences worldwide. Driven by iconic studios, networks and streaming services, its portfolio of consumer brands includes CBS, Showtime Networks, Paramount Pictures, Nickelodeon, MTV, Comedy Central, BET, Paramount+, Pluto TV and Simon & Schuster, among others. The company delivers the largest share of the U.S. television audience and boasts one of the industry's most important and extensive libraries of TV and film titles. In addition to offering innovative streaming services and digital video products, Paramount Global provides powerful capabilities in production, distribution and advertising solutions.
More from Paramount