Published 09-29-20
Submitted by Discovery Education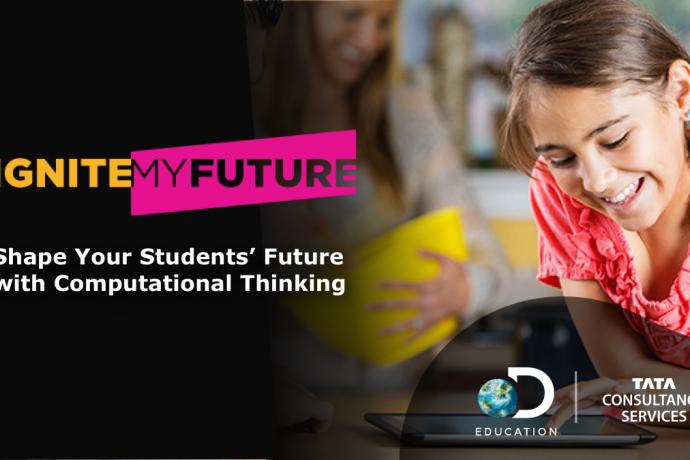 By Emy Aultman, 2nd grade teacher from Stringfellow Elementary School in Colquitt County, GA and Ignite My Future in School Learning Leader
More teachers are turning to inquiry-based instruction to ensure students gain and retain skills for success in college and career.
In the second post of our new series, we're looking at how to use resources from Ignite My Future in School to support inquiry-based practices in the classroom and encourage students to lead their own learning.
What is inquiry-based instruction?
Defined by Edutopia, inquiry-based instruction is a student-centered approach where the instructor guides students through questions posed, methods designed and data interpreted by the students. Through inquiry, students actively discover information to support their investigations.
With many students learning remotely due to COVID-19, inquiry-based instruction is a valuable tool for teaching in a way that's self-paced and engaging. Students can complete activities individually, or in groups, using inquiry-based strategies to evaluate information and solve problems.
Resources from Ignite My Future
Other Resources
Top Apps, Games and Websites for Scientific Inquiry (Common Sense Education): This list of tools curated by Common Sense offers students the techniques to design their own "scientific method" through inquiry-based learning: making observations, asking questions, gathering data, uncovering answers, revising their thinking, and asking new questions.
Resources and Downloads to Facilitate Inquiry-based Learning (Edutopia): A list from Edutopia provides information, strategies, protocols and tools to promote curiosity and engage students in asking questions, thinking critically, and solving problems.
K-12 Inquiry-based Strategies/Activities (The Edvocate): The Edvocate shares 10 teaching strategies and activities for facilitating inquiry-based learning.
Create curious students.
Inquiry-based practices harness students' innate curiosity to drive learning forward and help them gain skills for success.
The benefits of creating self-driven learners are clear, and the pandemic's disruption of "education as usual" has left us with many opportunities to rethink how we teach and engage students. Use this to your advantage by incorporating inquiry-based strategies and activities in your virtual, hybrid or in-person classroom this school year.
To learn more about Ignite My Future in School, please visit ignitemyfutureinschool.org.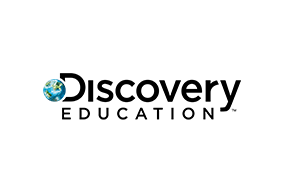 Discovery Education
Discovery Education
Discovery Education is the worldwide edtech leader whose state-of-the-art digital platform supports learning wherever it takes place. Through its award-winning multimedia content, instructional supports, and innovative classroom tools, Discovery Education helps educators deliver equitable learning experiences engaging all students and supporting higher academic achievement on a global scale. Discovery Education serves approximately 4.5 million educators and 45 million students worldwide, and its resources are accessed in over 100 countries and territories. Inspired by the global media company Discovery, Inc., Discovery Education partners with districts, states, and trusted organizations to empower teachers with leading edtech solutions that support the success of all learners. Explore the future of education at www.discoveryeducation.com.
More from Discovery Education