Published 09-29-20
Submitted by Johnson & Johnson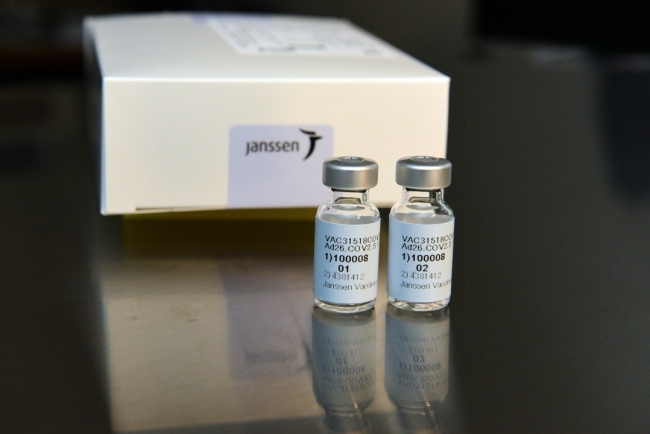 Originally published on LinkedIn
It's hard to believe that just six months have passed since our scientists identified Janssen's lead COVID-19 vaccine candidate. We couldn't have predicted all the changes that have happened since. Two things, however, have been constant: COVID-19 continues to be a devastating pandemic, and Johnson & Johnson has been working around the clock on a potential solution.
We're pleased to announce that based on interim results from our ongoing studies, the Janssen Pharmaceutical Companies of Johnson & Johnson are launching ENSEMBLE, a large-scale, multi-country Phase 3 trial of a single dose of our vaccine candidate. This is big news for our company and I'm incredibly proud of the way our vaccine development teams and supply chain experts across the world have collaborated and produced such a breakthrough in a very challenging environment. 
But no matter the speed, we remain 100% committed to holding our vaccine development process to high ethical and scientific principles, and we are sharing details of the ENSEMBLE study protocol for everyone to see. There is still so much to be done, and it must be done right.
In medicine there are no quick wins; progress always involves setbacks. At Johnson & Johnson we understand that transformative innovation is not a linear process. Trying, testing, and, when the moment demands it, going back a step, are what lead to the best outcomes.
And, most important, when it comes to safety there is no such thing as an acceptable reason to cut corners. Protecting the well-being of everyone who receives a vaccination is our greatest priority—and our patients and customers need to be able to trust that we took all the right steps.
These considerations create complexity, but they are all necessary to get to the best results. It's why our company is able to mark milestones like the one we're sharing today—and move forward with both optimism and confidence.
For more information, please contact:
There is currently no contact information.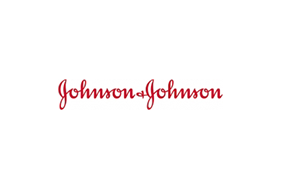 Johnson & Johnson
Johnson & Johnson
Caring for the world, one person at a time... inspires and unites the people of Johnson & Johnson. This year, we celebrate 126 years of embracing research and science – bringing innovative ideas, products and services to advance the health and well-being of people. Employees of the Johnson & Johnson Family of Companies work in more than 250 operating companies in 60 countries throughout the world. The passion and commitment of our people yield innovations that further minimize our impact on the planet, drive new alliances to address major health challenges in developing and developed countries, and help to create economic opportunity for people. Improving human health and well-being is our crucial mission and the ultimate measure of upholding our responsibility now and for generations to come.
At Johnson & Johnson, our top priority is health-health of people and the planet. That's why we set aggressive corporate wide goals to reduce our environmental impact, outlined in our Healthy Future 2015 goals. To this end, we established the proprietary Earthwards® process for developing and marketing greener products through lifecycle analysis. Every Earthwards® recognized product must achieve a greater than 10 percent improvement in at least three of the seven goal areas:
Materials used
Packaging reduction
Energy reduction
Waste reduction
Water reduction
Positive social impact or benefit
Product innovation
More from Johnson & Johnson