Published 09-28-20
Submitted by CRB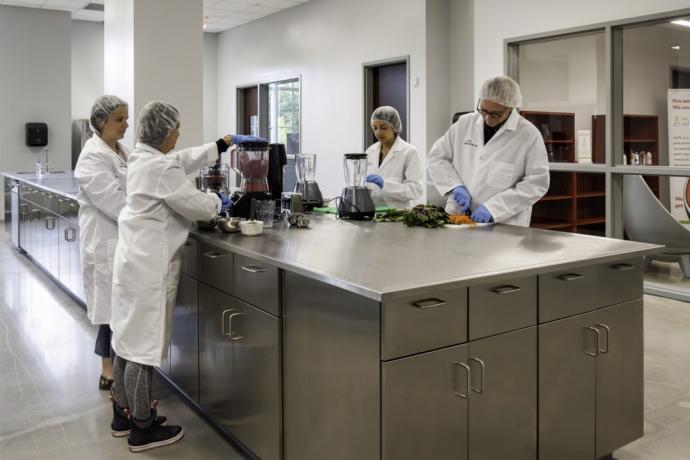 The plant-based food market sees a demand surge as consumers seek out new and novel products. Producers are partnering with firms like CRB to design and build research and production facilities that will adapt and grow as the segment's products evolve.
CRB's work in the plant-based foods market was highlighted in Engineering News-Record's 2020 Top 400 Sourcebook: Meatless Product Mission. Our firm's work in food and beverage has also secured a spot in ENR's Top 20 Food & Beverage Contractor's list.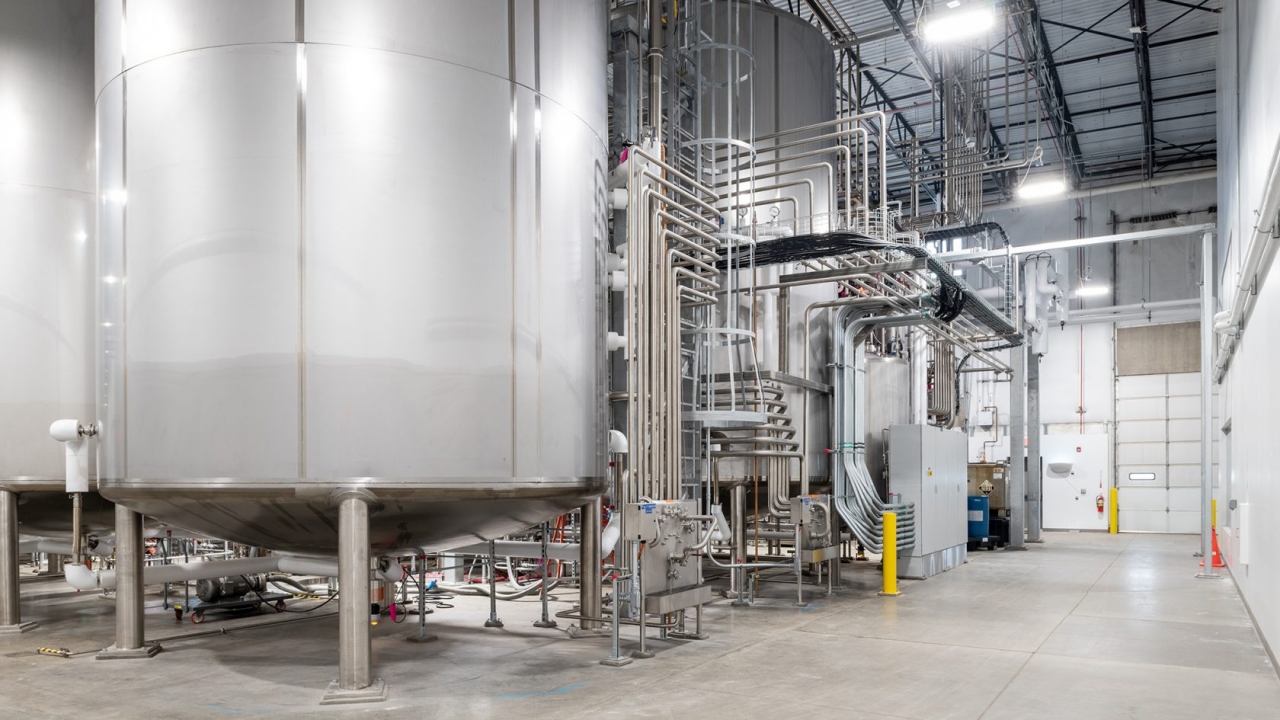 Design and construction for plant-based foods
CRB has partnered with multiple plant-based producers to deliver adaptable facilities that will meet current demand while providing opportunity for future growth and market changes.
North Carolina Food Innovation Lab
The North Carolina Food Innovation Lab serves plant-based food processing and product development needs from the NC Research Campus in Kannapolis, North Carolina. The facility opened its doors in fall of 2019 to growth-phase entrepreneurs, established food companies, venture capitalists and accelerators.
"The North Carolina Food Innovation Lab is all [built] around scaling up plant-based products," Jason Robertson, food and beverage market director at CRB, told ENR. "The entire facility has been built and laid out to seek new ideas around bringing commercial products to market."
Flexibility was a major focus for the facility, which needs to grow and adapt with its client base.
"Our biggest challenge was designing a space flexible enough to support processes and innovations that could be developed in the next ten years, based on the processes that were planned for in the present," explains Pablo Coronel, PhD, director of food processing, CRB. "We had to focus on flexibility throughout the entire design and construction process."
CRB leveraged a ONEsolution™ execution strategy for the design and construction of the retrofitted space, which consists of product development, research and quality assurance labs, CGMP rooms, processing areas, collaboration spaces, cold storage and equipment storage. The Food Innovation lab is the first U.S. facility of its type built to the Current Good Manufacturing Practice standard enforced by the U.S. Food and Drug Administration.
MycoTechnology
MycoTechnology partnered with CRB for their new headquarters and production facility in Aurora, Colorado. The company uses mushroom fermentation to produce a bitter blocker and plant-based protein. The 86,000-square-foot facility was designed and constructed with scalability and sustainability in mind.
The facility was named Food Engineering's 2020 Sustainable Plant of the Year. MycoTechnology was recognized for not only operating in a sustainable way, but also using a sustainable ingredient.
Plant-based foods ready to grow
With product innovation on the rise, the need for new or expanded plant-based food manufacturing facilities has increased. And this market shows no sign of slowing down. Plant-based foods have grown to a $4.5 billion market, growing at a rate of five times total food sales.
CRB's team of food and beverage design and construction professionals are ready to support the unique needs of plant-based food processors. Let's talk about your future growth!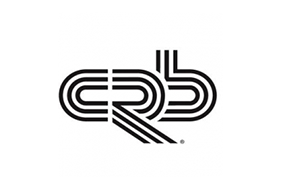 CRB
CRB
CRB is a leading provider of sustainable engineering, architecture, construction and consulting solutions to the global life sciences and food and beverage industries. Our more than 1,600 employees provide world class solutions that drive success and positive change for our clients, our people and our communities. CRB is a privately held company with a rich history of serving clients throughout the world, consistently striving for the highest standard of technical knowledge, creativity and execution.
More from CRB